INFO
Title : Zoku Maki-chan to Now.
Original Title : ぞく・真希ちゃんとなう。
Language : Japanese
Developer : Waffle
Released date : 2015-03-27
Length : Medium
https://vndb.org/v16778
18+
DESCRIPTION
"Maki Sanjo" who lives next door and has a super horny constitution with excessive libido.
Her younger sister, Yuki Misono, who ran out of her parents' house.
By chance, "Seiichi Sakonji"
I had a lover relationship with such two beautiful horny sisters.
As the three of them continue to live together in lust,
Yuki decides to move from her long-distance home because she wants to be close to Seiichi.
In order for her to take the procedure, Yuki will leave Seiichi for a week.
Two people, Seiichi and Yuki, who do H like greedy each other before leaving for a while.
Maki, who was looking into the H of such two people, saw Seiichi's vaginal cum shot,
She appeared in front of the two with a vibrator in one hand,
Embed the vibe like a lid!
According to Maki, if she returns home in this state, she won't be lonely even while she can't meet Seiichi.
It was a proposal from her older sister "Maki" who seemed to be out of the ordinary,
Her younger sister "Yuki" nods to Maki with a big smile.
Ordinary people can't understand the thinking of perverted sisters!
A lot of perverted play that continues after that… just how far will it go!? ?
A shocking ending that no one can imagine?
After Yuki came back, I focused on Yuki's anal development,
Complementing the daily life of perverted erotic sisters and the main character who are full of erotic H!
Screenshot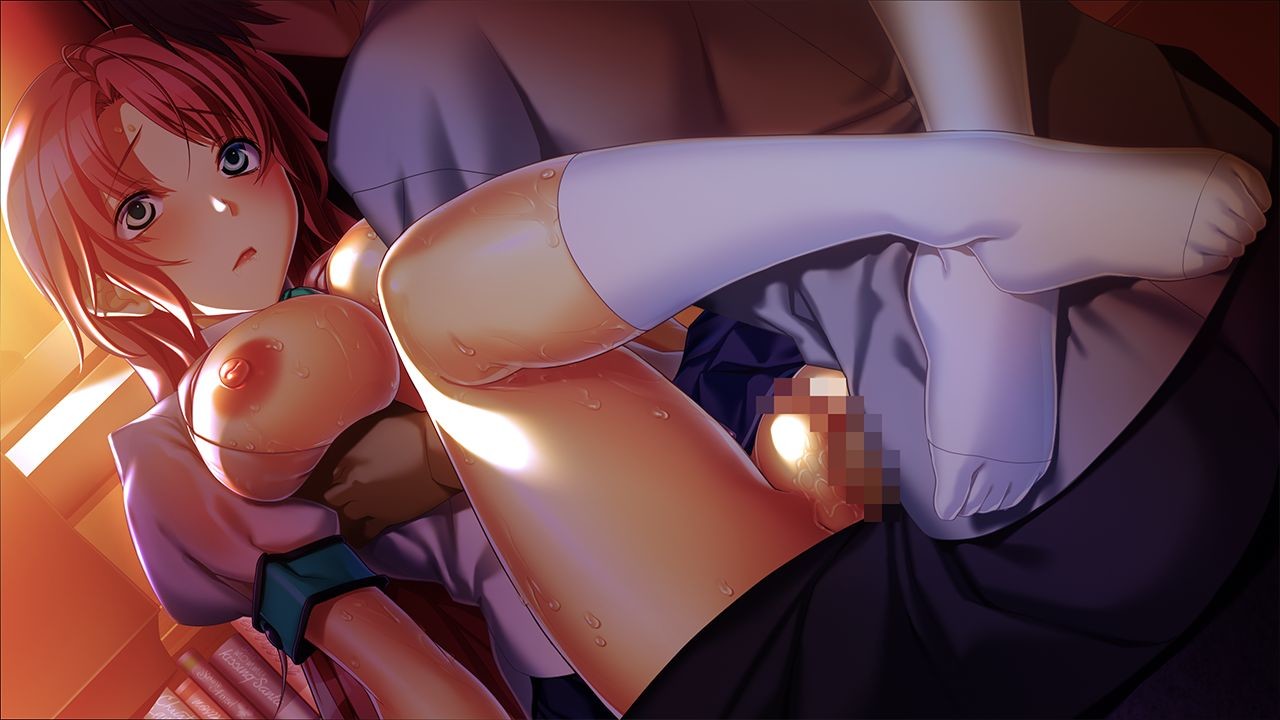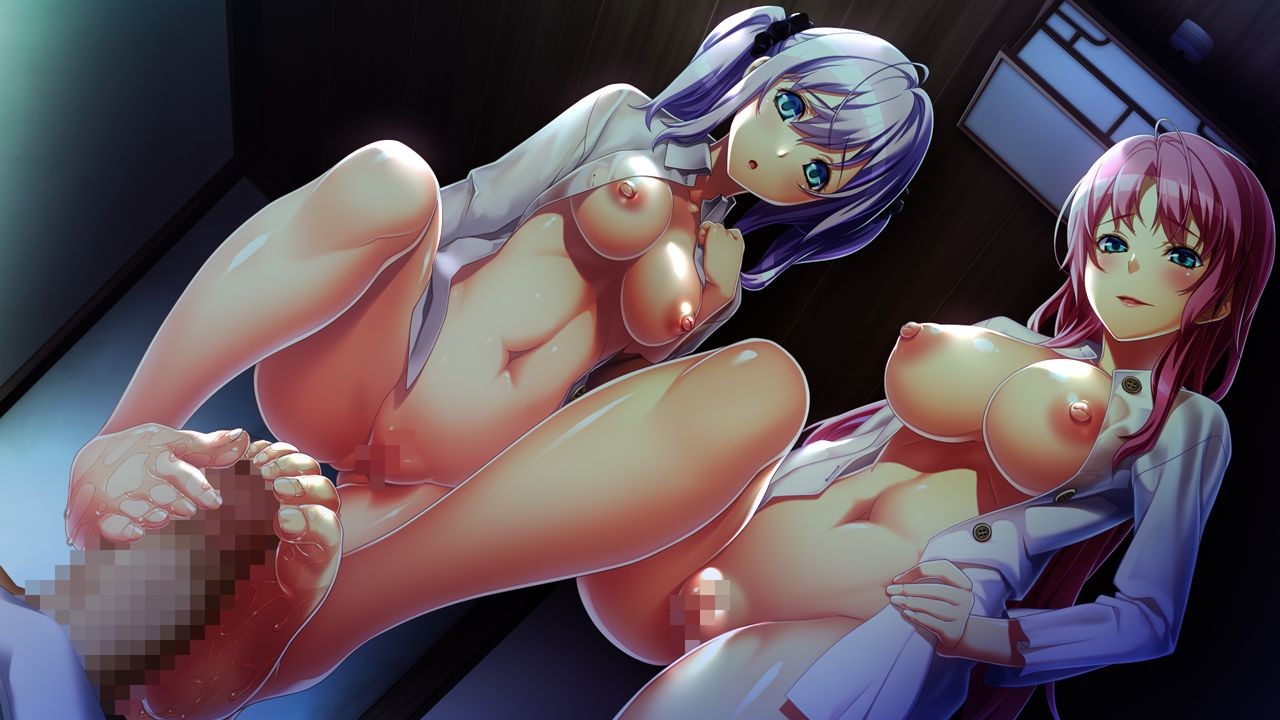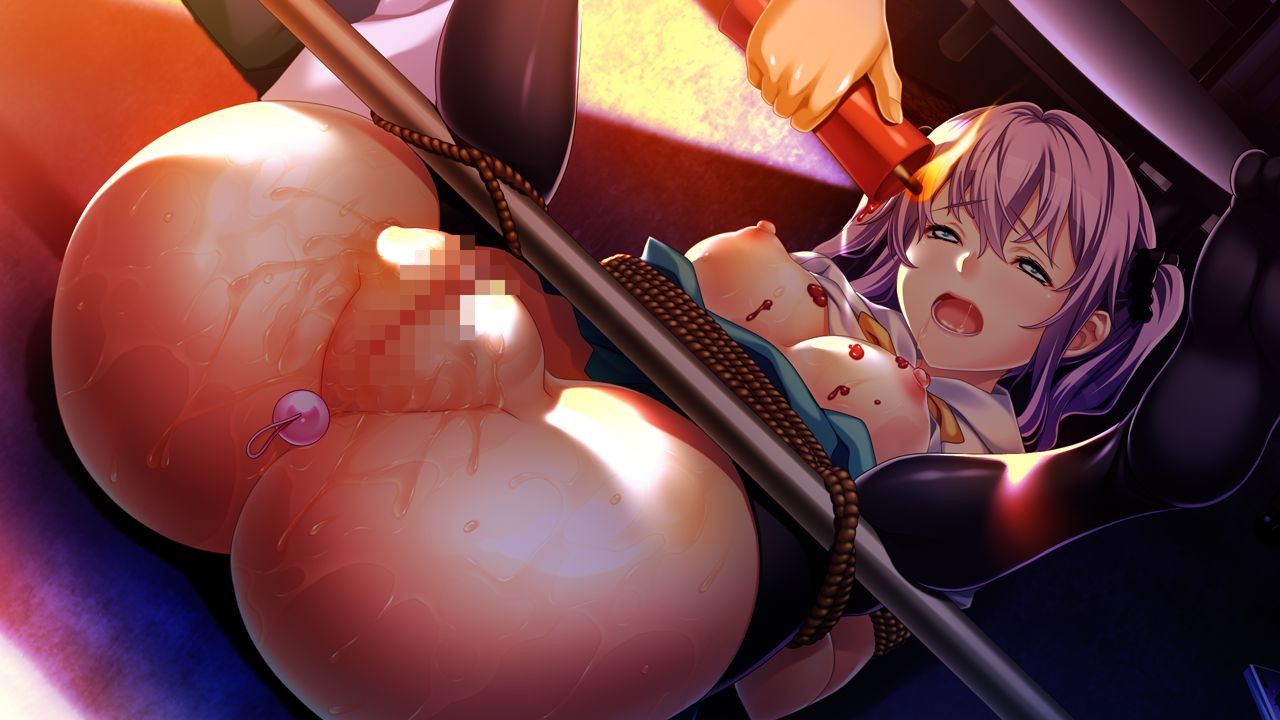 LINK DOWNLOAD ( 2.8 GB )
HOW TO INSTALL
Read this before asking technical issues on #help-chat discord server
Installation
>You need winrar to extract the files and input the password
>if the game was pre-install version, you only need to run game.exe using system japanese locale or locale emulator (Read this)
>If the installer using  .mdf, .iso format, you need to mount it using daemon tools (Read this) and use the following guide :
1. Run the setup.exe using system japanese locale or locale emulator (Read this)
2. Install the game on desired directory
3. Run the game using system japanese locale or locale emulator (Read this). if serial pop-up occurs, you need a crack ( check other folder/file, usually we put the crack inside rar)