INFO
Title : Yuganda Ren'ai Moyou
Original Title : 歪んだ恋愛模様
Language : Japanese
Developer : Waffle
Released date : 2013-08-30
Length : Medium
https://vndb.org/v12765
18+
DESCRIPTION
Us two – we were best friends almost from the cradle. We thought of each other almost like brothers. For us, even our feelings for girls was identical. In our childhood we both loved one girl.
For us she was like our elder sister. We both wanted to marry her, but she disappeared. For 10 years we didn't hear from her at all, yet our feelings of love and passion remained.
And we met again!. Only now she was a teacher, and we were her pupils, in the same class.
And against all the rules we still loved her and wanted to show her our passions, but she couldn't accept them…
We love her and we will make her accept our love, even while she won't give in!
Screenshot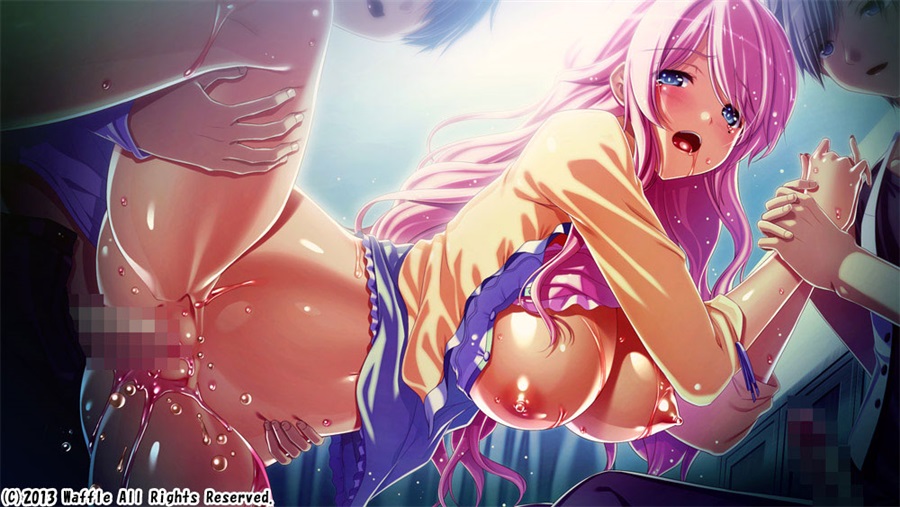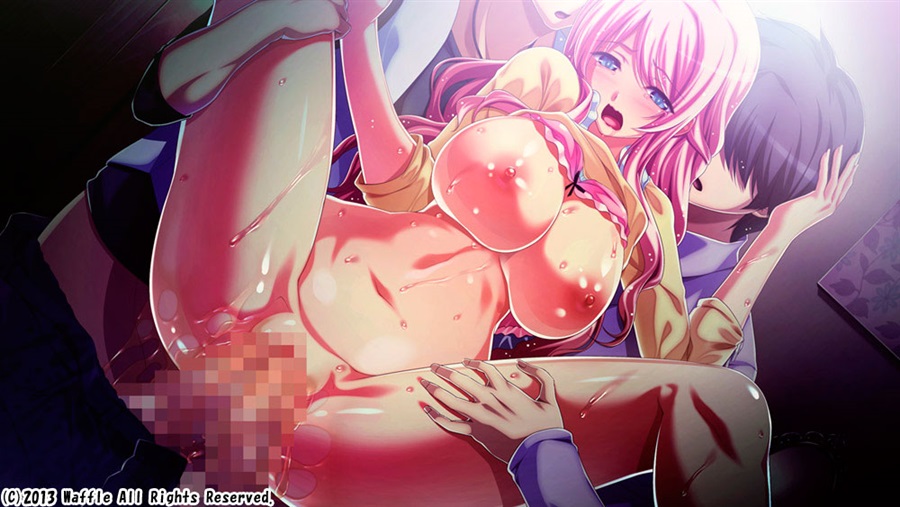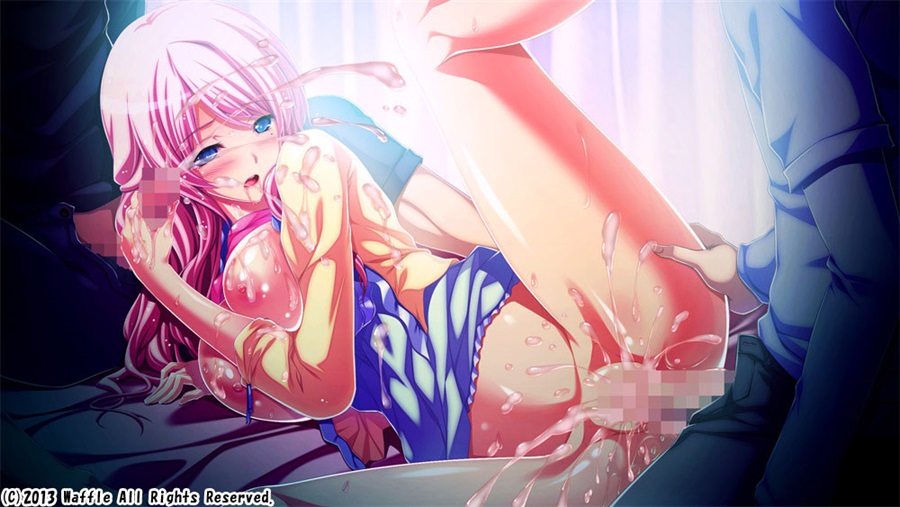 LINK DOWNLOAD ( 3.9 GB )
HOW TO INSTALL
Read this before asking technical issues on #help-chat discord server
Installation
>You need winrar to extract the files and input the password
>if the game was pre-install version, you only need to run game.exe using system japanese locale or locale emulator (Read this)
>If the installer using  .mdf, .iso format, you need to mount it using daemon tools (Read this) and use the following guide :
1. Run the setup.exe using system japanese locale or locale emulator (Read this)
2. Install the game on desired directory
3. Run the game using system japanese locale or locale emulator (Read this). if serial pop-up occurs, you need a crack ( check other folder/file, usually we put the crack inside rar)