INFO
Title : Same to Ikiru Nanokakan
Original Title : サメと生きる七日間
Language : Japanese
Developer : CUBE
Released date : 2022-11-25
Length : –
https://vndb.org/v37716
18+
DESCRIPTION
One night, Fukami Kyouhei suddenly found himself lying on an unfamiliar beach. Looking around, all he saw were the vast ocean and sandy beach…… Drowning in confusion, other than that, he also felt something strange on his head and when he fearfully checked it out——
"Agu, Agu"
A naked girl with a shark-like appearance was biting Kyouhei's head. Surprised by that moment, he fled from that spot, and this time, even though it was still in the middle of the night, he thought that he saw a girl in a bathing suit.
"Thank God~~! You're alive~~!"
The girl hugged him, there were so many things that he couldn't even understand anymore. While he was listening to the girl that hugged him who claimed to be his childhood friend, the naked shark-like girl from earlier caught up with him. Kyouhei panicked, and when he was trying to escape, the naked shark-like girl pointed at him and said——
"Kuu. This person, frightening."
The air hardened. The girl who is his childhood friend was taken aback by this, and while she was giving Kyouhei the cold stare, the naked shark-like girl spun a precise word.
"Kuu. This person,"is", frightening."
Siren blared, cold handcuffs put on…… Fukami Kyouhei, only a few minutes​ after regaining consciousness, is already in a crisis——!
A powerful sporty girl who claimed to be Kyouhei's childhood friend, Hoshiro Remi.
A beautiful high-handed girl who likes B-grade gourmet food and comes to the island for sightseeing, Tenjiku Amane.
And, named after her cute animal-like sound manner of speaking, "Kuuko", the girl with a shark-like appearance——
On this island full of mysteries, while encountering various girls over and over, Kyouhei gets tangled up in a tumultuous fate——
Screenshot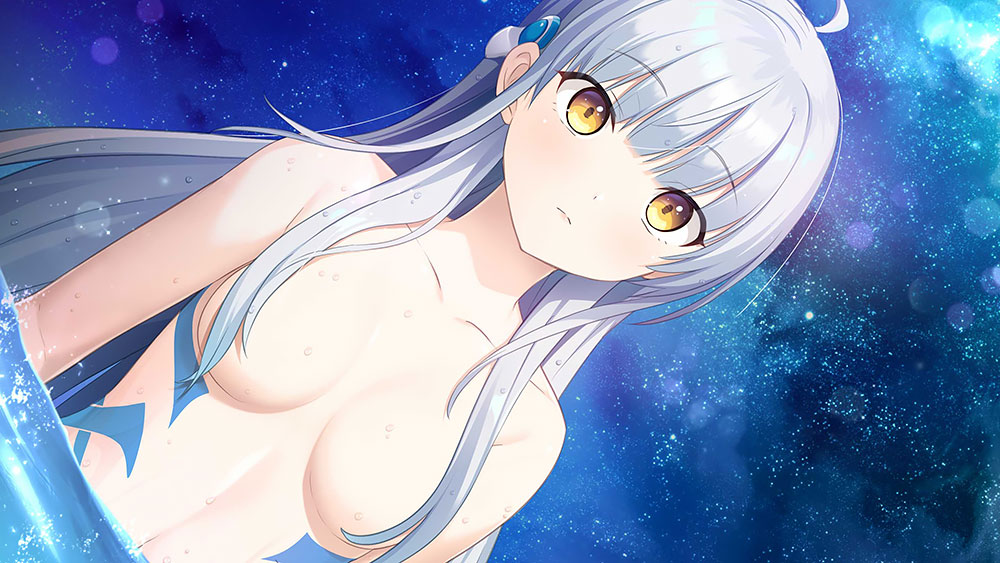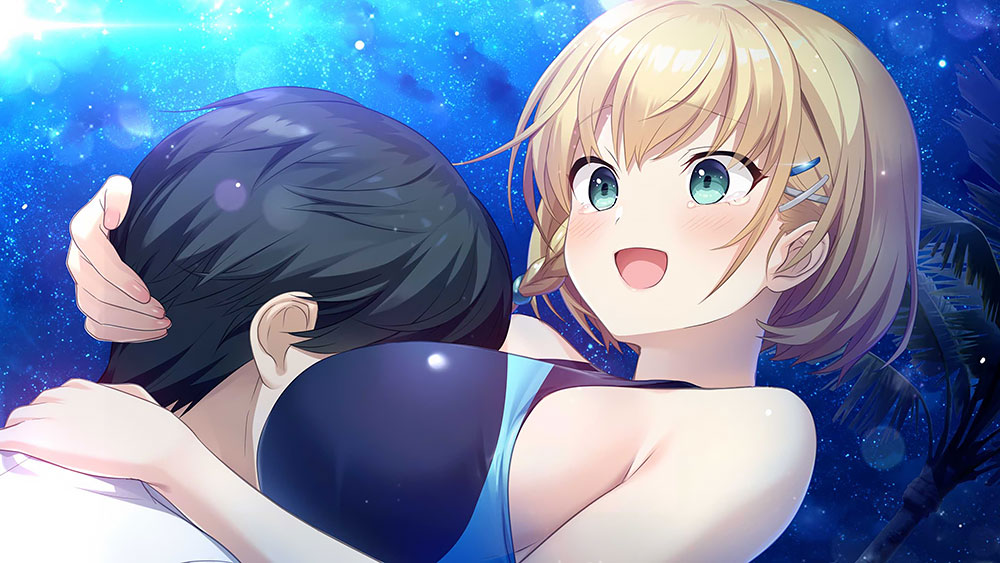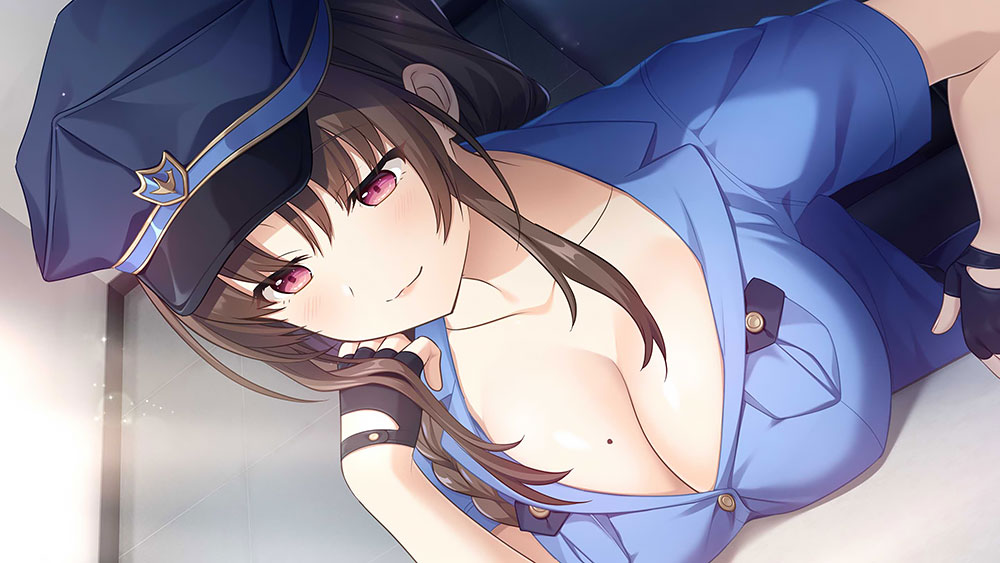 LINK DOWNLOAD ( 3.4 GB )
Password: ryuugames.com
thanks to sdsd for sharing the game
HOW TO INSTALL
Read this before asking technical issues on #help-chat discord server
Installation
>You need winrar to extract the files and input the password
>if the game was pre-install version, you only need to run game.exe using system japanese locale or locale emulator (Read this)
>If the installer using  .mdf, .iso format, you need to mount it using daemon tools (Read this) and use the following guide :
1. Run the setup.exe using system japanese locale or locale emulator (Read this)
2. Install the game on desired directory
3. Run the game using system japanese locale or locale emulator (Read this). if serial pop-up occurs, you need a crack ( check other folder/file, usually we put the crack inside rar)