INFO
Title : Hamidashi Creative Totsu
Original Title : ハミダシクリエイティブ凸
Language : Japanese
Developer : Madosoft
Released date : 2022-11-25
Length : –
https://vndb.org/v33205
18+
DESCRIPTION
"Torima, the next student council president should be Izumi-kun!"
The main character, Tomohiro Izumi, who got the medal of the student council president by lottery with this one word,
He overcame the external symposium, overcame the crisis of internal collapse, and put together the uproar that occurred at the school.
He's just beginning to develop his skills as a leader.
From now on, Tomohiro and his delightful student council members, his younger sister "Izumi Kiai" and classmate "Tokiwa Hanano",
His junior "Nishiki Asumi", former student council president "Kamakura Shio", and recently often involved "Ryukan Tenri",
What kind of days will you spend…?
⇒Amanashi route
As summer vacation begins, Tomohiro remembers a promise he made with Amanashi.
The student council's tour of the castle, which was elaborated while looking back on the exchanges at that time,
By chance, it begins to roll in an unexpected direction.
⇒ Kiai route
What kind of love and jealousy do you experience in your new life in the year you started dating his sister?
⇒Hana Route
The two finally started renting a love nest.
There are many things in your new life that you cannot show to your children!
⇒Asumi route
As Asumi, who was surprisingly active in love, got along harmoniously.
A super big live project has come in…!
⇒Shizakura route
All-purpose student council president, a shocking repetition play.
That year was for revenge on the school festival…!?
Screenshot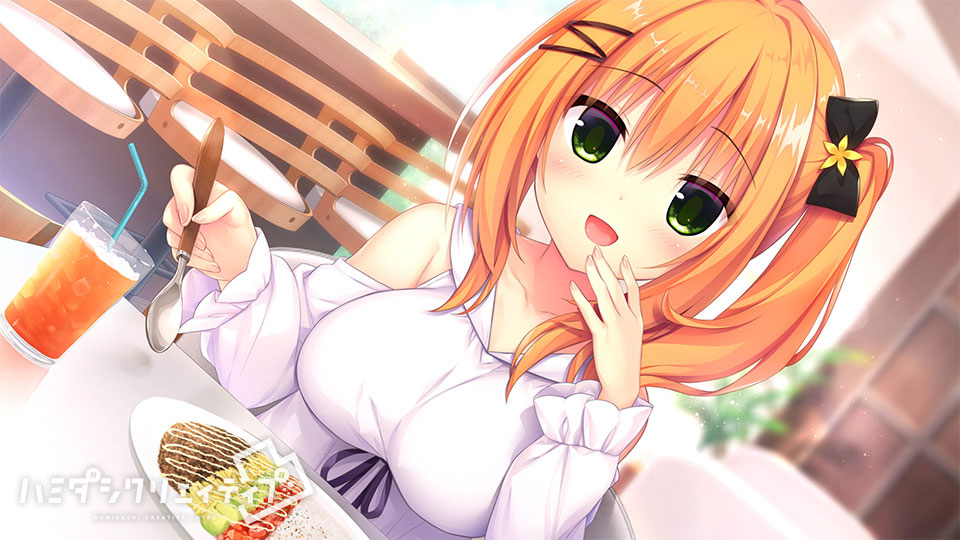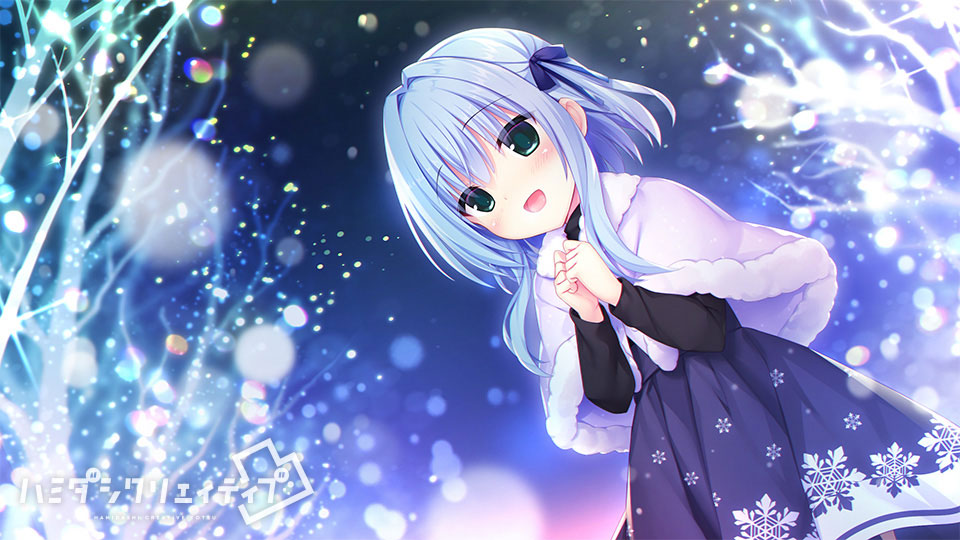 LINK DOWNLOAD ( 5.36 GB )
HOW TO INSTALL
Read this before asking technical issues on #help-chat discord server
Installation
>You need winrar to extract the files and input the password
>if the game was pre-install version, you only need to run game.exe using system japanese locale or locale emulator (Read this)
>If the installer using  .mdf, .iso format, you need to mount it using daemon tools (Read this) and use the following guide :
1. Run the setup.exe using system japanese locale or locale emulator (Read this)
2. Install the game on desired directory
3. Run the game using system japanese locale or locale emulator (Read this). if serial pop-up occurs, you need a crack ( check other folder/file, usually we put the crack inside rar)
for technical issues, i'd recommend to join our new server discord here