INFO
Title : Ryoshuu no Onna Hero ~Kaijin-tachi to no Yami no Kyouen~
Original Title : 虜囚の女ヒーロー ~怪人たちとの闇の狂宴~
Language : Japanese
Developer : SUKARADOG
Released date : 2023-02-24
https://vndb.org/v40003
18+
DESCRIPTION
Momoka Sakuragawa is captured by the evil secret organization Portion.
Her companions are wounded by the organization's remodeled humans and are also captured by the enemy.
Female executive Lady Violet, who is trying to obtain the secret of Momoka's organization and her power, tells her to line up monsters in front of her.
She will fight them, and if she wins, she will release them along with her companions…but if she loses…
Momoka is determined not to lose even by herself to Violet, who has an evil smile on her face.
However, what began was not a battle, but a feast of pleasure with the monsters.
Momoka gradually loses her reason in front of monsters with various abilities dedicated to attacking pleasure.
What kind of ending awaits her…?
Screenshot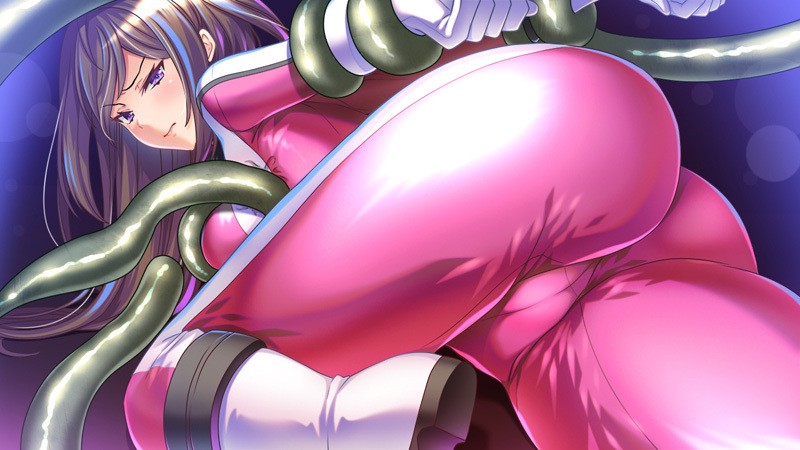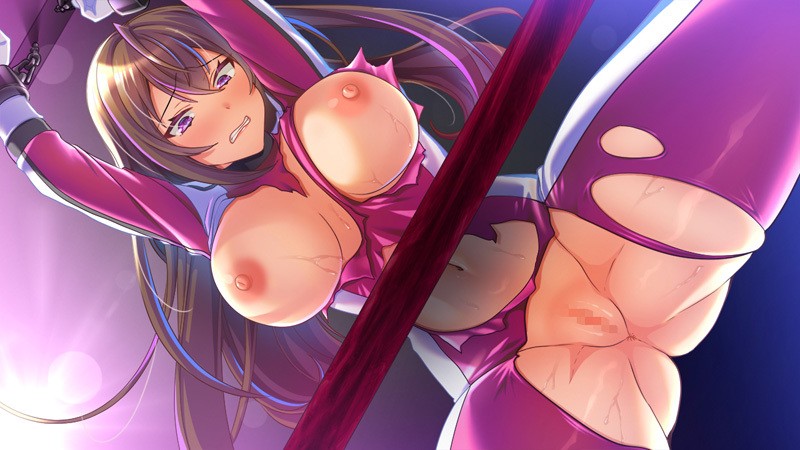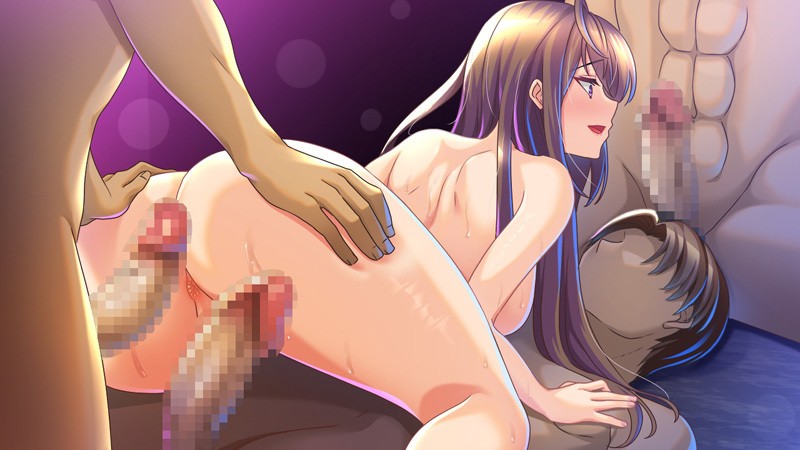 LINK DOWNLOAD ( 451 MB )
HOW TO INSTALL
Read this before asking technical issues on #help-chat discord server
Installation
>You need winrar to extract the files and input the password
>if the game was pre-install version, you only need to run game.exe using system japanese locale or locale emulator (Read this)
>If the installer using  .mdf, .iso format, you need to mount it using daemon tools (Read this) and use the following guide :
1. Run the setup.exe using system japanese locale or locale emulator (Read this)
2. Install the game on desired directory
3. Run the game using system japanese locale or locale emulator (Read this). if serial pop-up occurs, you need a crack ( check other folder/file, usually we put the crack inside rar)
for technical issues, i'd recommend to join our new server discord here