INFO
Title : Suki Datta Osananajimi ga Classmate no Omocha ni Natte Ita Ken
Original Title : 好きだった幼馴染がクラスメイトのオモチャになっていた件
Language : Japanese
Developer : Atelier Sakura
Released date : 2023-01-27
Length : –
https://vndb.org/v39974
https://www.dlsite.com/pro/work/=/product_id/VJ01000213.html
18+
DESCRIPTION
Kouta, the protagonist, and Yuka, are childhood friends who live next to each other. Since their parents are away most of the time, they often go back and forth between their houses and grow up together like siblings.
However, before he knows it, Kouta no longer thinks of Yuka as his sister and sees her as a girl.
Yuka has always been very shy and is naive when it comes to romance. Just by seeing a kissing scene in a drama, her face turns so red and that she has to look away from the screen.
Because of this and afraid of ruining the relationship they have, Kouta doesn't tell Yuka how he actually feels about her.
Don't rush, if we can slowly deepen our relationship…… Kouta continues to spend his days with Yuka while thinking about this.
But, unknown to him, Yuka has changed, and when he finally notices it, she is already――
This is the story of a longing childhood friend who has become a plaything for a classmate.
Screenshot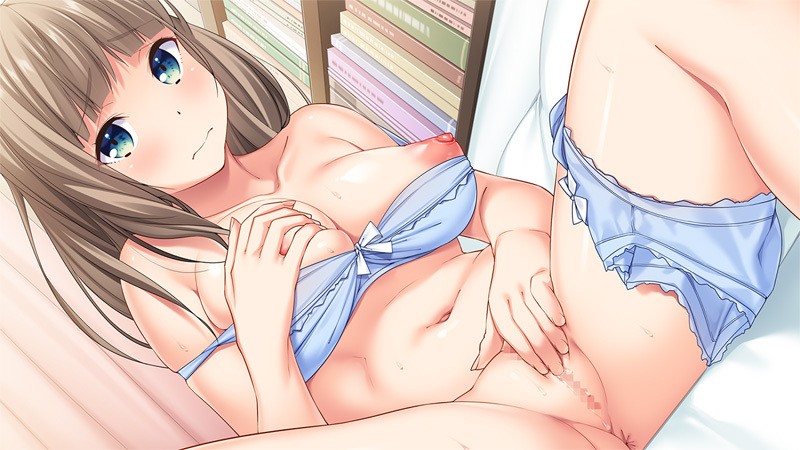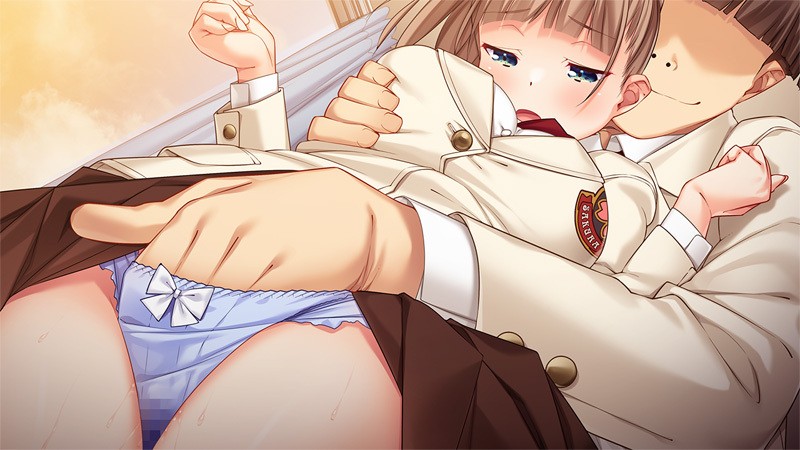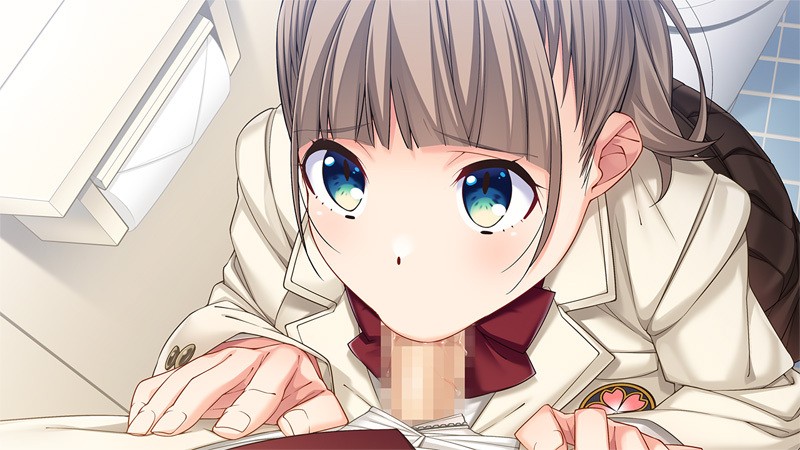 LINK DOWNLOAD ( 1.02 GB )
HOW TO INSTALL
Read this before asking technical issues on #help-chat discord server
Installation
>You need winrar to extract the files and input the password
>if the game was pre-install version, you only need to run game.exe using system japanese locale or locale emulator (Read this)
>If the installer using  .mdf, .iso format, you need to mount it using daemon tools (Read this) and use the following guide :
1. Run the setup.exe using system japanese locale or locale emulator (Read this)
2. Install the game on desired directory
3. Run the game using system japanese locale or locale emulator (Read this). if serial pop-up occurs, you need a crack ( check other folder/file, usually we put the crack inside rar)