INFO
Title : Kouyoku Senki ExS-Tia Concerto 1+2
Original Title : 光翼戦姫エクスティアコンチェルト 1+2
Language : Japanese
Developer : Lusterise
Released date : 2023-09-29
https://vndb.org/v46794
http://www.getchu.com/soft.phtml?id=1233194
18+
DESCRIPTION
Fuyuka-chan, Futanari is in a big pinch!
Fuyuka has become a futanari.
When she touches her, a sensation she's never felt before runs through her entire body.
◆If it's for someone, I can do my best
"Giltseed" is scattered in peaceful Kawado Higashi City.
"Giltseed" is a dangerous thing that causes people's desires to run wild and turns them into monsters.
In order to deal with incidents that would definitely occur if left unchecked,
"Ichika Idakano" requests "Haruno Aikawa" to collect Gilt Seed.
"Haruno Aikawa" who received her Ex-device transformed into "Extia Ignis",
She cooperates in collecting Giltseed.
At the same time, the figure of another Extia appears in the darkness of the night.
Fuyuka Sugawara, who attends the same school as Haruno Aikawa, transforms into Extia Luna.
She is also fighting monsters aiming for Giltseed.
"Fuyuka Sugawara", who usually speaks little and doesn't stand out very much,
What is her reason for transforming into "Extia Luna" and fighting?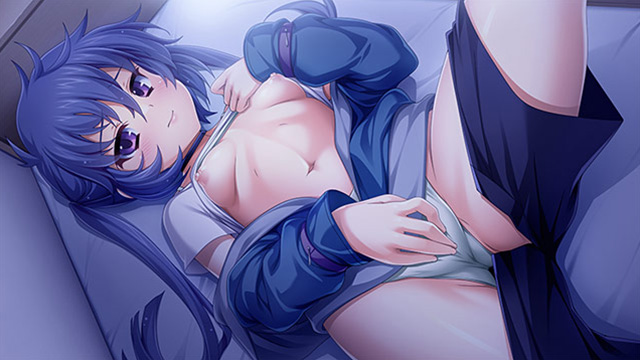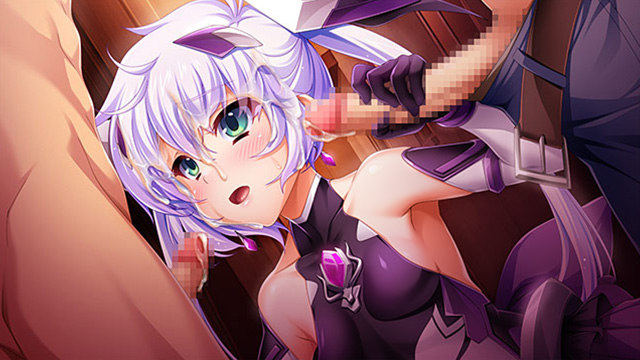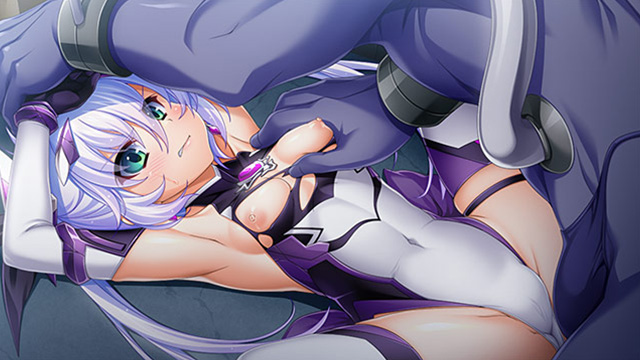 LINK DOWNLOAD ( 3.31 GB )