INFO
Title : Koishi Irodoru Seigiranman
Original Title : 恋し彩る正義爛漫
Language : Japanese
Developer : CUBE
Released date : 2023-09-29
https://vndb.org/v45481
18+
DESCRIPTION
――When he was a child, he wanted to be a Hero of Justice. To protect everyone's peace and defeat the evil. Kourenji Hayato had always admired such strong and gallant heroes. But after all, it was just a child's daydream…… Before he knew it, as he grew older, that kind of dream had faded away――
Time passes, at the time to enroll at a high school, Hayato moves from the countryside to the city where his relatives run a boarding house. A bustling and brightly sight that is quite different from the countryside, while he is walking in the street in bewilderment―― He runs into a bus being hijacked by a very suspicious​ group wearing masks.
Hayato is trembling and unable to escape. Then, dressed in a pure white outfit, a heroine comes rushing in gallantly.
"The darkness that is spreading in this world, shall be slashed away with white light!
The Emissary of Justice "Marron Branche", here I come!"
The disguised heroine disperses the masked group with her spectacular moves―― Unconsciously captivated by the scene, Hayato gets caught up in the midst of her fight. At this time, he accidentally sees the identity of the girl, and to his surprise, she is his cousin whom he has known since he was young, Shirakawa Mikuri.
"Everyone has things they wish to keep as a secret for themselves.
So, I wish for this to stay as a secret from everyone."
Hayato makes such an agreement with Mikuri.
The Heroine of Justice, the evil organization, and finding out the secret of his cousin…… Hayato's life at his new school and the boarding house, what is to become of him――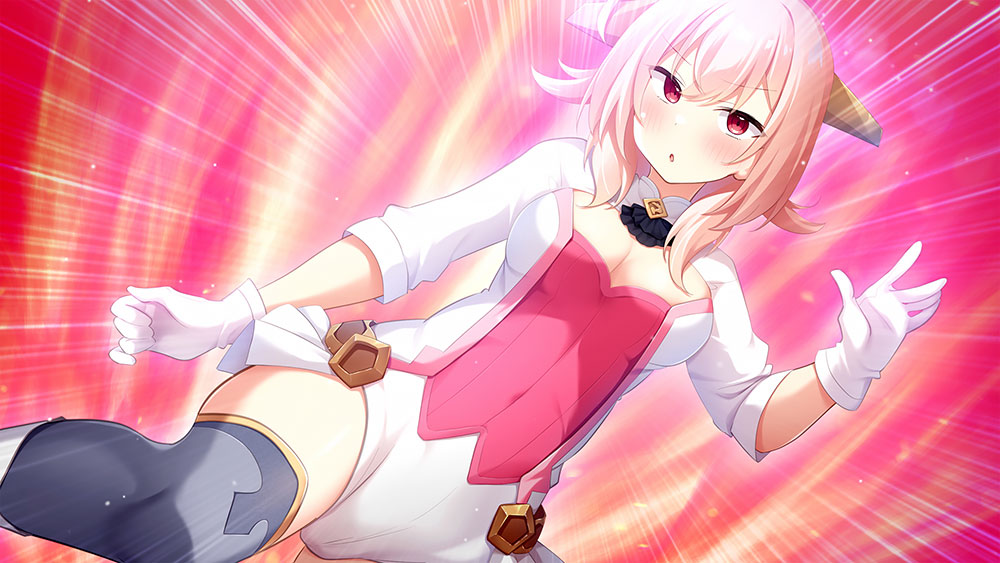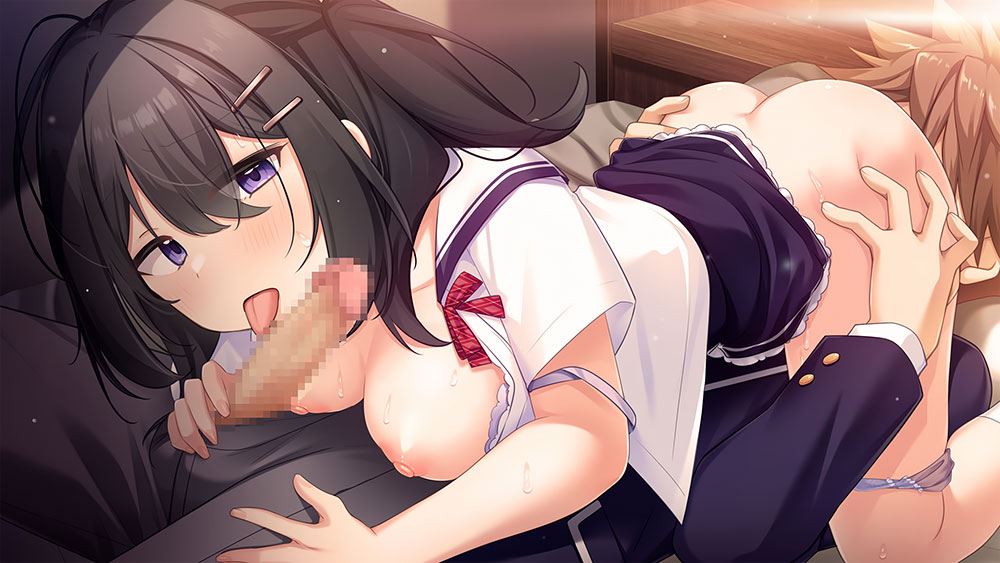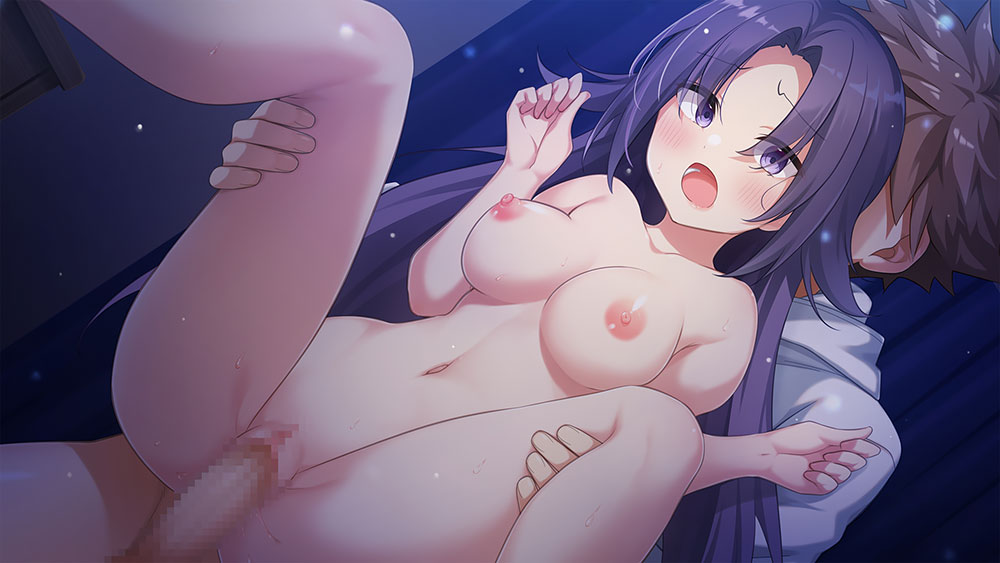 LINK DOWNLOAD ( 2.43 GB  )