INFO
Title : Sore wa Maichiru Sakura no You ni -Re:BIRTH-
Original Title : それは舞い散る桜のように-Re:BIRTH-
Language : Japanese
Developer : Navel
Released date : 2023-09-29
https://vndb.org/v35082
18+
DESCRIPTION
When he was a child, Sakurai Maito moved to the north far away from his hometown due to family circumstances. However, a few years later, he returns and chooses to attend a school in his birthplace.
"Just, somehow."
When asking for the reason, he simply replies.
In a town where the undulating full bloom Yoshino cherry trees decorating the streets, Sakurazaka. Barely any memory of his childhood remains in a place where everything looks brand new. And yet there is one thing, a place that makes him feel nostalgic​.
A small hill with two cherry trees lining up together.
However, his extremely vague nostalgic feeling is mixed with anxiety, frustration, and fear…… He feels something connects him to this place even though he cannot open the door to his memory.
"But, somehow."
It is not because Maito has a solid reason for returning, but because he is subconsciously called back to Sakurazaka.
Despite this, he turns away form the fact and continues living an ordinary life. But there is no doubt that he has a certain memory buried deep within him. Will he be able to regain it?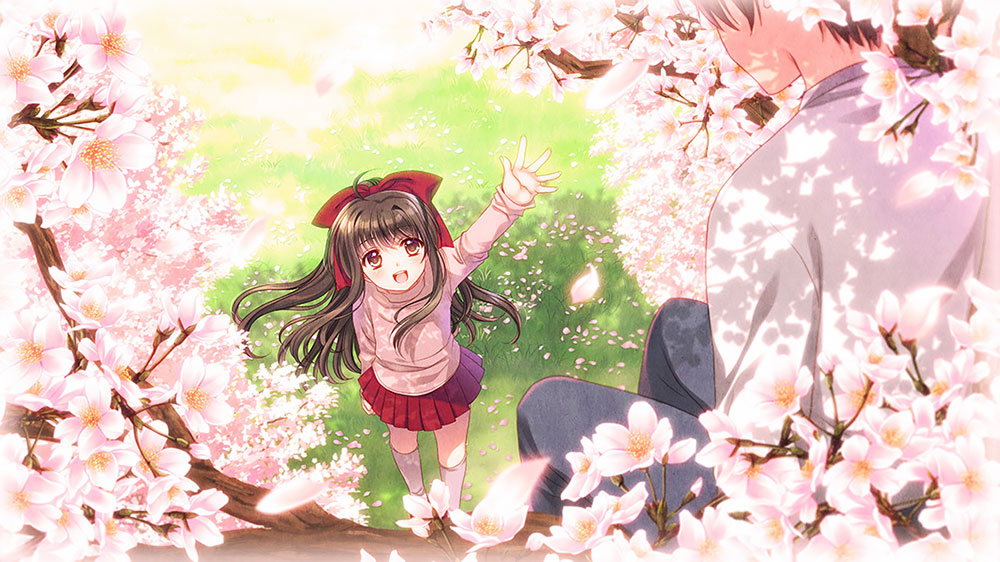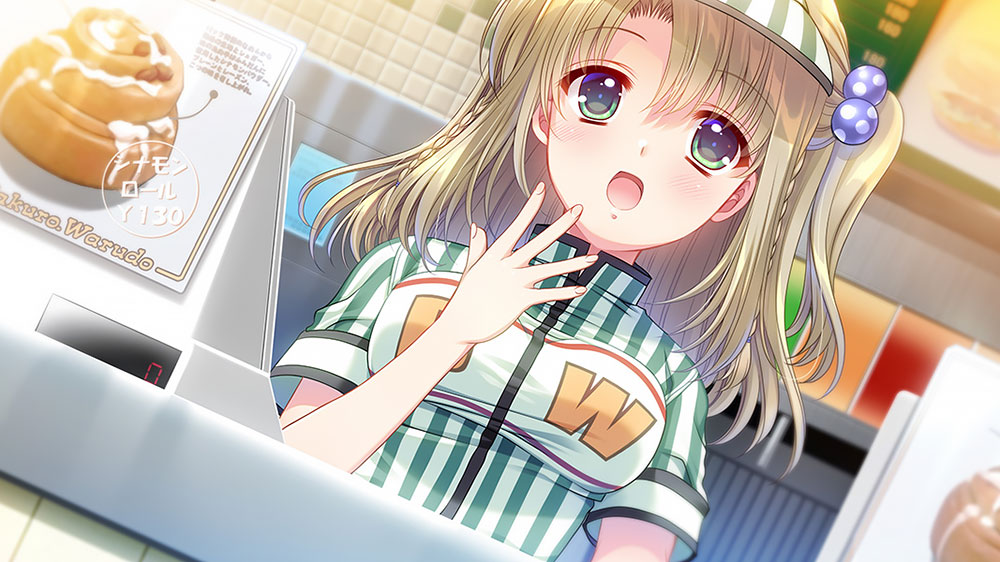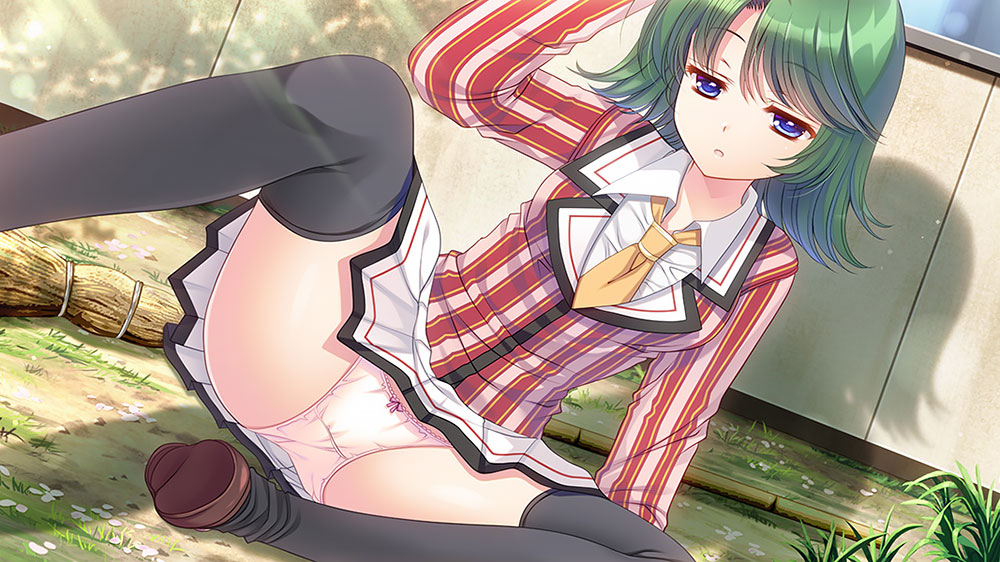 LINK DOWNLOAD ( 4 GB )