INFO
Title : JINKI -Unlimited-
Original Title : JINKI -Unlimited-
DESCRIPTION
September 1992.
Tokyo was attacked by an organization called Kyomu.
This was the beginning of what would later be called the "Tokyo Lost Life Phenomenon"…
Midori Oribe, who worked as a nursery teacher, fled the destroyed city of Tokyo with her children.
However, during that time she lost consciousness once, and when she woke up, the children were gone.
In order to find them, Aoi climbed into the upper seat of the human machine Nanatwo that was on display at the museum, but it didn't work as she expected.
"Could it be… the lower seat…!"
"Good answer.
It was Ogawara Ryohei who appeared there.
He got into the seat under Nanatwo and activated Nanatwo.
Aoi thought she could find the children with this, but she was immediately attacked by Kyomu's human machine, Burgoyle, and she had no choice but to get caught up in the fight.
"If there's something you want to protect… let's protect it with your power!!"
While puzzled by her own situation, Aoi solidifies her determination with the words of both soldiers and throws herself into the battle to regain the occupied Tokyo…
Screenshot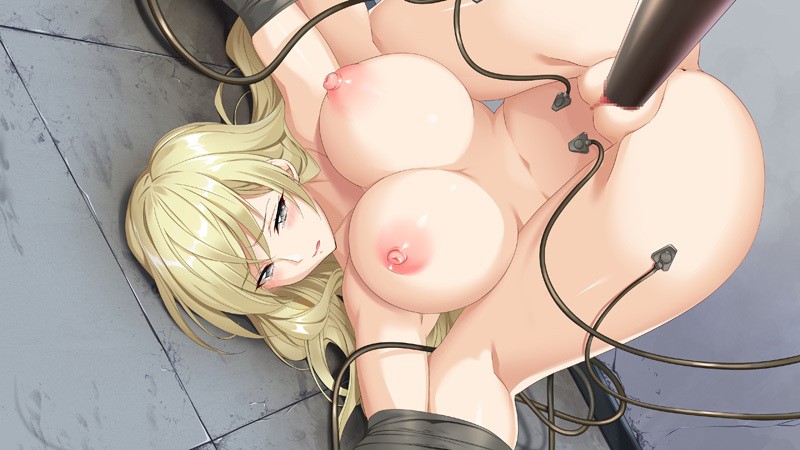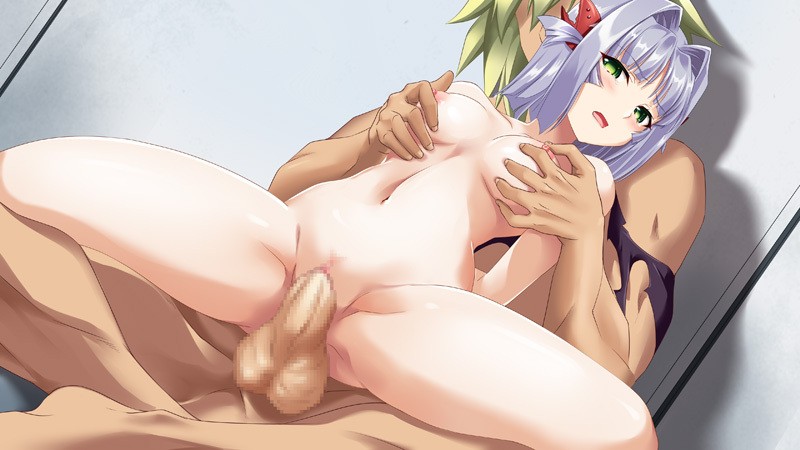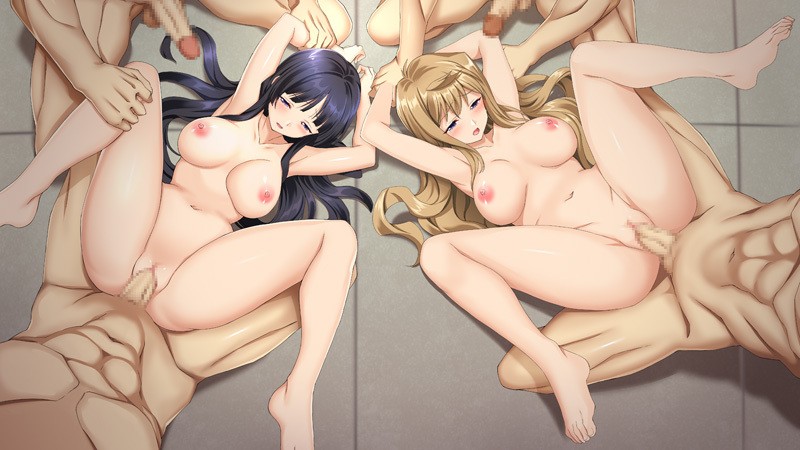 LINK DOWNLOAD (size : 2,53 gb)
HOW TO INSTALL
Read this before asking technical issues on #help-chat discord server
Installation
>You need winrar to extract the files and input the password
>if the game was pre-install version, you only need to run game.exe using system japanese locale or locale emulator (Read this)
>If the installer using  .mdf, .iso format, you need to mount it using daemon tools (Read this) and use the following guide :
1. Run the setup.exe using system japanese locale or locale emulator (Read this)
2. Install the game on desired directory
3. Run the game using system japanese locale or locale emulator (Read this). if serial pop-up occurs, you need a crack ( check other folder/file, usually we put the crack inside rar)
for technical issues, i'd recommend to join our new server discord here