INFO
Title : RE:D Cherish! -Eternity Blood-
Original Title : レッドチェリッシュ・エタニティブラッド
DESCRIPTION
Yukimitsu Kusaka, the main character who has been robbed of everything and has arrived in the city of freedom "Eleutheria",
She met and married a girl who had a dream to "restore the diner".
It's been a year since she overcame many difficulties with her friends and revived DD Diner.
The story begins again.
Yukimitsu reunites with her twin sister, who was involved with her on a mission to the Uraga Agency.
"No way, it's Merck and Balta…!?"
"I believed that we would meet again.
While carrying out her duties, Yukimitsu promised to marry Merck.
But that promise was never fulfilled.
"Let's wash away the past and let's spend the same time again from now on."
"Ah, I'm sorry, but that's why…"
A woman from the past, Merc, and her current lover, Yunika.
What kind of decision will Yukimitsu make when he is caught between the two?
On the other hand, a disturbing shadow was closing in on Yukimitsu and the others.
The Holy Church of Hakuryuu, which regards DD-mod holders as enemies and seeks to exterminate them.
They set their sights on the Fifth Primogenitor Alice, and Yunika and Yukimitsu behind her.
"Those are heretics. Monsters (freaks) must be hunted."
That's what I was told by Melk and Barta, sisters of the White Sheep Church…
–great salvation to the souls dwelling in the children of God,
Atonement for the souls of monsters (freaks) born from evil.
Ashes to ashes, dust to dust, so be it――
Screenshot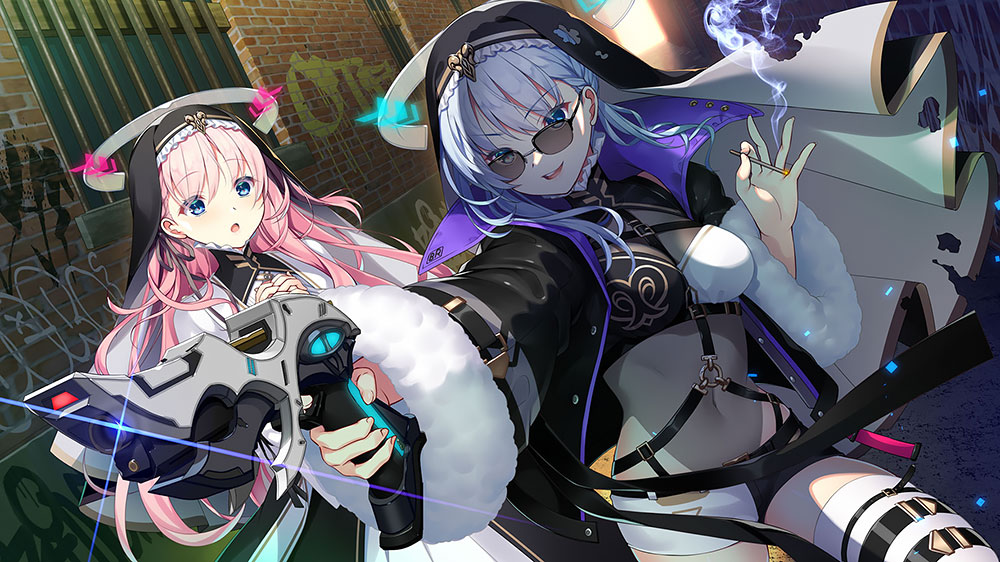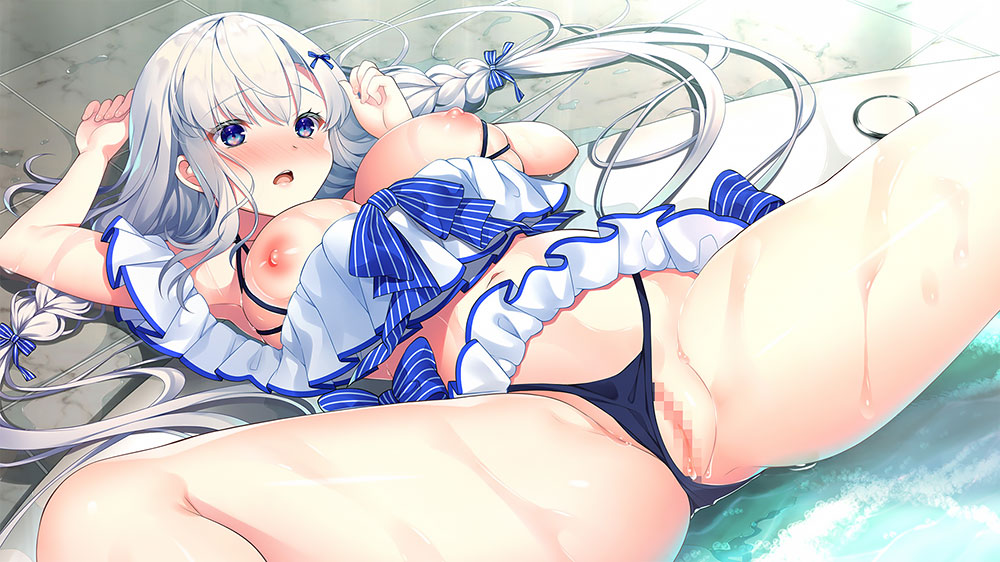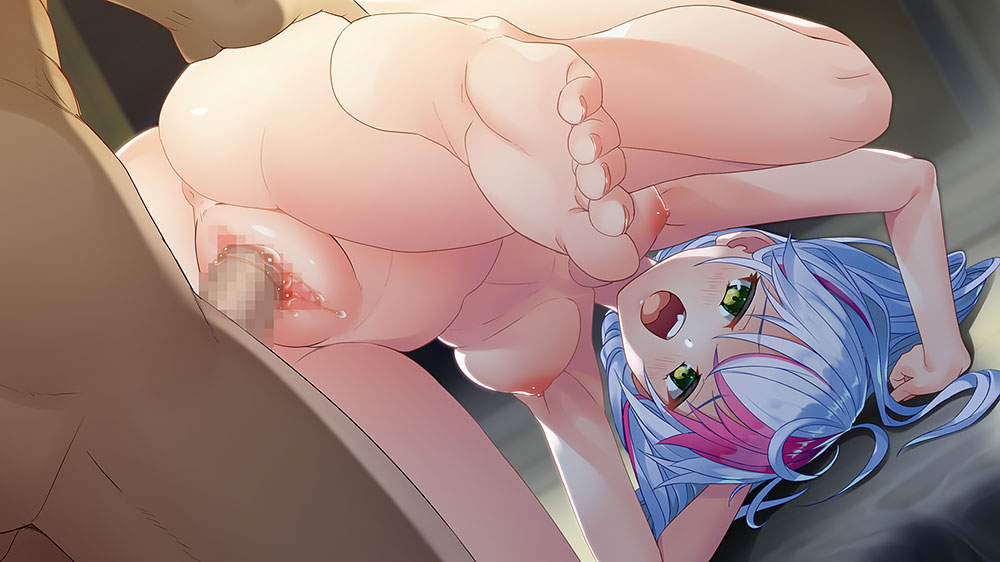 LINK DOWNLOAD (size : 2,22 gb)
HOW TO INSTALL
Read this before asking technical issues on #help-chat discord server
Installation
>You need winrar to extract the files and input the password
>if the game was pre-install version, you only need to run game.exe using system japanese locale or locale emulator (Read this)
>If the installer using  .mdf, .iso format, you need to mount it using daemon tools (Read this) and use the following guide :
1. Run the setup.exe using system japanese locale or locale emulator (Read this)
2. Install the game on desired directory
3. Run the game using system japanese locale or locale emulator (Read this). if serial pop-up occurs, you need a crack ( check other folder/file, usually we put the crack inside rar)
for technical issues, i'd recommend to join our new server discord here