INFO
Title : Uragiri no Netorase ~Kokoro made Otosarete Shimatta Saiaizuma Aina
Original Title : 裏切りの寝取らせ ~心まで堕とされてしまった最愛妻・愛依奈
Language : Japanese
Developer : Atelier Sakura
Released date : 2022-11-25
Length : –
https://vndb.org/v38156
18+
DESCRIPTION
The main character, Hirotaka Katagiri, married his wife, Aina Katagiri, eight years ago when she was only 20 years old at the time.
However, Hirotaka, now in his 40s, is shocked by his declining physical strength and energy.
When he consulted a doctor, he was told that the cause was mental and that he was recommended to get some stimulation to deal with the rut.
However, I tried various things such as watching AV with his wife, but it did not solve the problem.
One day, he reunites with his former subordinate, Shoji Soma, who took care of him in the past, and they hit it off.
And after he loses his wife, he hears that he participates in a couple's sexual activity and plays cuckold to satisfy his libido.
I was surprised that a close acquaintance was doing such an act that I had no connection with, but I was interested, and when I saw a cuckold AV that I had never seen before with his wife, I was surrounded by strange excitement.
From there, his interest in realistic actions gradually grows, and in order to get sexual stimulation, he asks him to participate in a pseudo cuckold play against Aina.
The simulated act was only caressing, but it succeeded in causing excitement, and the couple's sexual activity also became very exciting.
After that, he wants more stimulation and, with his wife's consent, asks for more intimate sexual acts.
That was because he trusted Shoji, and he responded to that, but–.
Screenshot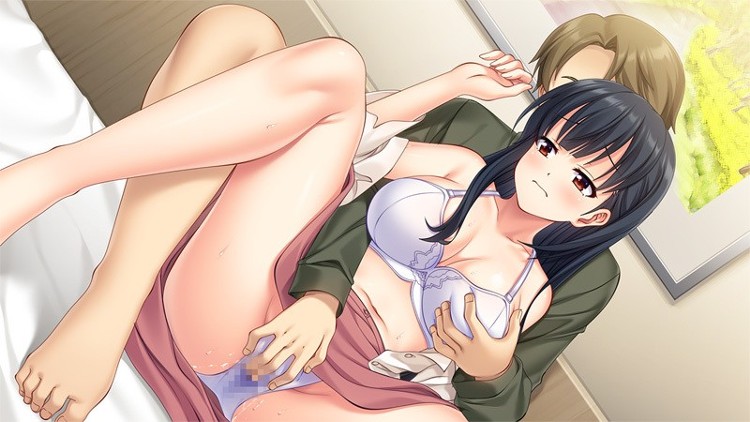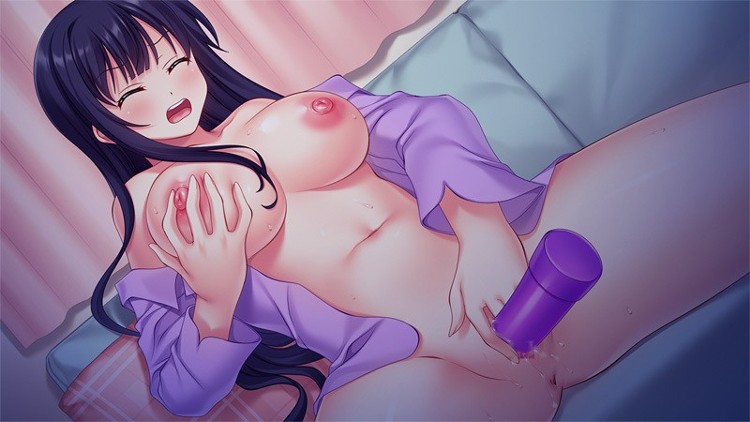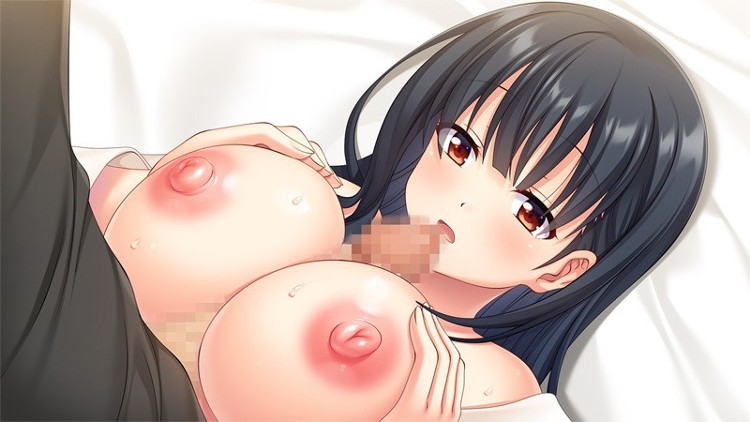 LINK DOWNLOAD ( 843 MB )
HOW TO INSTALL
Read this before asking technical issues on #help-chat discord server
Installation
>You need winrar to extract the files and input the password
>if the game was pre-install version, you only need to run game.exe using system japanese locale or locale emulator (Read this)
>If the installer using  .mdf, .iso format, you need to mount it using daemon tools (Read this) and use the following guide :
1. Run the setup.exe using system japanese locale or locale emulator (Read this)
2. Install the game on desired directory
3. Run the game using system japanese locale or locale emulator (Read this). if serial pop-up occurs, you need a crack ( check other folder/file, usually we put the crack inside rar)
for technical issues, i'd recommend to join our new server discord here