INFO
Title : Tsuma no JK Imouto to no Gakunai Inkou ~Yamerarenai, Haitoku e no Yuuwaku~
Original Title : 妻のJK妹との学内淫交 ~止められない、背徳への誘惑~
Language : Japanese
Developer : Appetite
Released date : 2013-08-30
Length : Very short
https://vndb.org/v12727
18+
DESCRIPTION
bed in the infirmary. Inside the closed curtains.
"- Hey, are you doing it right?"
"–It's okay. It's done properly."
The insurance doctor behind the curtain–Tadaaki having a conversation with his wife, Shoko.
In Tadaaki's crotch, "N, churu, chu… nn, ha… your brother-in-law's delicious… chupa, chuchu…rerorero, chu."
Her wife's sister, Chika-chan, was on her knees and using her mouth and breasts to serve her.
――Dah, it's no good. I have to stop her before she finds out…!
"… also, I'm going to stop"
Tadaaki whispered so that he wouldn't be heard behind the curtain.
But Chika-chan won't stop her movement.
"N, chupa…why…? I'll make you feel a lot better…?"
"Why…because you are mine."
"You're my sister-in-law…? But what's wrong with that…?"
"What's wrong with you…"
Even after that, Chika never stopped her service.
On the contrary, she heats up more and more…
–There's a wife behind the curtain.
In such a situation, Tadaaki couldn't even reject Chika-chan, and she was swept away by that act.
Screenshot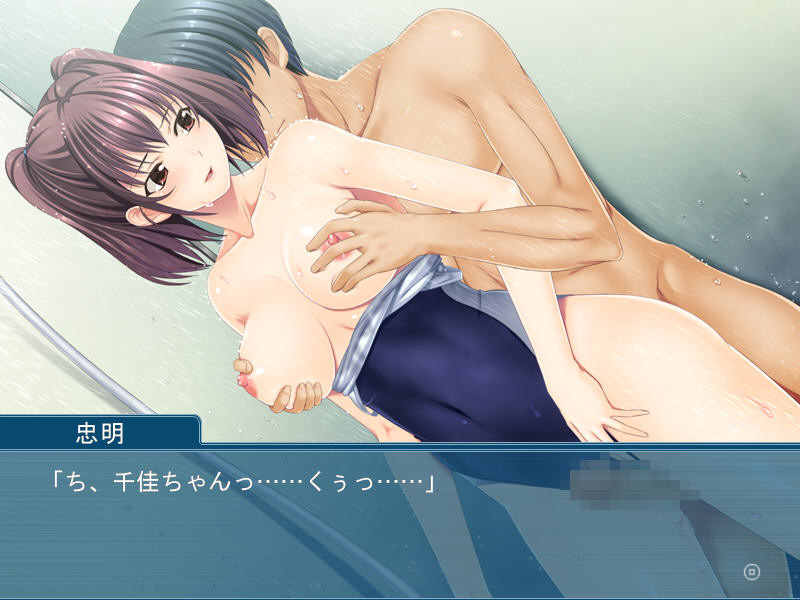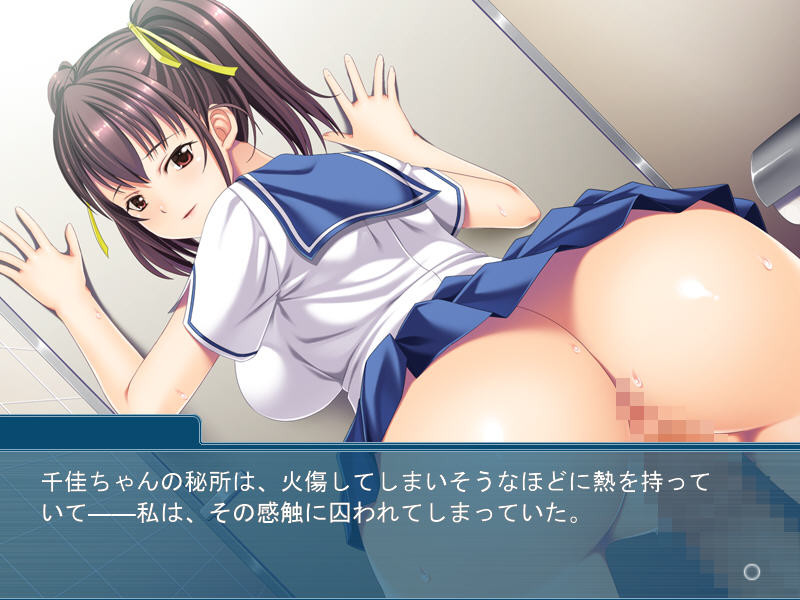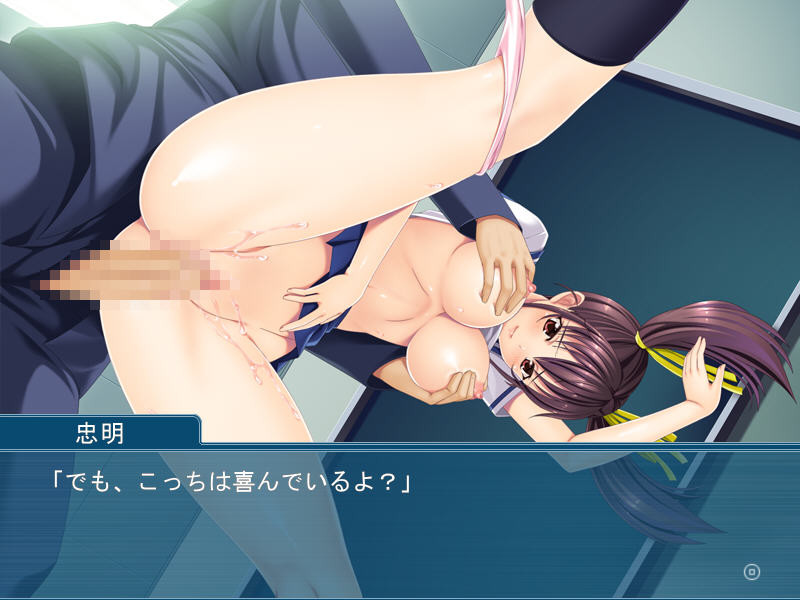 LINK DOWNLOAD ( 394 MB )
HOW TO INSTALL
Read this before asking technical issues on #help-chat discord server
Installation
>You need winrar to extract the files and input the password
>if the game was pre-install version, you only need to run game.exe using system japanese locale or locale emulator (Read this)
>If the installer using  .mdf, .iso format, you need to mount it using daemon tools (Read this) and use the following guide :
1. Run the setup.exe using system japanese locale or locale emulator (Read this)
2. Install the game on desired directory
3. Run the game using system japanese locale or locale emulator (Read this). if serial pop-up occurs, you need a crack ( check other folder/file, usually we put the crack inside rar)