INFO
Title : Maho Ecchi!!
Original Title : まほえっち!!
Language : Japanese
Developer : Gargoyle
Released date : 2009-06-19
Length : Short
https://vndb.org/v2005
18+
DESCRIPTION
Cecil lives lazily in a secluded house though he used to be a famous magician. One day, a girl, Cera, visits his house, "I wanna be a magician!!" He refuses it, but she doesn't leave. He asks, "Why do you wanna be a magician?" She has no clear reason, but her enthusiasm convinces him. Like this, he decides to accept her as his disciple….
Screenshot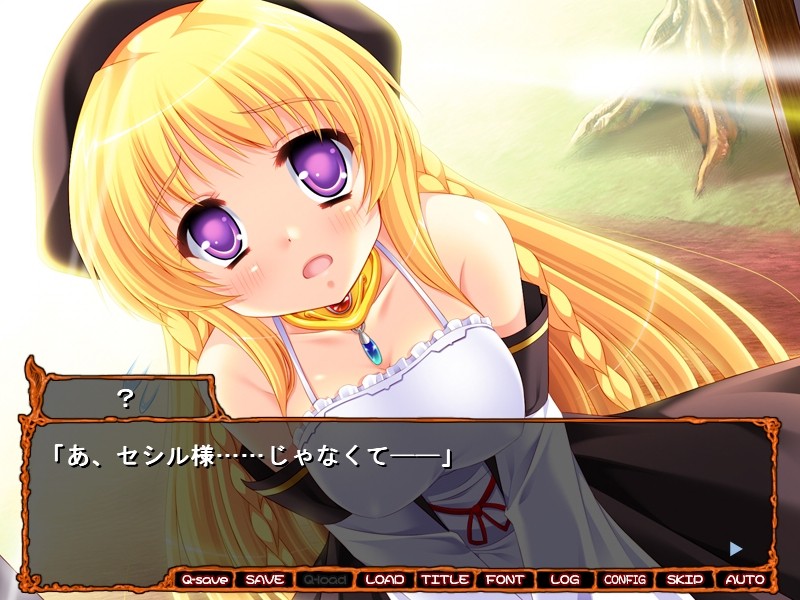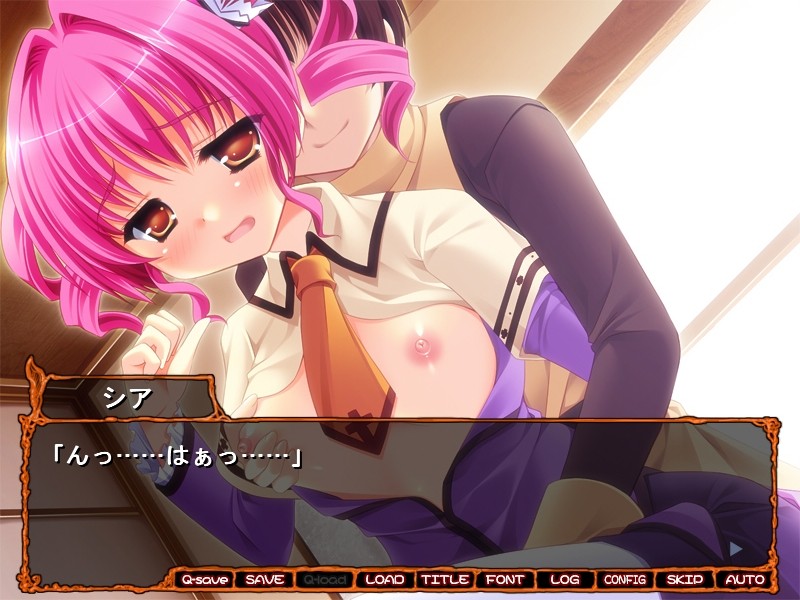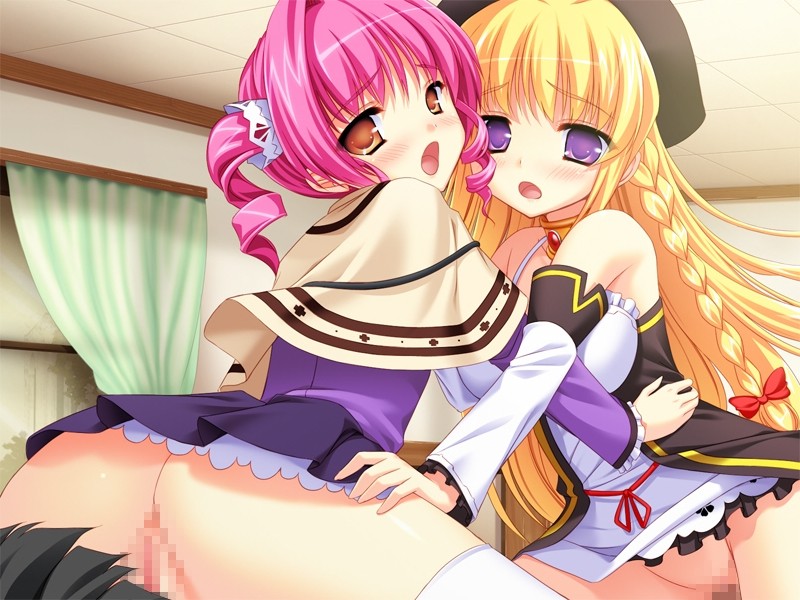 LINK DOWNLOAD ( 321 MB )
HOW TO INSTALL
Read this before asking technical issues on #help-chat discord server
Installation
>You need winrar to extract the files and input the password
>if the game was pre-install version, you only need to run game.exe using system japanese locale or locale emulator (Read this)
>If the installer using  .mdf, .iso format, you need to mount it using daemon tools (Read this) and use the following guide :
1. Run the setup.exe using system japanese locale or locale emulator (Read this)
2. Install the game on desired directory
3. Run the game using system japanese locale or locale emulator (Read this). if serial pop-up occurs, you need a crack ( check other folder/file, usually we put the crack inside rar)
for technical issues, i'd recommend to join our new server discord here