INFO
Title : Tsuiraku Jinsei ~Seiso Ojou-sama no Yakukime Takobeya Baishun Life~
Original Title : 墜落人生~清楚お嬢様のヤクキメタコ部屋売春ライフ~
DESCRIPTION
Mayumi was a rare flower.
If only she had never been tempted by the outside world.
The touch of a man.
The pleasures of the night.
The bliss of getting high.
That ephemeral bliss.
She tasted these things… and was corrupted.
Play types:
Hardcore sex on drugs
Seducing her best friend's boyfriend
Facef*cked until she vomits
Prostitution to a random john on the street
A shameless cafight with her best friend over a few dollars
Begging on hands and knees for a fix
Group sex with big black c*cks
Giving birth while r*ped in a public bathroom
and more
Follow the downfall of Mayumi, documentary style.
Art by Meme 50. Scenario by OZ.
HOT hentai from POINTPOINT, with signature dirty talk and ahegao aplenty.
Screenshot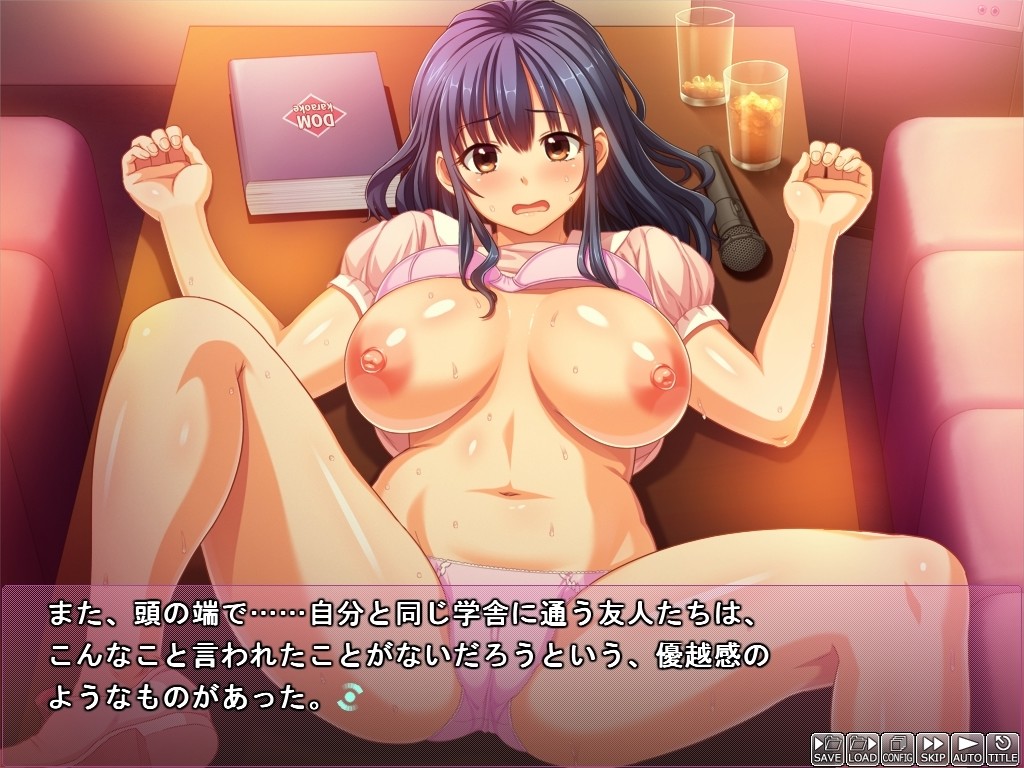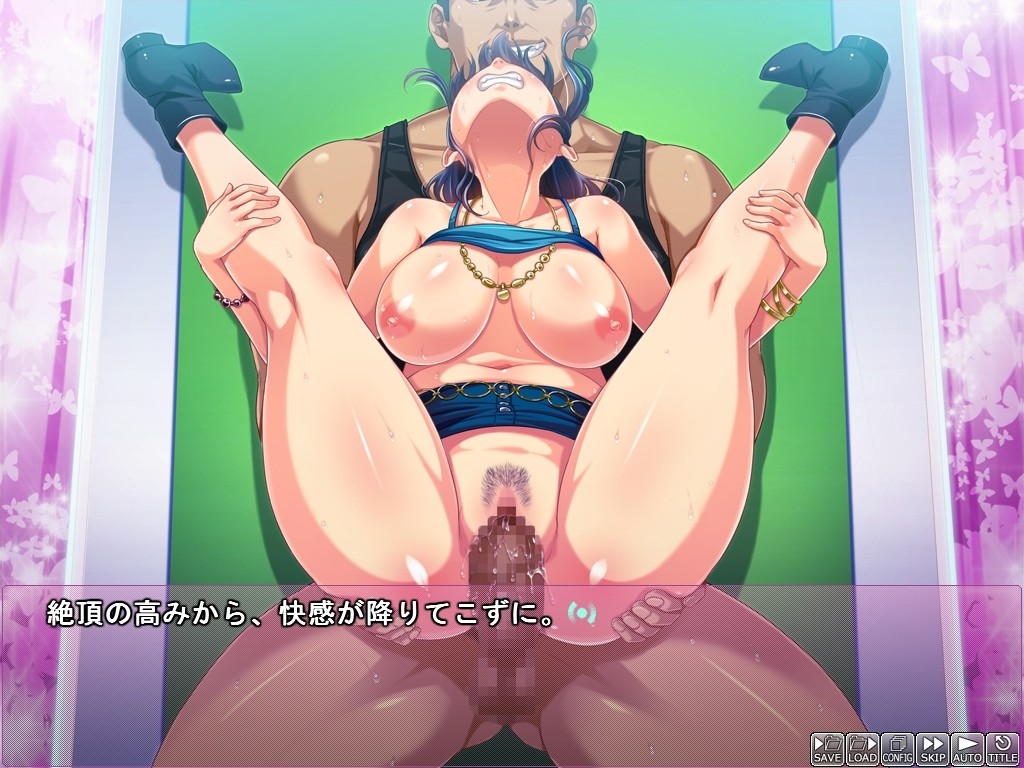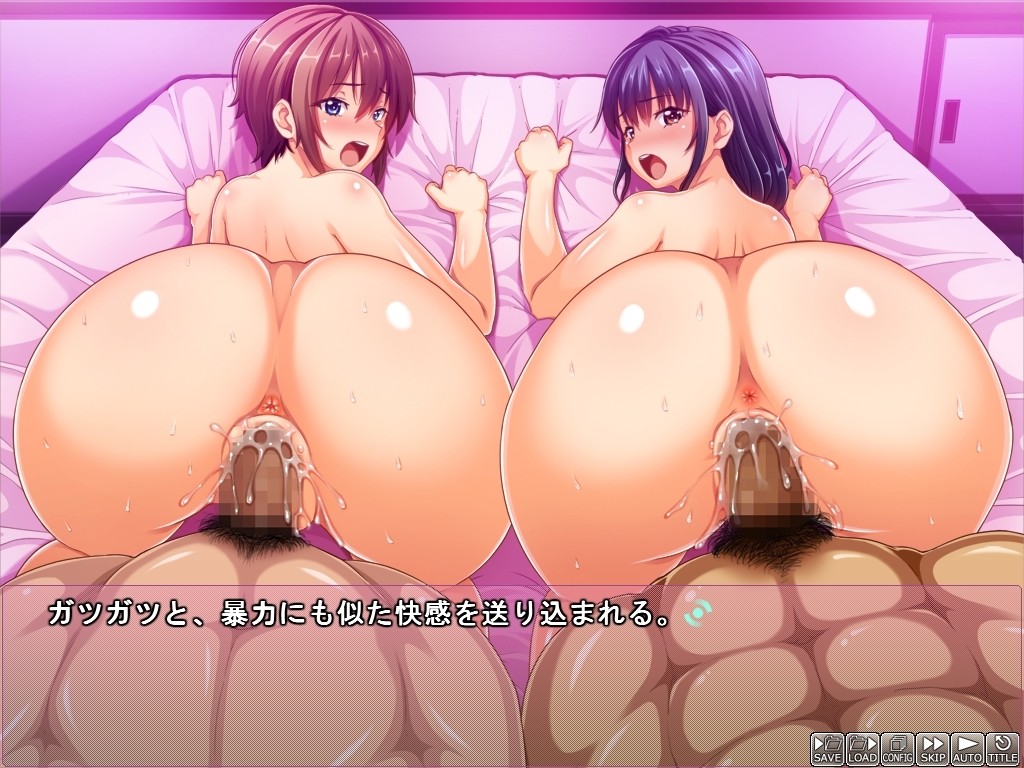 LINK DOWNLOAD ( 650 MB )
MEGA | TBOX | ONEDRIVE | PIXEL | ANON | DOODRIVE
Password: ryuugames.com
HOW TO INSTALL
Read this before asking technical issues on #help-chat discord server
Installation
>You need winrar to extract the files and input the password
>if the game was pre-install version, you only need to run game.exe using system japanese locale or locale emulator (Read this)
>If the installer using  .mdf, .iso format, you need to mount it using daemon tools (Read this) and use the following guide :
1. Run the setup.exe using system japanese locale or locale emulator (Read this)
2. Install the game on desired directory
3. Run the game using system japanese locale or locale emulator (Read this). if serial pop-up occurs, you need a crack ( check other folder/file, usually we put the crack inside rar)
for technical issues, i'd recommend to join our new server discord here