INFO
Title : Toaru Hitozuma no Netorare Jijou 2, Circumstances Of A Certain Stolen Wife 2
Original Title : とある人妻のネトラレ事情 2
Language : Japanese
Developer : Rascou
Released date : 2014-12-05
Length : Short
https://vndb.org/v16486
https://www.dlsite.com/maniax/work/=/product_id/RJ149871.html
18+
DESCRIPTION
Sequel in the [A Certain Wife] series!
An email is sent to a married woman who 6 years ago was the ex-leader of an all female gang.
[Strong against pain but weak against sexual stimulation…]
The story of [A Certain Wife] realizing such a thing.
It started as a coercion, but slowly her body yields to the disgrace.
The story takes place around the course of 40 days.
Equipped with the 『DEVAGAME System』, it lets you peek at the heroine's emails and photos.
Screenshot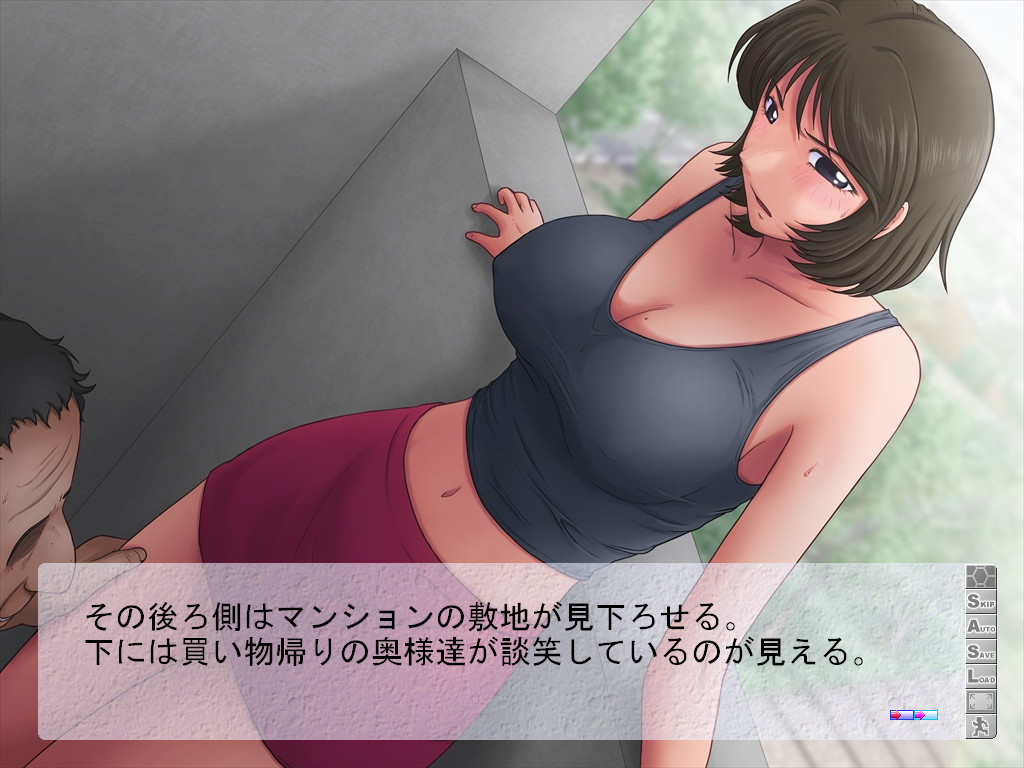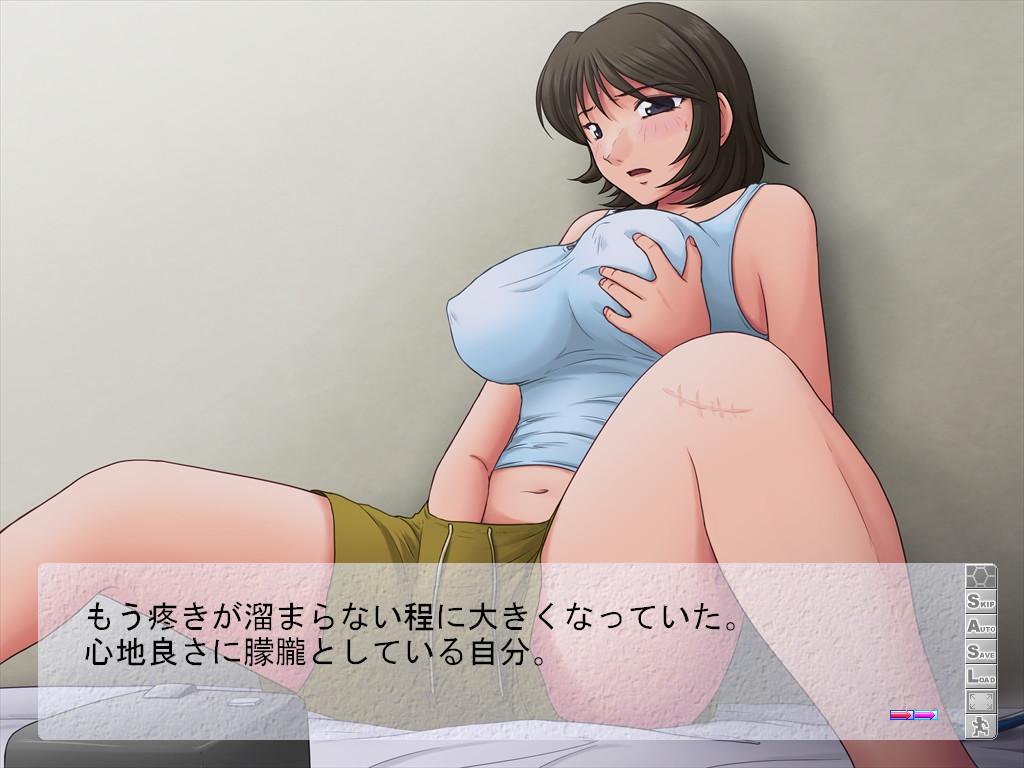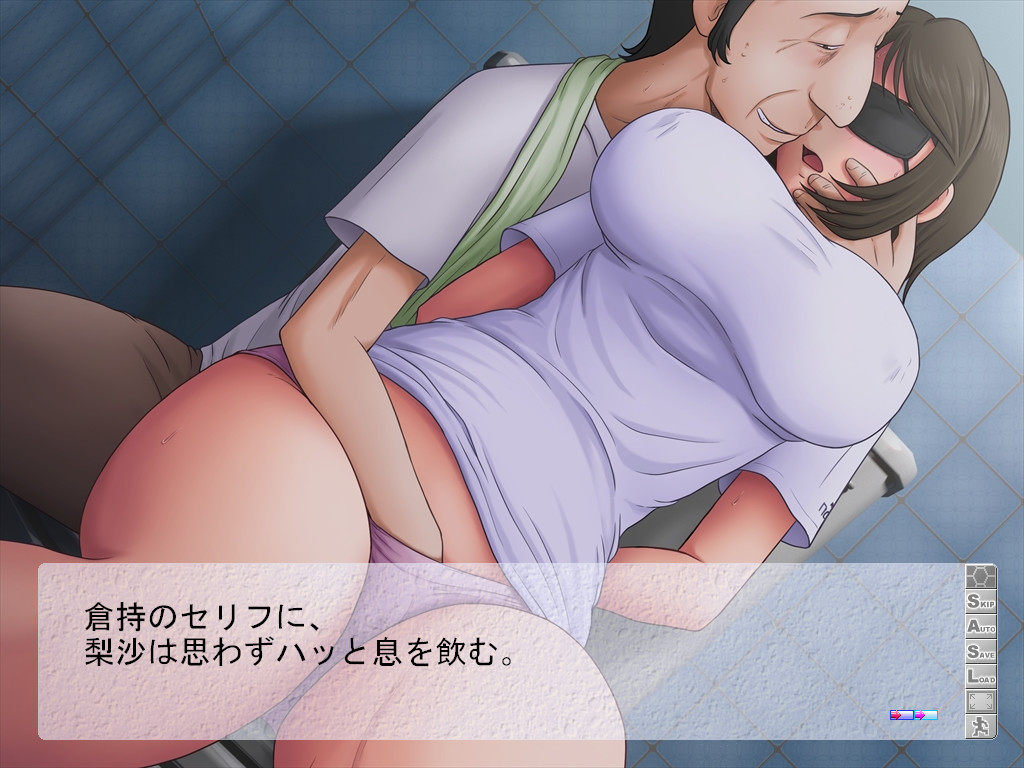 LINK DOWNLOAD (  1.5 GB / Ver18.01.23 )
HOW TO INSTALL
Read this before asking technical issues on #help-chat discord server
Installation
>You need winrar to extract the files and input the password
>if the game was pre-install version, you only need to run game.exe using system japanese locale or locale emulator (Read this)
>If the installer using  .mdf, .iso format, you need to mount it using daemon tools (Read this) and use the following guide :
1. Run the setup.exe using system japanese locale or locale emulator (Read this)
2. Install the game on desired directory
3. Run the game using system japanese locale or locale emulator (Read this). if serial pop-up occurs, you need a crack ( check other folder/file, usually we put the crack inside rar)