INFO
Title : Tomodachi Kara Koibito e
Original Title : 友だちから恋びとへ
Aliases: 友恋, Tomokoi
Developer : Azarashi Soft
Released date : 2022-01-28
Language : Japanese
Length : –
https://vndb.org/v28562
http://www.getchu.com/soft.phtml?id=1150459&gc=gc
18+
DESCRIPTION
Yoshiki Michinaga, the main character who works for the game production company "Zarashi Soft".
At the command of his boss, he attends a speed
dating and meets two women who are friends.
Aside from his main business, he is a game scenario writer as a side business-Mizore Yukikawa.
He is a voice actor while having a part-time job —— Hisagi Amakusa.
Unexpectedly, Yoshiki made a friend who lives in the same industry.
The three people, who have come to interact frequently after the party, gradually deepen their relationship.
Meanwhile, the feelings of Yoshiki and "She" began to change.
Screenshots / CG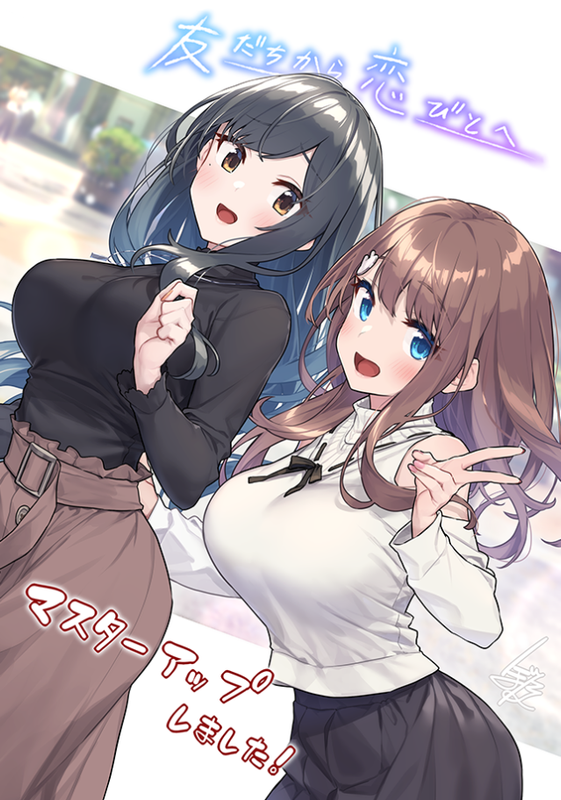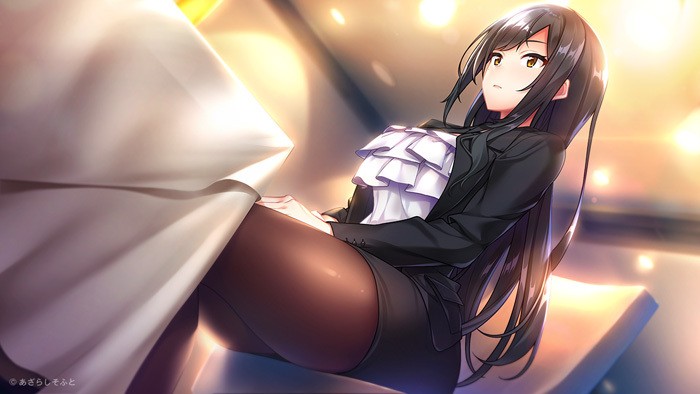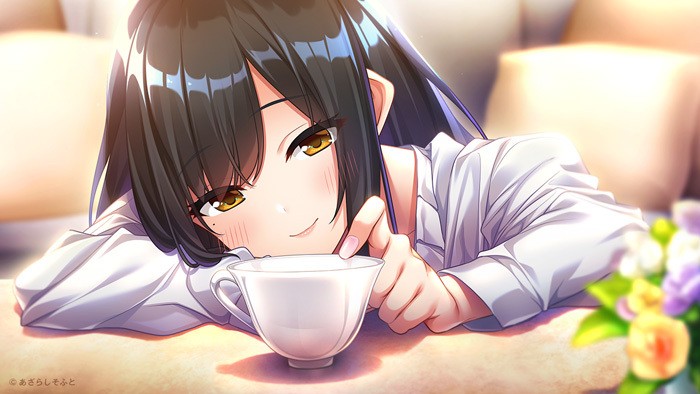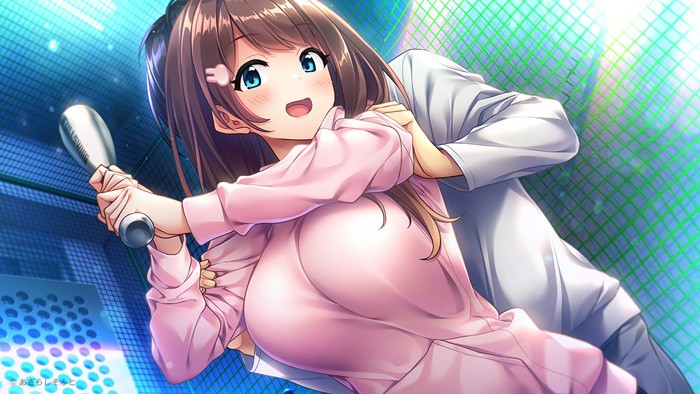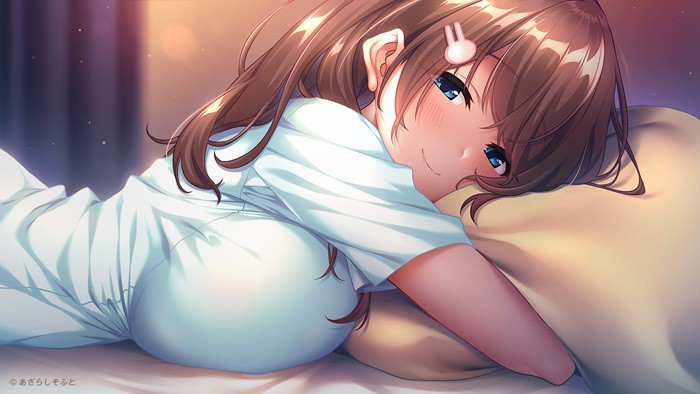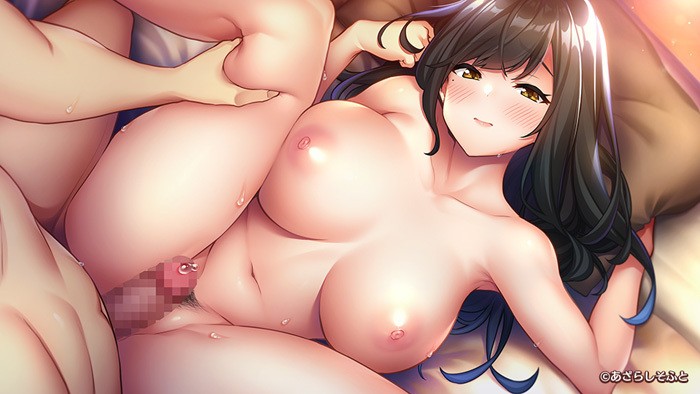 LINK DOWNLOAD
HOW TO INSTALL
for technical issues, i'd recommend to join our new server discord here