INFO
Title : Tenmei no Conquista -Tenjou Kessen Hen-
Original Title : 天冥のコンキスタ-天上決戦編-
Language : Japanese
Developer : Eushully
Released date : 2022-07-29
Length : –
https://vndb.org/r89951
18+
DESCRIPTION
Klaus and his friends embark on the control of the demons and meet an angel named Ramiel along the way.
She went into the demon control zone with her, saying she had a place to go, where she confronted a man who claimed to be the demon king.
Klaus and his friends won after a fierce battle with him, but they learned new facts along with what would be the reason Ramiel was aiming for this land. The fact was strange and difficult to understand even from a multifaceted perspective.
The next destination is the place I visited earlier, the sacred place of angels, "Seigyo no Reiho".
Together with Ramiel, who eventually began to act on his own will, he proceeded in search of the existence that was the cause of the incident that was occurring in this land.
Screenshot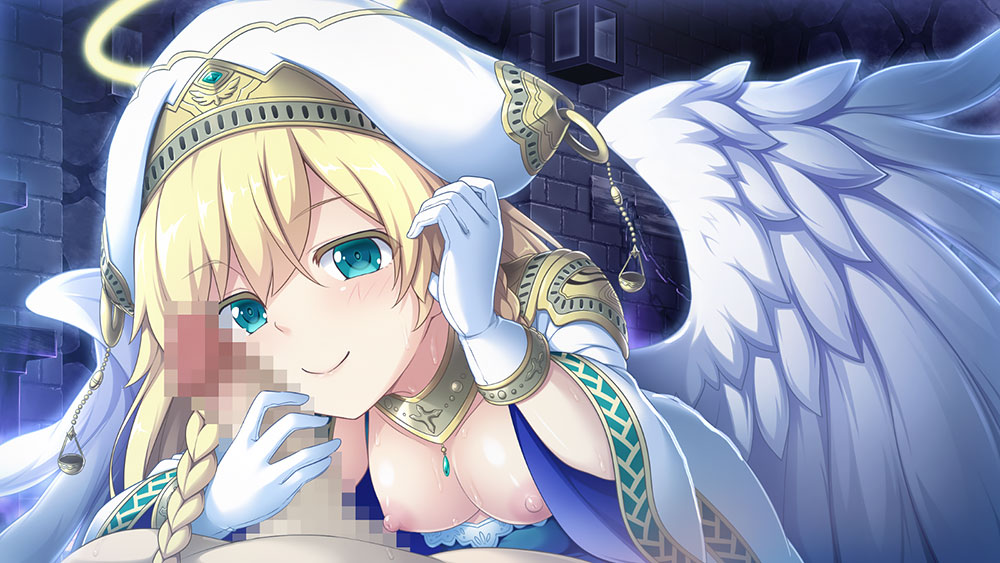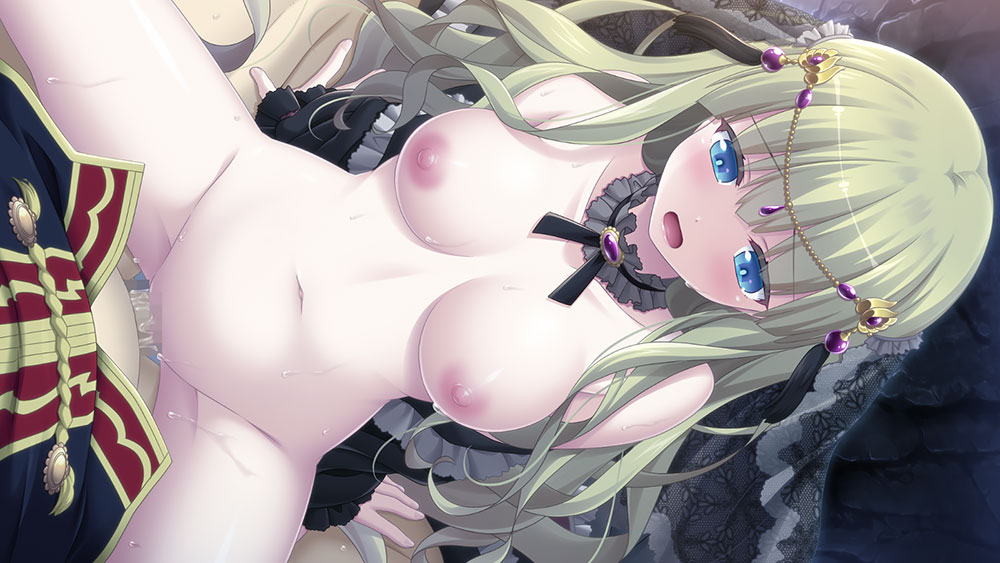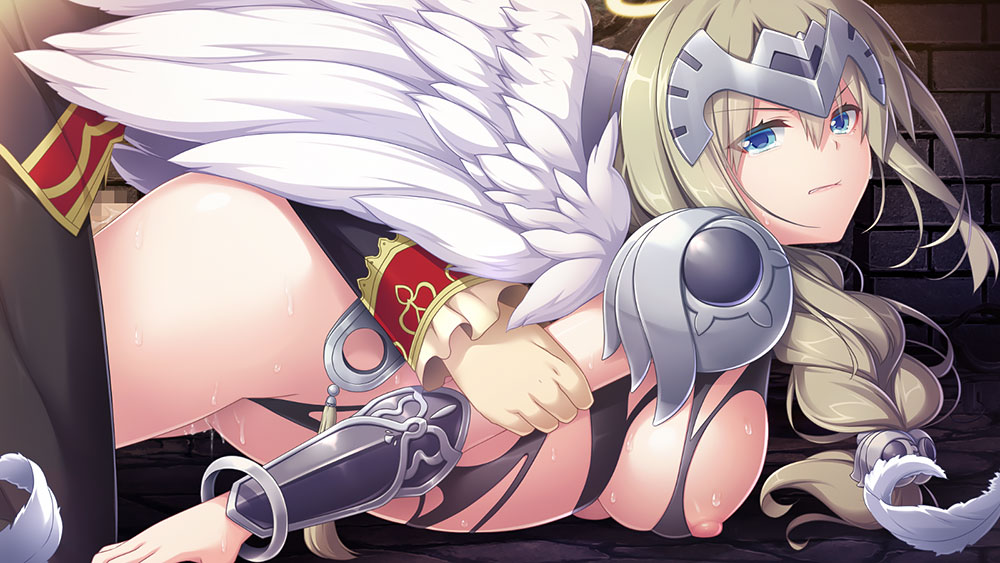 LINK DOWNLOAD ( 2 GB )
HOW TO INSTALL
Read this before asking technical issues on #help-chat discord server
Installation
>You need winrar to extract the files and input the password
>if the game was pre-install version, you only need to run game.exe using system japanese locale or locale emulator (Read this)
>If the installer using  .mdf, .iso format, you need to mount it using daemon tools (Read this) and use the following guide :
1. Run the setup.exe using system japanese locale or locale emulator (Read this)
2. Install the game on desired directory
3. Run the game using system japanese locale or locale emulator (Read this). if serial pop-up occurs, you need a crack ( check other folder/file, usually we put the crack inside rar)
for technical issues, i'd recommend to join our new server discord here