INFO
Title : Spoofing -Riho no Narisumashi Chousa
Original Title : Spoofing -莉帆のなりすまし調査-
Language : Japanese
Developer : Guilty`Dash
Released date : 2022-12-23
https://vndb.org/v39299
18+
DESCRIPTION
Riho Ando is invited by Sasaki Miona, an associate professor whom she admires at university, and goes to her laboratory.
She pretends to be a young woman and is asked to meet and talk part-time.
When she woke up, she was being toyed with in the car by her opponent.
When Riho visits her laboratory, she receives a lot of part-time job fee and she is told that she does not want to tell the police about this time.
A few days later, she was contacted by Mina and when she went to her laboratory, she wanted her to do the same part-time job as last time.
After watching her for a few days, Mina noticed that she couldn't enjoy her college life and felt that she couldn't forget the stimulating sex she pretended to do, and she seemed to invite Riho again. rice field.
Knowing everything, Riho accepts a part-time job and pretends to be another woman to meet a man on SNS.
Screenshot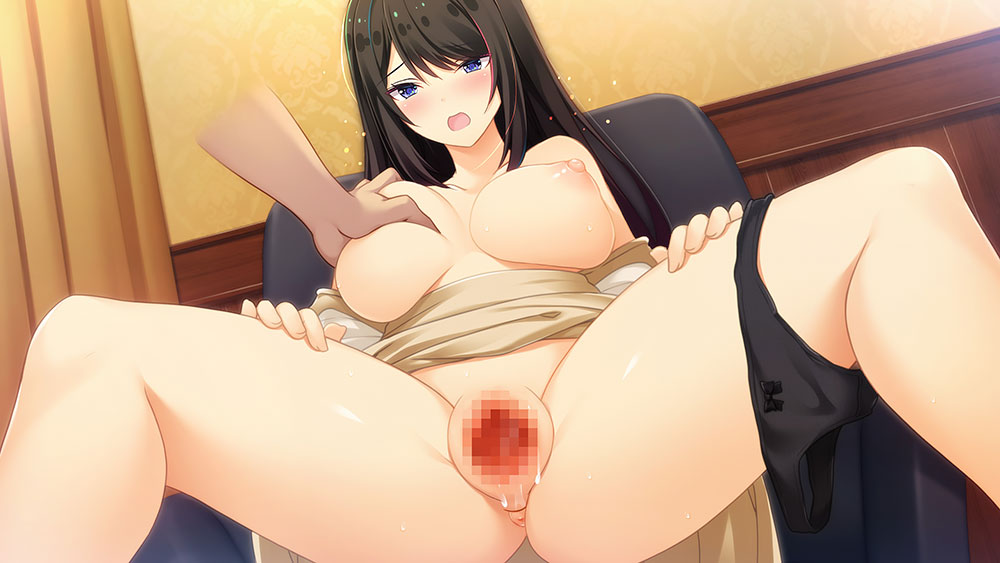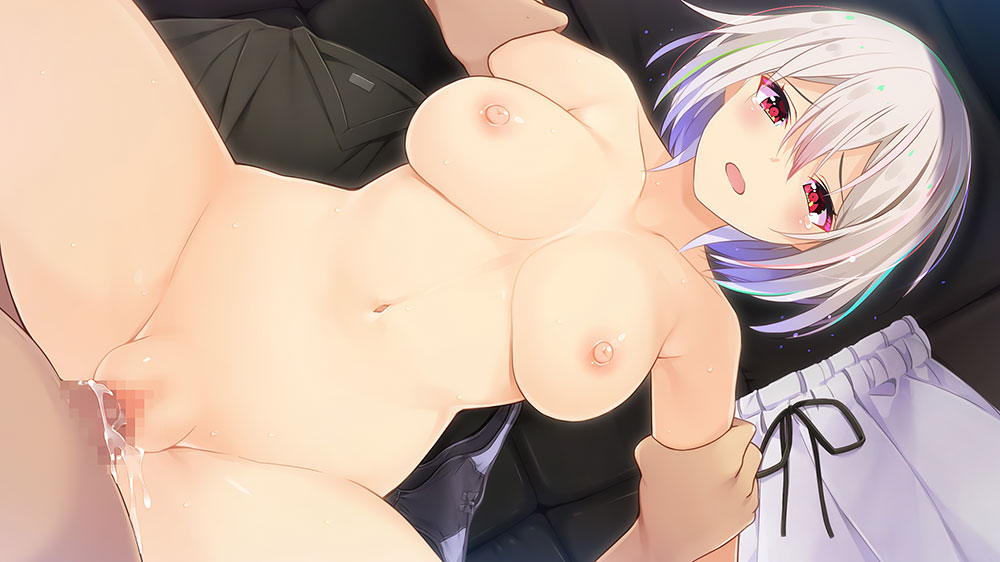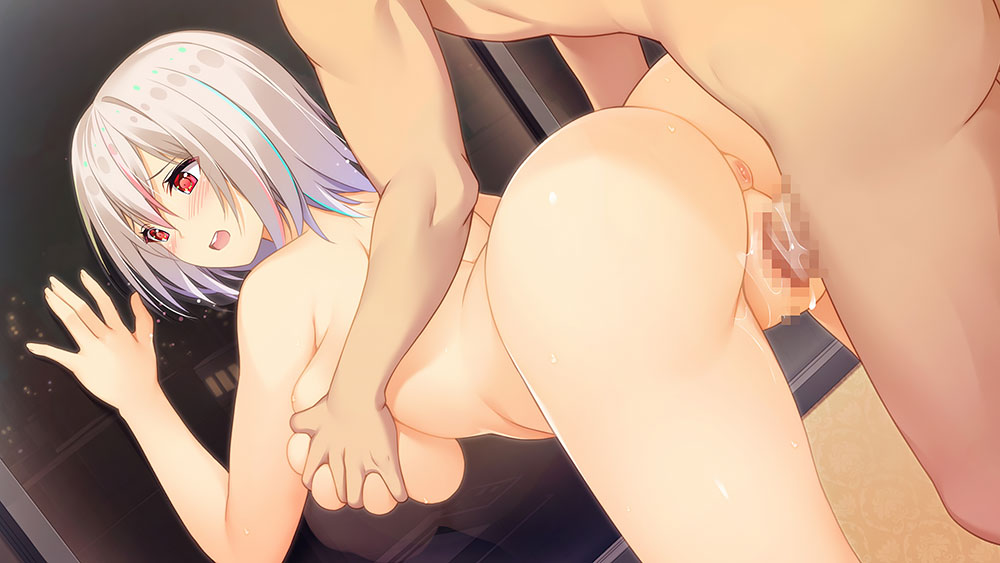 LINK DOWNLOAD ( 667 MB )
HOW TO INSTALL
Read this before asking technical issues on #help-chat discord server
Installation
>You need winrar to extract the files and input the password
>if the game was pre-install version, you only need to run game.exe using system japanese locale or locale emulator (Read this)
>If the installer using  .mdf, .iso format, you need to mount it using daemon tools (Read this) and use the following guide :
1. Run the setup.exe using system japanese locale or locale emulator (Read this)
2. Install the game on desired directory
3. Run the game using system japanese locale or locale emulator (Read this). if serial pop-up occurs, you need a crack ( check other folder/file, usually we put the crack inside rar)