INFO
Title : Arcana Alchemia
Original Title : アルカナ・アルケミア
Language : Japanese
Developer : Lump of Sugar
Released date : 2022-12-23
https://vndb.org/v37808
18+
DESCRIPTION
Alchemy―― It is the process that can transform an "existence" into another "existence", The Great Work.
In the City of Alchemy, Allenbeek.
Since ancient times, the alchemy here has been actively researched and developed in its own way.
But, that was a long time ago――
Nowadays, most of the residents here immersed themselves in SNS, social games, and online shopping……
They spends their days using technology, with no interest in alchemy!
With the development of science, technology, and the changing times, the alchemy is now a thing of the past!
"Alchemy is a wonderful technology…….!
It's a venerable culture that shouldn't be allowed to fade away!!";
Said the daughter of the owners of a long-established alchemy supply store, Ruri.
Joined by the protagonist and her childhood friend, Io;
A kouhai who comes to the city to study alchemy, Kanon;
And a girl with excellent skills, but only interested in her own research, Sara;
Together, in order to revive the alchemy, they tried to make "Something amazing that will surprise everyone".
But in that process, they accidentally created――
A non-human girl with beast ears and tail.
A life created by alchemy―― A homunculus.
With her birth, the city, and the wishes of the girls;
The era of the alchemy which has almost come to a halt, begins to move once again――
Screenshot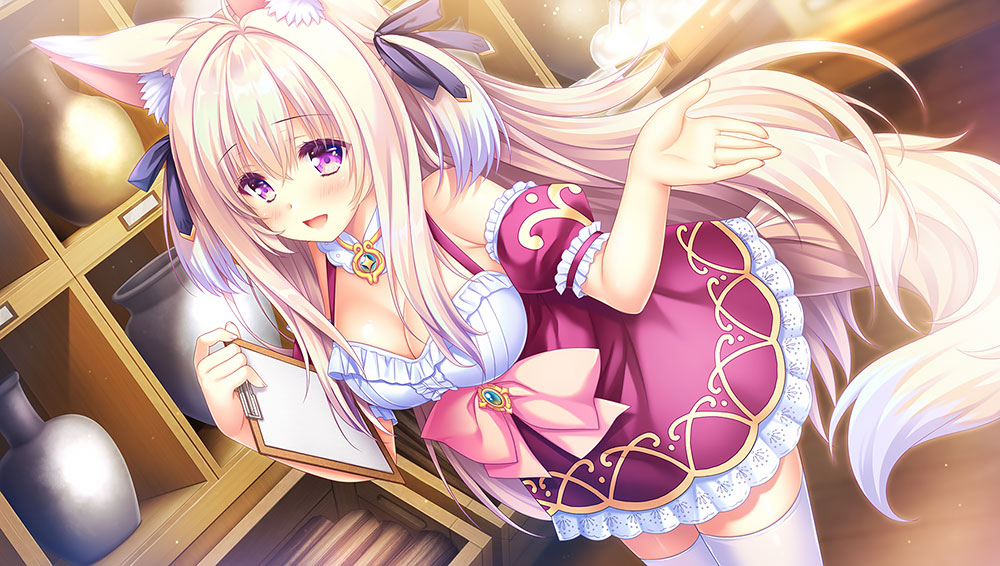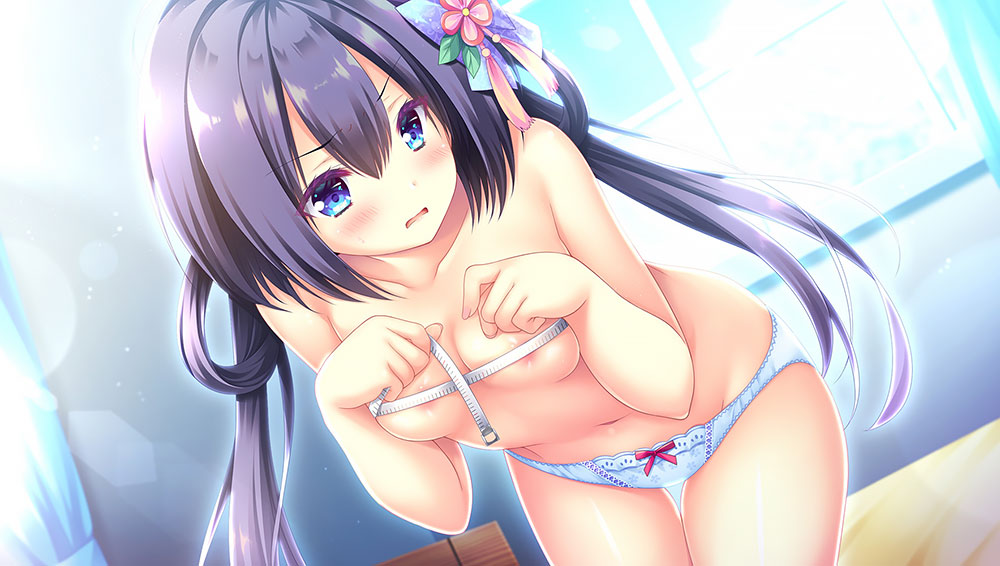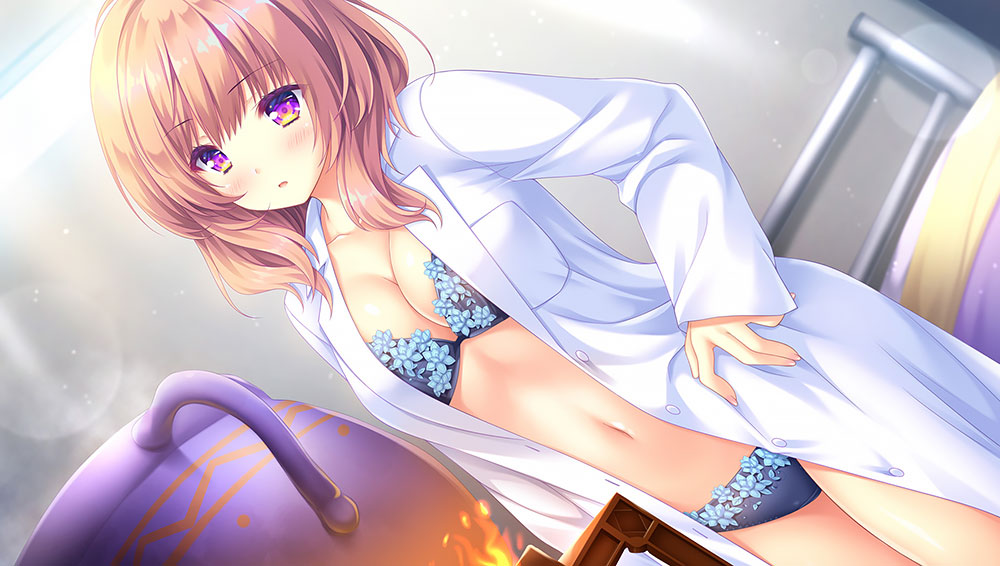 LINK DOWNLOAD ( 3.76 GB )
Password: ryuugames.com
thanks to alisa for sharing and bought the game
HOW TO INSTALL
Read this before asking technical issues on #help-chat discord server
Installation
>You need winrar to extract the files and input the password
>if the game was pre-install version, you only need to run game.exe using system japanese locale or locale emulator (Read this)
>If the installer using  .mdf, .iso format, you need to mount it using daemon tools (Read this) and use the following guide :
1. Run the setup.exe using system japanese locale or locale emulator (Read this)
2. Install the game on desired directory
3. Run the game using system japanese locale or locale emulator (Read this). if serial pop-up occurs, you need a crack ( check other folder/file, usually we put the crack inside rar)
for technical issues, i'd recommend to join our new server discord here