INFO
Title : Soukou Senki Prism Breaker ~Seigi no Heroine Kutsujoku no Sennou Saimin Choukyou~
Original Title : 装甲戦姫プリズムレイカー~正義のヒロイン屈辱の洗脳催眠調教~
Language : Japanese
Developer : Pin-Point
Released date : 2013-08-30
Length : Very short
https://vndb.org/v13327
18+
DESCRIPTION
The scientifically advanced Strangers of "Grenada" threaten to destroy our planet.
Between them and us is Hatsune Shindo, a.k.a. Prism Reica of the justice squad.
Joined by her younger sister Hikari, a.k.a. Prism Shine, Hatsune keeps the Strangers at bay,
decimating the small fries and humiliating Damned, the leader of Grenada.
Grenada's mad scientist, Dr. Brain, vows revenge by brainwashing Prism Reica
into a mindless harlot. Perverted to her very soul, she trades justice
for jizzum and plummets like a fallen angel into the miasma of deep pleasure.
Whether she will survive her ordeal and come back from obscenity,
or whether Grenada has ingeniously destroyed Earth's most righteous girl
from the inside out, will only be known in the final hour.
Screenshot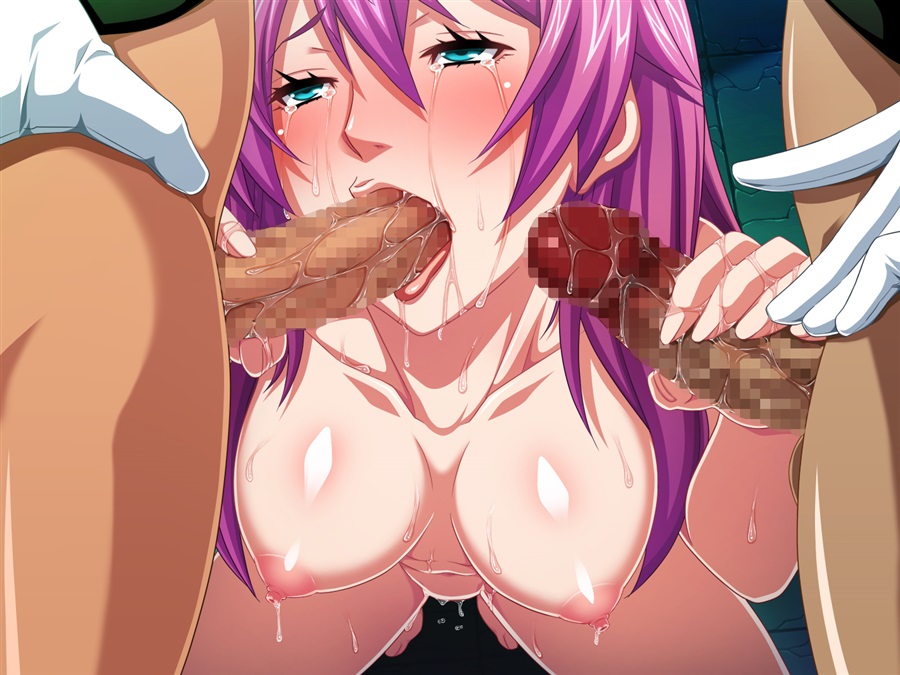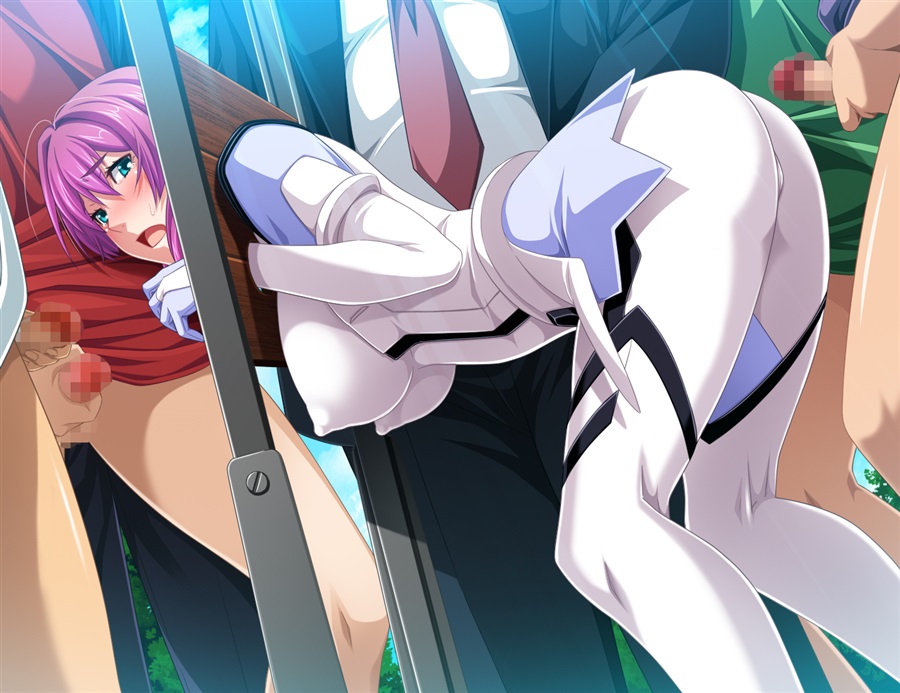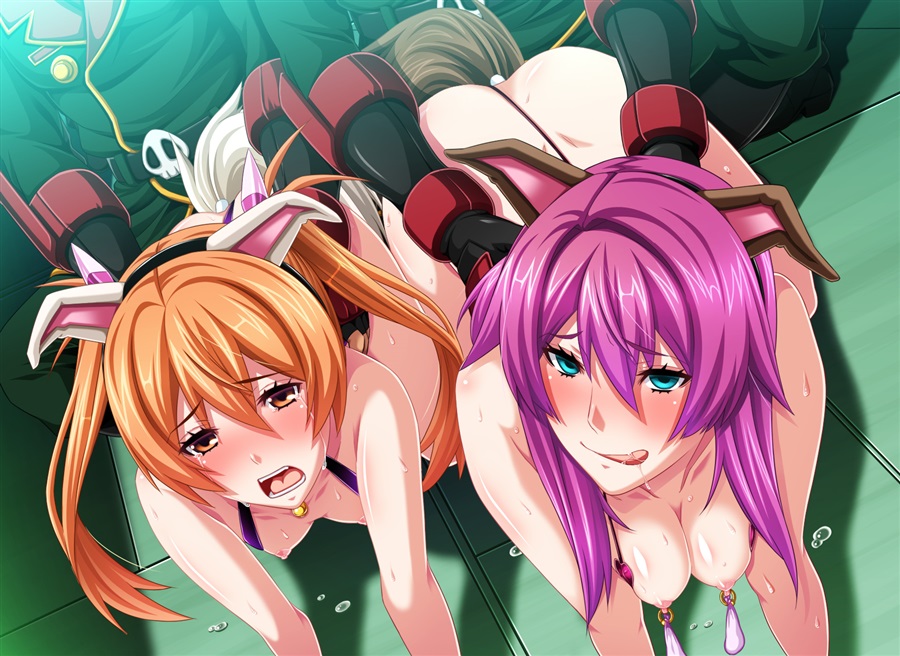 LINK DOWNLOAD ( 506 MB )
HOW TO INSTALL
Read this before asking technical issues on #help-chat discord server
Installation
>You need winrar to extract the files and input the password
>if the game was pre-install version, you only need to run game.exe using system japanese locale or locale emulator (Read this)
>If the installer using  .mdf, .iso format, you need to mount it using daemon tools (Read this) and use the following guide :
1. Run the setup.exe using system japanese locale or locale emulator (Read this)
2. Install the game on desired directory
3. Run the game using system japanese locale or locale emulator (Read this). if serial pop-up occurs, you need a crack ( check other folder/file, usually we put the crack inside rar)
for technical issues, i'd recommend to join our new server discord here