INFO
Title : Meritocracy of the Oni & Blade
Original Title : 鬼と刀のメリトクラシー
Language : English
Developer : ONEONE1
Released date : 2018-09-28
Length : –
https://www.dlsite.com/maniax/work/=/product_id/RJ304028.html
18+
DESCRIPTION
Multi-ending RPG. A wide variety of H scenes are available.
From the standard things that are violated after being defeated, things that are ordered and obey reluctantly, things that are exposed from themselves, lesbian play,
If you stay at an inn, you will be visited at night, and you will be tied up with someone you like, and so on.
There are H scenes not only for the main character, but also for all female characters with standing pictures!
Screenshot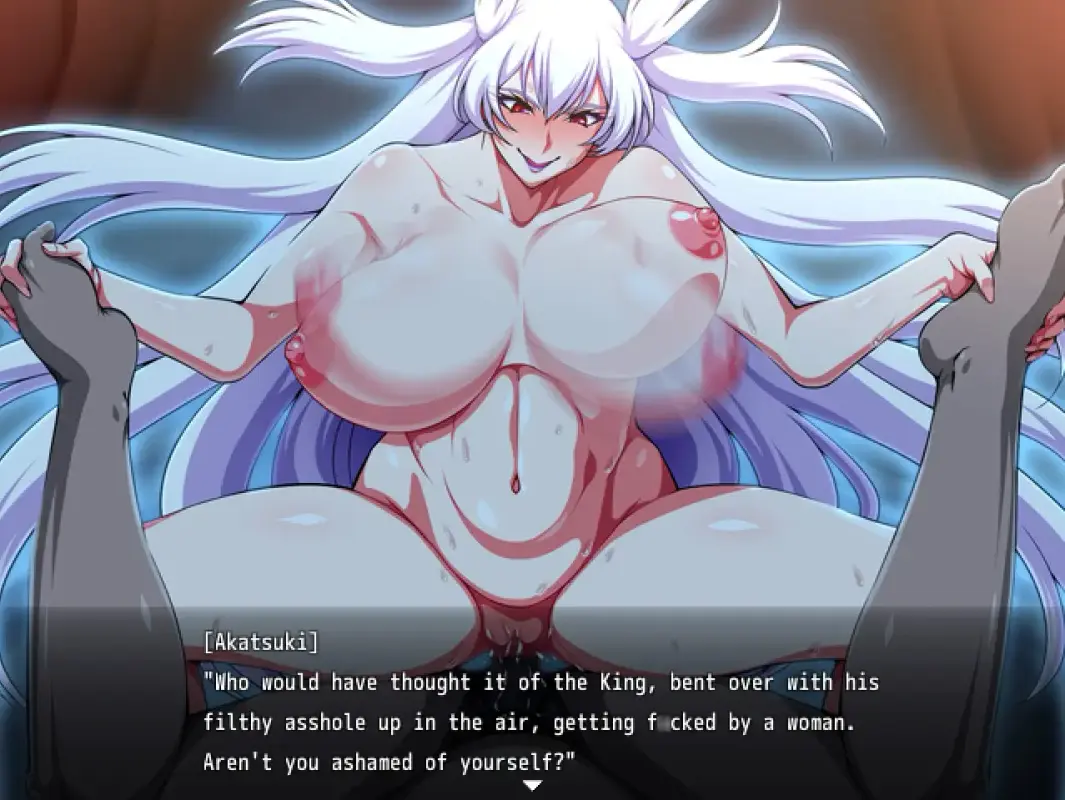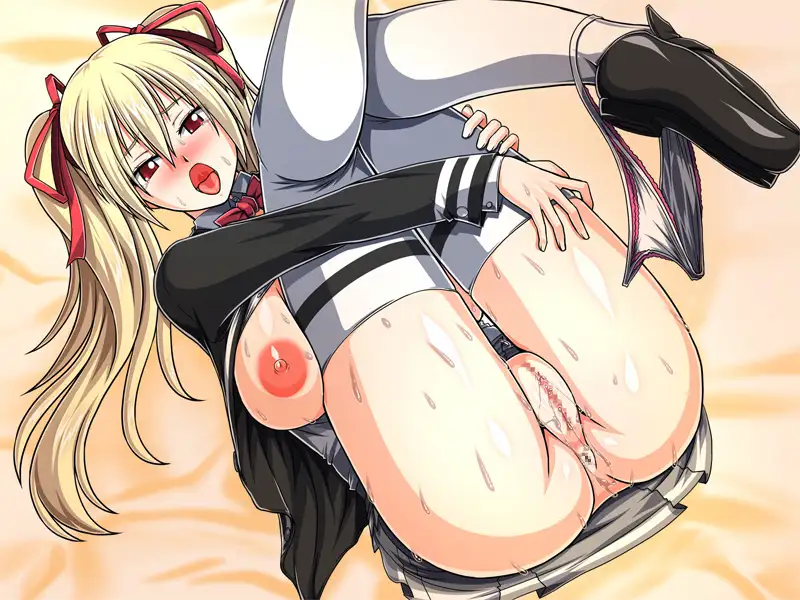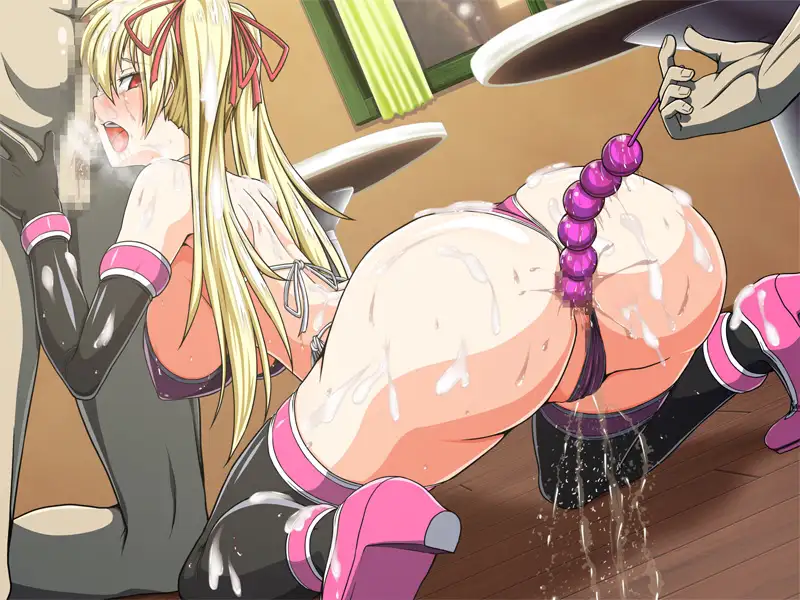 for technical issues, i'd recommend to join our new server discord here