INFO
Title : Shokusai no Shima ~Island of the Dead~
Original Title : 触災の島~Island of the Dead~
DESCRIPTION
An incident occurs at a resort facility on an isolated island in the Nankai.
You can go in and out there only by a regular boat once a week, and the island is dotted with beaches, spas, cottages, etc. centering on large luxury hotels,
making it easy to create a private space, and it is also a place of stealth in the world. Known place.
A strange thing that suddenly attacks the resort facility that everyone was enjoying.
As the island is panicked and the
survivors seek united cooperation,
they suddenly appear and begin to attack …
Screenshot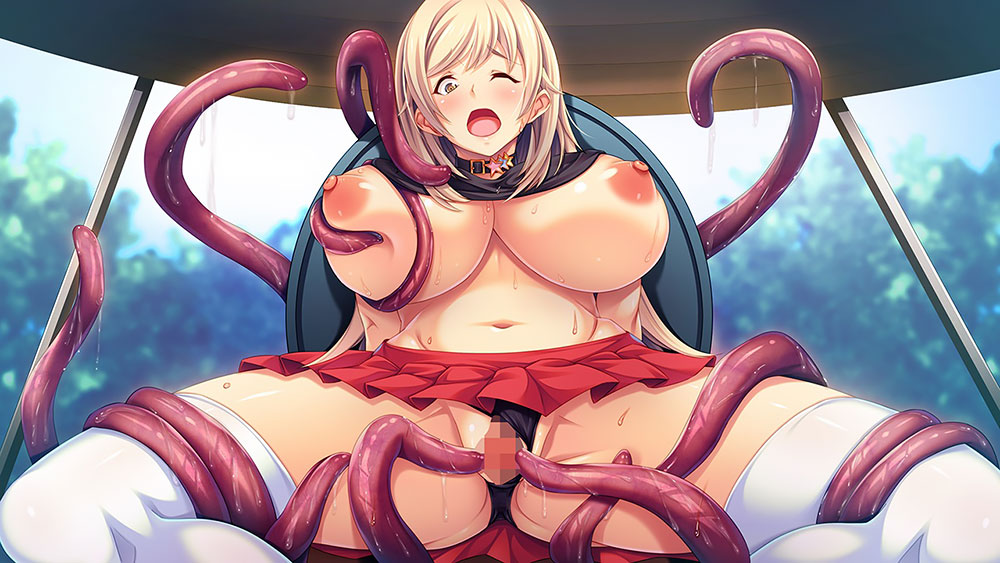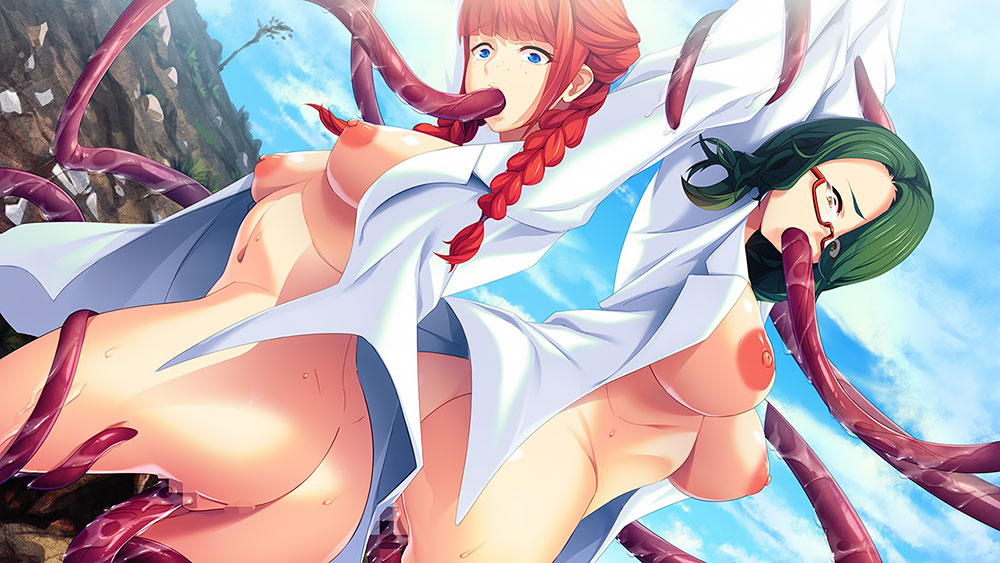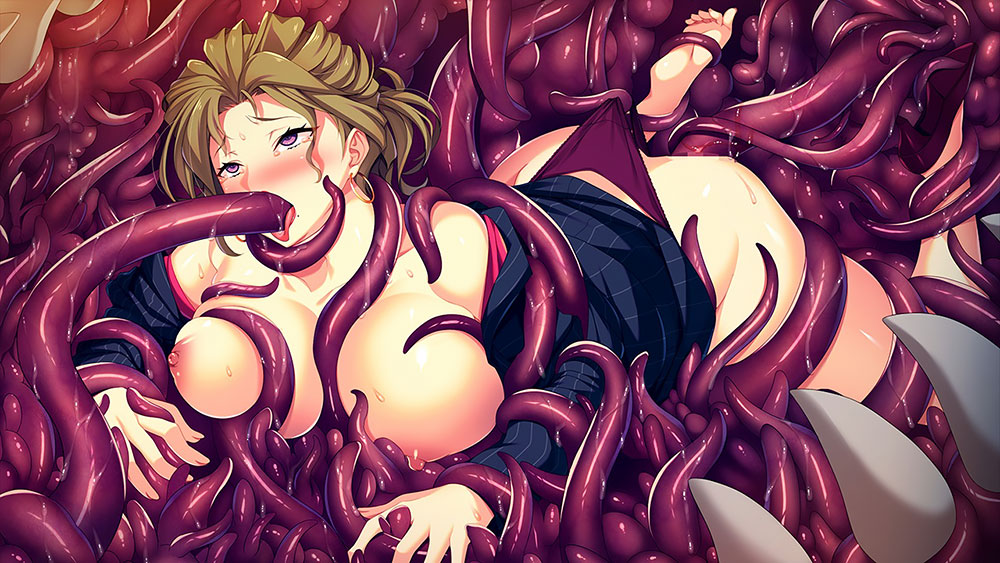 LINK DOWNLOAD ( 1.5 GB )
HOW TO INSTALL
Read this before asking technical issues on #help-chat discord server
Installation
>You need winrar to extract the files and input the password
>if the game was pre-install version, you only need to run game.exe using system japanese locale or locale emulator (Read this)
>If the installer using  .mdf, .iso format, you need to mount it using daemon tools (Read this) and use the following guide :
1. Run the setup.exe using system japanese locale or locale emulator (Read this)
2. Install the game on desired directory
3. Run the game using system japanese locale or locale emulator (Read this). if serial pop-up occurs, you need a crack ( check other folder/file, usually we put the crack inside rar)
for technical issues, i'd recommend to join our new server discord here