INFO
Title : Mugen no Sakura 2
Original Title : 夢幻のさくら2
Language : Japanese
Developer : TinkerBell
Released date : 2022-07-29
Length : –
https://vndb.org/v35029
18+
DESCRIPTION
The unfortunate sky. The land of infinity. A continent that has everything in this world.
At its heart was the elf country of fertility and blessings-the Marradians.
A land of hope full of dreams and compassion, love and joy.
Heretics in another world used the "inter-world transporter (gate)" to lead the cursed dead into the human world.
The fierce battle ends with the victory of a person.
The heretical thug who was the mastermind was also
buried by the activities of the crimson princess Artesia (Asha) and Harukaze Sakura.
Sakura Harukaze, who successfully suppressed the rebellion in the elf kingdom
Marradian, returned to a peaceful life with Asha and her friend Yuzu Tadashi.
The remaining gate was to be kept under close scrutiny by the association as a first-class secret …
But ――― ……
Peace did not last long.
Raid from King Dick, the kingdom of the supposedly destroyed giants (Gigant) -an
unprecedented crisis has come to the human world.
Screenshot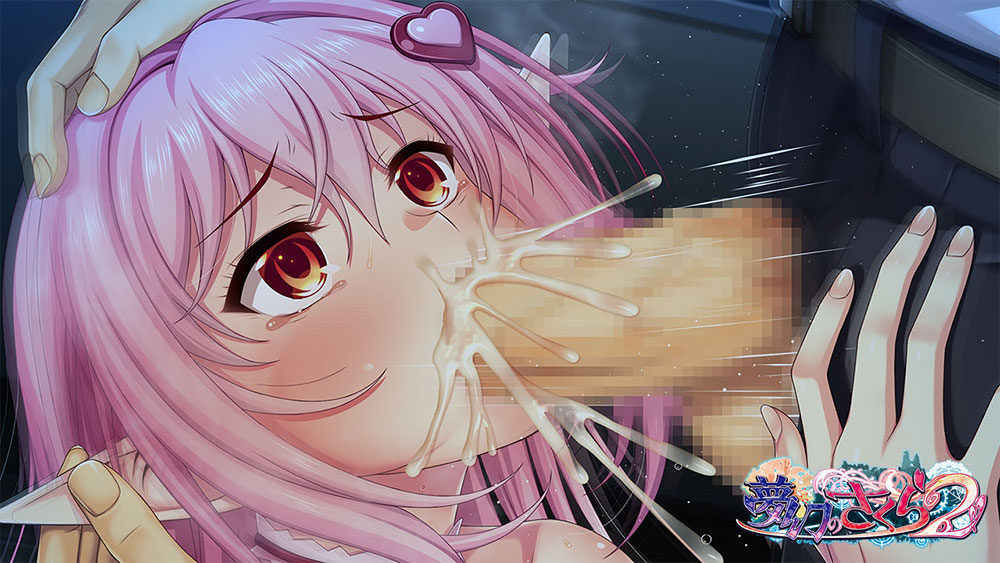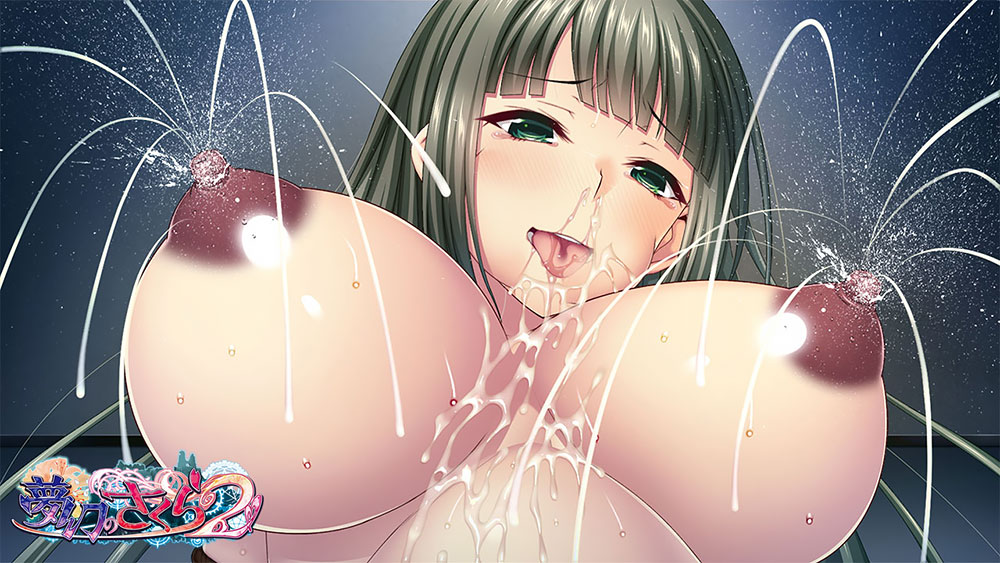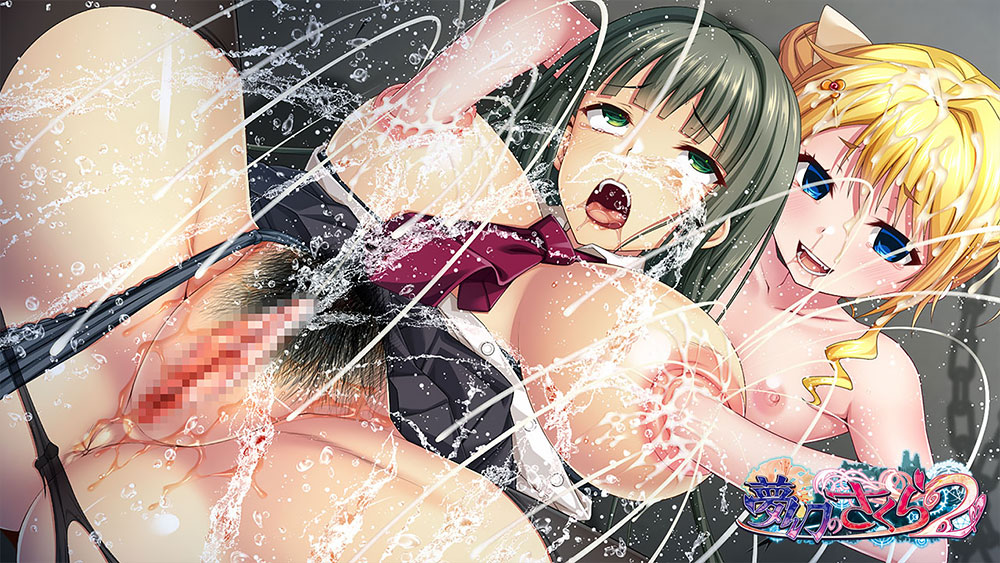 LINK DOWNLOAD ( 3.8 GB )
HOW TO INSTALL
Read this before asking technical issues on #help-chat discord server
Installation
>You need winrar to extract the files and input the password
>if the game was pre-install version, you only need to run game.exe using system japanese locale or locale emulator (Read this)
>If the installer using  .mdf, .iso format, you need to mount it using daemon tools (Read this) and use the following guide :
1. Run the setup.exe using system japanese locale or locale emulator (Read this)
2. Install the game on desired directory
3. Run the game using system japanese locale or locale emulator (Read this). if serial pop-up occurs, you need a crack ( check other folder/file, usually we put the crack inside rar)
due to error on comment section, for technical issues, you can join our new server discord here