INFO
Title : Saimin Torotoro Operation ~Innai Bikyonyuu Hokan Keikaku~
Original Title : 催眠とろとろオペレーション ~院内美巨乳補完計画~
Language : Japanese
Developer : Atelier Kaguya Cheshire cat
Released date : 2017-08-25
Length : Medium
https://vndb.org/v21287
18+
DESCRIPTION
The protagonist is a psychiatrist.
Everyday, he is oppressed by the females in the hospital.
One day, he comes across a hypnosis technique.
Using this, he can do any to the ones who harass him, the mature director, the genius doctor, the cheerful nurse and the cheeky student.
And so, his lewd retaliation begins.
Screenshot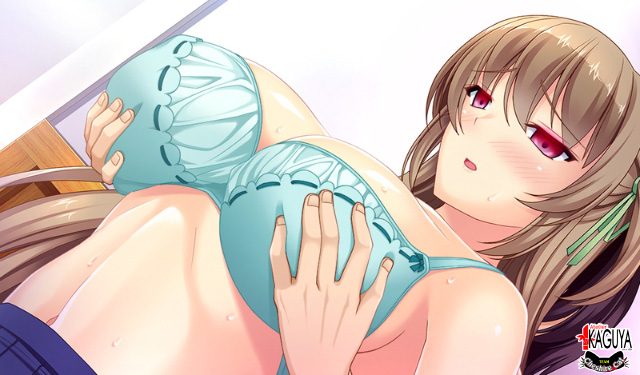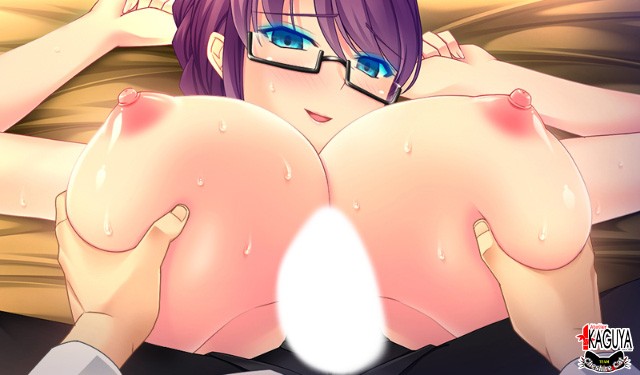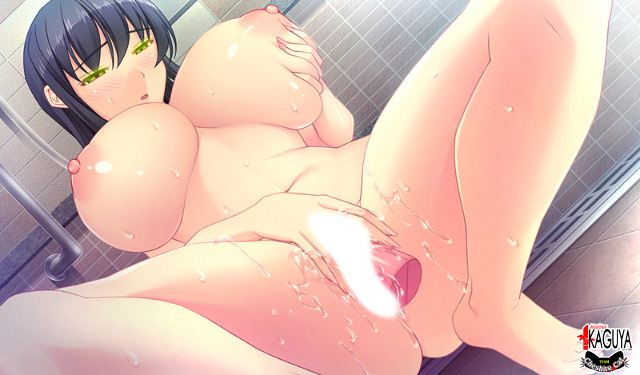 LINK DOWNLOAD ( 1.7 GB )
HOW TO INSTALL
Read this before asking technical issues on #help-chat discord server
Installation
>You need winrar to extract the files and input the password
>if the game was pre-install version, you only need to run game.exe using system japanese locale or locale emulator (Read this)
>If the installer using  .mdf, .iso format, you need to mount it using daemon tools (Read this) and use the following guide :
1. Run the setup.exe using system japanese locale or locale emulator (Read this)
2. Install the game on desired directory
3. Run the game using system japanese locale or locale emulator (Read this). if serial pop-up occurs, you need a crack ( check other folder/file, usually we put the crack inside rar)
due to error on comment section, for technical issues, you can join our new server discord here