INFO
Title : Saimin Gakuen Fuuzoku-bu
Original Title : 催眠学園風俗部
Language : Japanese
Developer : extern
Released date : 2018-06-15
https://vndb.org/v22913
18+
DESCRIPTION
Tsukasa Kaze has been going to the sex industry because she can't get enough of her clothes.
The lady she liked was going to "retire", and she was finally allowed to go on one date outside the store.
There, along with her personal story, she received her tools, which she used to seduce women – things that can only be used in the sex industry.
I received the bundle with some skepticism. But ironically, the opportunity to try it came soon enough for her.
She is expelled from the school because a student at the school where she works as a teacher sees her with a young lady in the red-light district.
In order to avoid this, she seduces female students and female teachers in order to establish a firm position within the school.
Her actions, which started out as a way to protect herself, turn the school into a lewd and obscene place.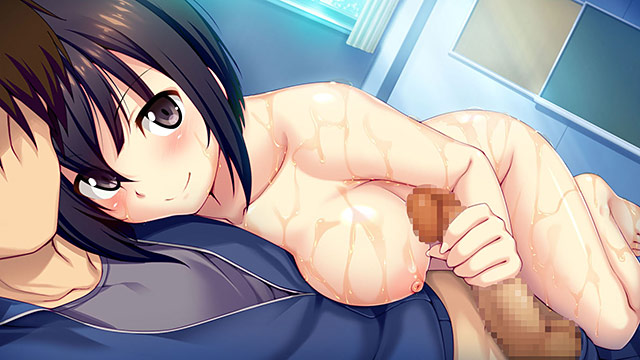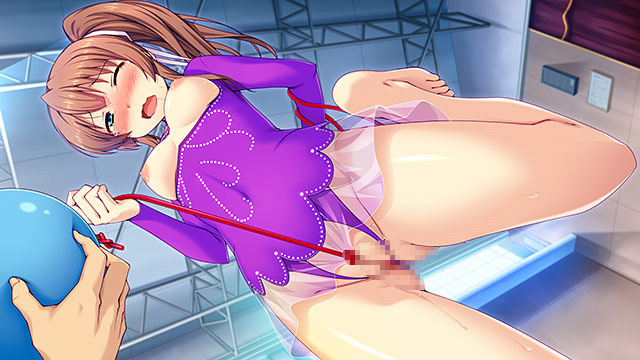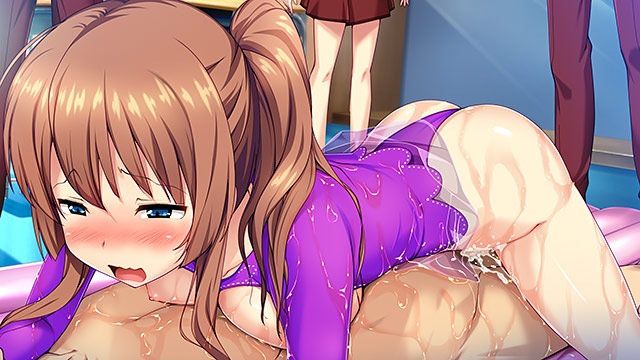 LINK DOWNLOAD ( 772 MB )