INFO
Title : Hitozuma Netori Sharing ~Yamete Otto no Mae de Kore Ijou wa…~
Original Title : 人妻ネトリシェアリング ~やめて夫の前でこれ以上は…~
Language : Japanese
Developer : Armadillo
Released date : 2018-05-25
https://vndb.org/v22533
18+
DESCRIPTION
The story begins in the suburban apartment where the main character lives.
The main character has a passionate relationship with his wife on that balcony.
The main character has been headhunted by a major company and has decided to change jobs.
Also, my residence was a large apartment arranged by the man who would become my boss at the company.
A resort condominium-style share house built during the bubble era.
It is said to be several times larger than my current apartment, but I was to share the house with my boss and his wife.
"I don't like sharing a house, but if you give me credit, I'll probably be able to move out.
Until then, let that old man and his wife hear the good voices of our couple…"
However, the woman who was actually waiting at the house he moved into…
"My name is Yuri Kogawa…"
Waiting for her at her new place is Yozo Kogawa, a bald man in his prime.
And then there is Yuri Kogawa, a beautiful… too beautiful woman who calls herself his wife.
The beautiful, dark woman was the embodiment of the protagonist's ideals.
That night, the protagonist receives a surprising proposal from the man who will become his boss.
"I haven't had an erection in years.I feel bad for my wife if things continue like this."
That's why I would like to ask you to share my night life. My wife's share…"
There was no reason to refuse. I can hold a married woman in front of my husband…!!
You can enjoy a married woman's body to your heart's content and make it your own…?!
The protagonist accepts the proposal of sharing a married woman and plans to make Yuri's body and spirit his own.
But behind the scenes…another kind of "sharing" and "netori" was about to begin.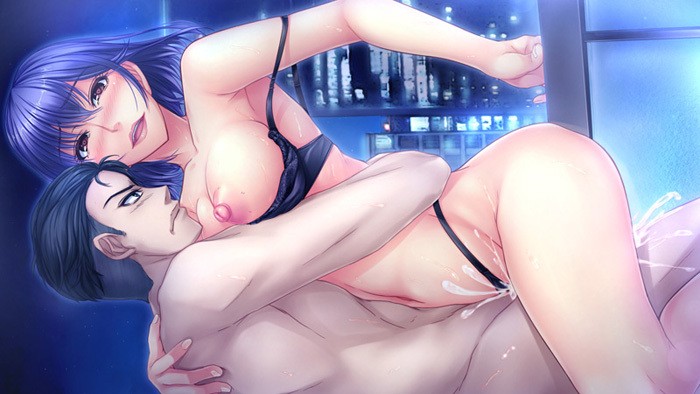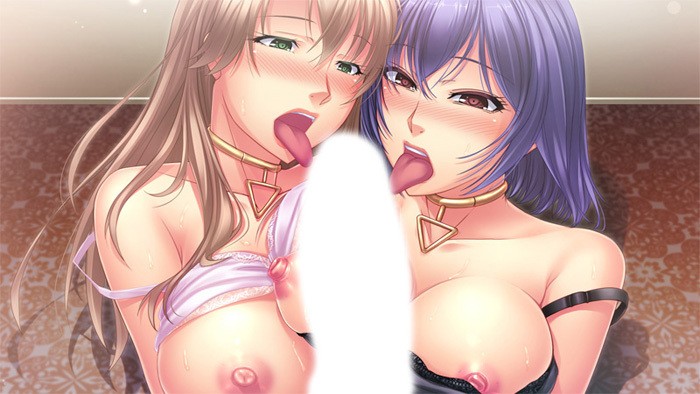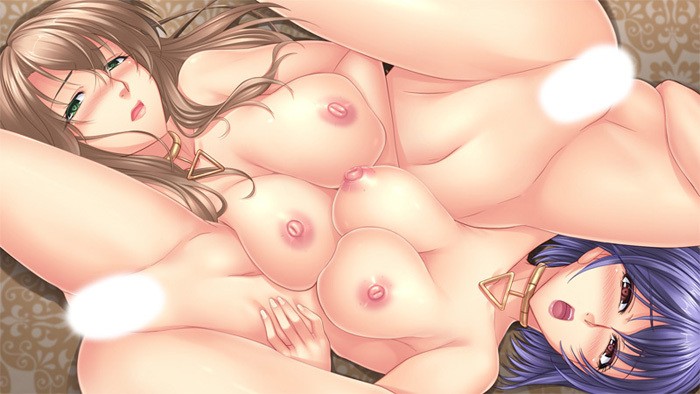 LINK DOWNLOAD ( 757 MB )