Title : Otokano ~Otouto no Kanojo ga Bunkei de Tsuyome!?~
Original Title : オトカノ ~おとうとの彼女が文系で強め!?~
DESCRIPTION
A certain summer night. At his home.
She has been dating for half a year and finally crosses the line with her.
After asking for each other many times, I fell asleep while feeling the warmth of each other.
――The next morning, I wake up to the itchy feeling that is transmitted to her crotch.
It wasn't her who caressed Ichimotsu with her vague gaze, and she was
always a serious, science-based sister on the top of the Buddha.
Screenshots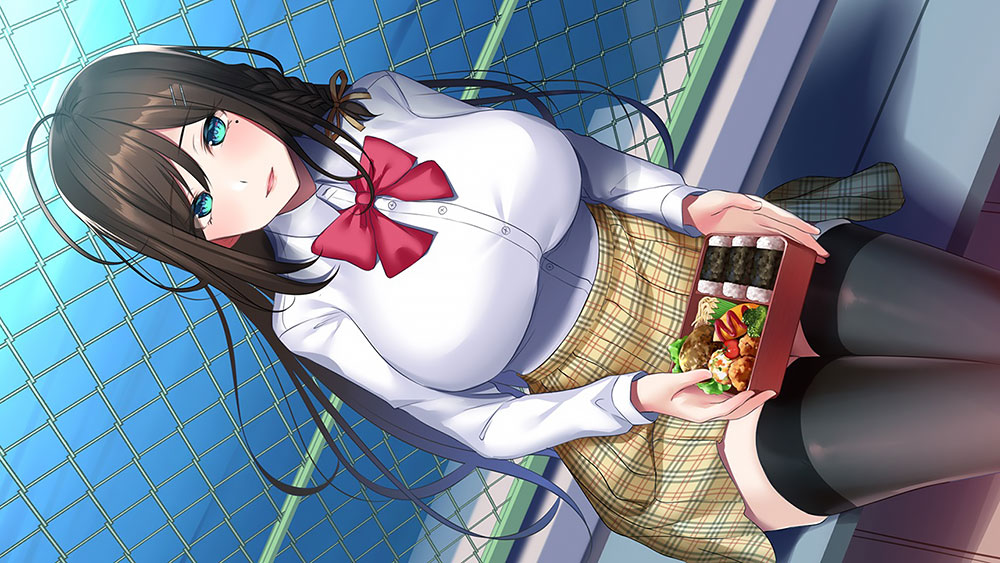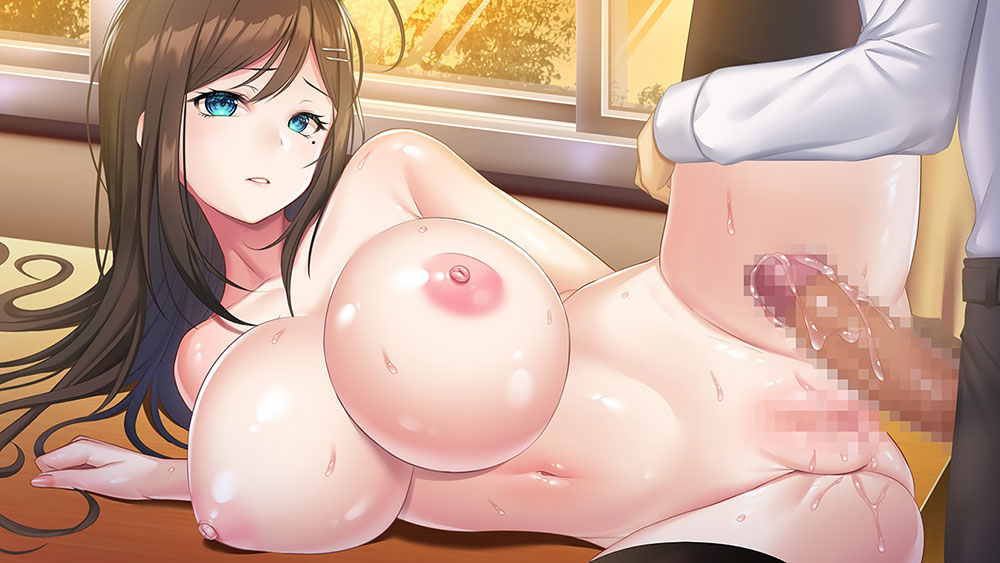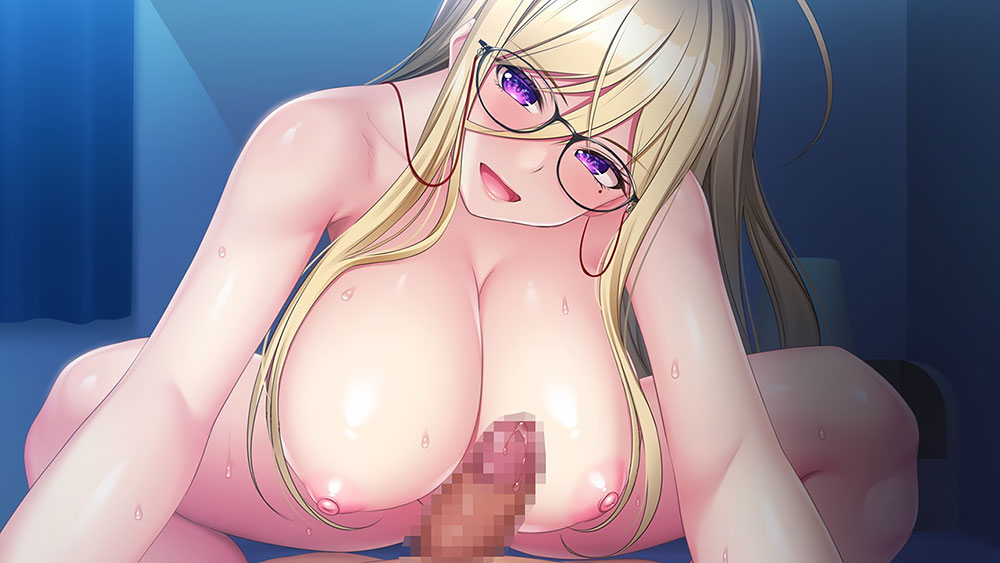 LINK DOWNLOAD (2.04 GB)
HOW TO INSTALL
Read this before asking technical issues on #help-chat discord server
Installation
>You need winrar to extract the files and input the password
>if the game was pre-install version, you only need to run game.exe using system japanese locale or locale emulator (Read this)
>If the installer using  .mdf, .iso format, you need to mount it using daemon tools (Read this) and use the following guide :
1. Run the setup.exe using system japanese locale or locale emulator (Read this)
2. Install the game on desired directory
3. Run the game using system japanese locale or locale emulator (Read this). if serial pop-up occurs, you need a crack ( check other folder/file, usually we put the crack inside rar)