INFO
Title : HajiLove -Making * Lovers- Mini Fandisk Vol.02 Kouta & Hatsuho Hen
Original Title : ハジラブ -Making*Lovers- ミニファンディスク Vol.02 小唄&初穂編
Language : Japanese
Developer : SMEE
Released date : 2022-05-27
Length : –
https://vndb.org/v34532
18+
DESCRIPTION
"Shinohara Kouta" Story
When the seasons changed and it became cooler, the main character and Kouta came to a date for the first time in a long time.
It's also a uniform date today. A kouta that makes me happy that I wanted to experience it once while I was a student.
Two people who enjoy window shopping normally while walking with the mall.
Take a look at your clothes, or stop by a bookstore to see a recipe book.
While getting excited, the kouta suddenly makes a frightening face.
"This is the same as usual !?" A
uniform date that is different from usual, starting with such a word.
"Hatsuho Yofune" Story
The night after the wedding.
Hatsuko relaxes at Miketsudo with Akiho unraveling shiromuku.
She was relieved that she was glad that her parents were able to talk to each other.
"Then, let's relax with the two young people," said the parents later.
Two people who somehow become silent.
"What should I do slowly?"
"The young men and women who got married are
alone on the night of the wedding. There is nothing to disturb until the morning …. There is only one thing to do
. is"
Screenshots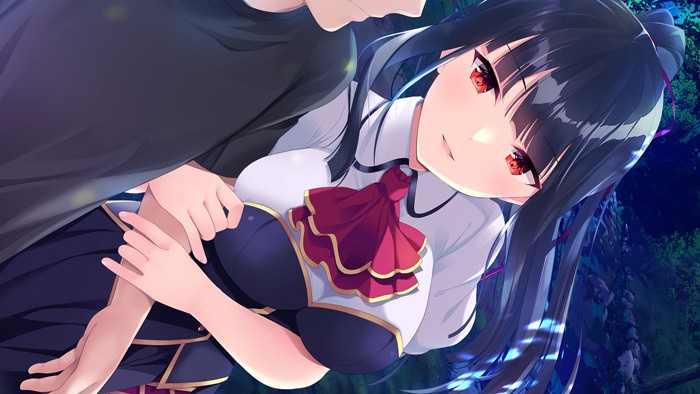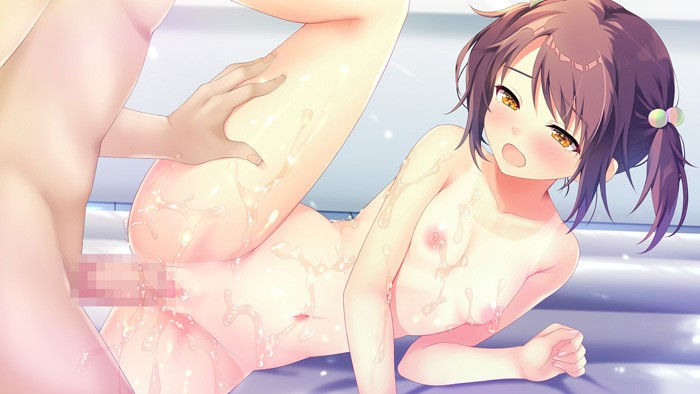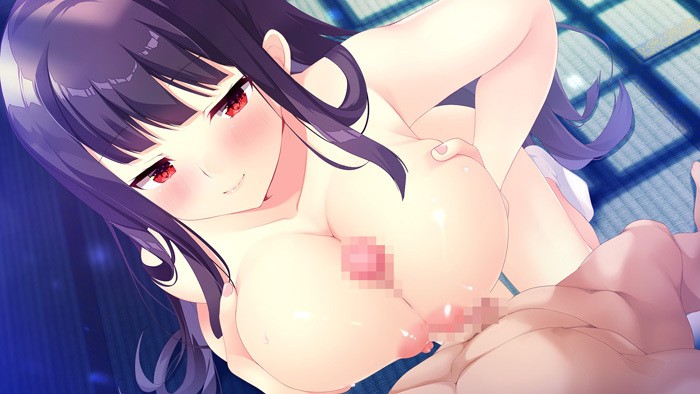 LINK DOWNLOAD (2.02 GB)
HOW TO INSTALL
Read this before asking technical issues on #help-chat discord server
Installation
>You need winrar to extract the files and input the password
>if the game was pre-install version, you only need to run game.exe using system japanese locale or locale emulator (Read this)
>If the installer using  .mdf, .iso format, you need to mount it using daemon tools (Read this) and use the following guide :
1. Run the setup.exe using system japanese locale or locale emulator (Read this)
2. Install the game on desired directory
3. Run the game using system japanese locale or locale emulator (Read this). if serial pop-up occurs, you need a crack ( check other folder/file, usually we put the crack inside rar)
for technical issues, i'd recommend to join our new server discord here