INFO
Title : Oshiego wa Mahou Shoujo ~Chinami ni Ore wa Kyoushi de Kaijin~
Original Title : 教え子は魔法少女 ~ちなみに俺は教師で怪人~
Language : Japanese
Developer : Heat-Soft
Released date : 2015-07-15
https://vndb.org/v17513
https://dlsoft.dmm.co.jp/detail/kaku_0093/
18+
DESCRIPTION
There are allies of justice, operating as magical girls, Akasaka Kanon and Aono Riri.
These two are protecting good citizens, while fighting an evil organization planning to overthrow the world. They are extraordinary beings—all are grateful to them, all envy them.
One time in school, which they attended unbeknownst to the public, came a new teacher. This teacher was kind to every single student, quickly solved all problems and made his lessons interesting. A wonderful teacher… It was that all thought about him.
And yet!
In reality, he is an elite monster who has come to plunge the magical girls into darkness! He makes use of his lessons to brainwash the magical girls and, furthermore, in the night, when he turns back into monster form, disgraces the souls and bodies of the magical girls using cowardly tricks. And they are changing into dark magical girls who are drowned in pleasure and evil…
Screenshot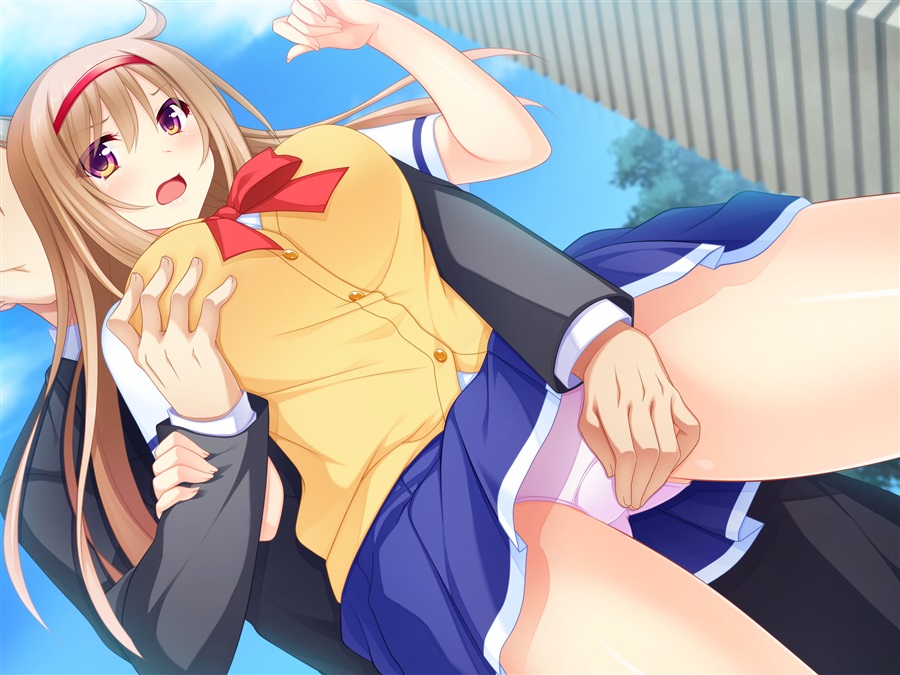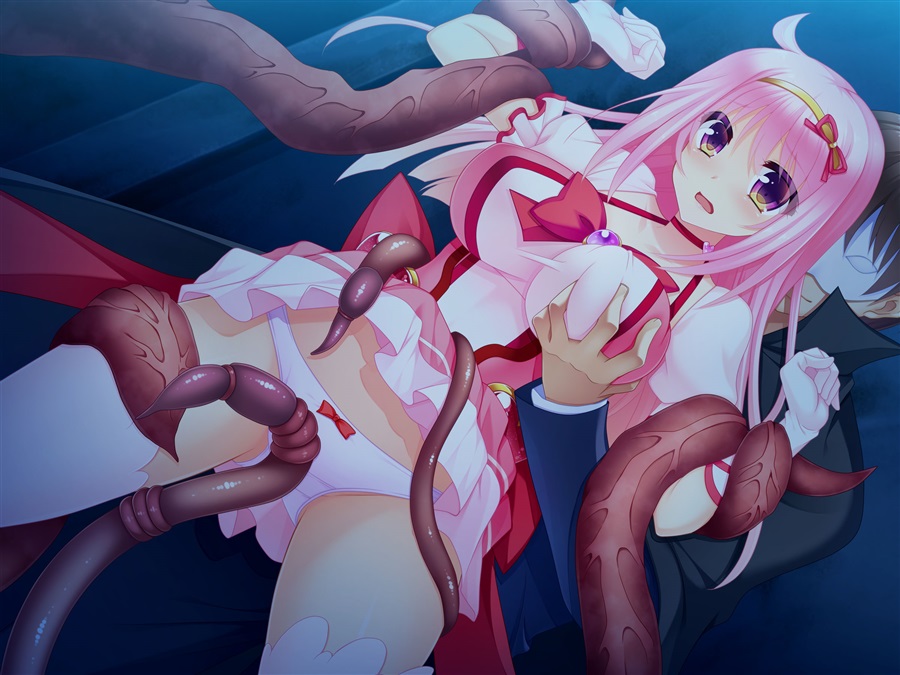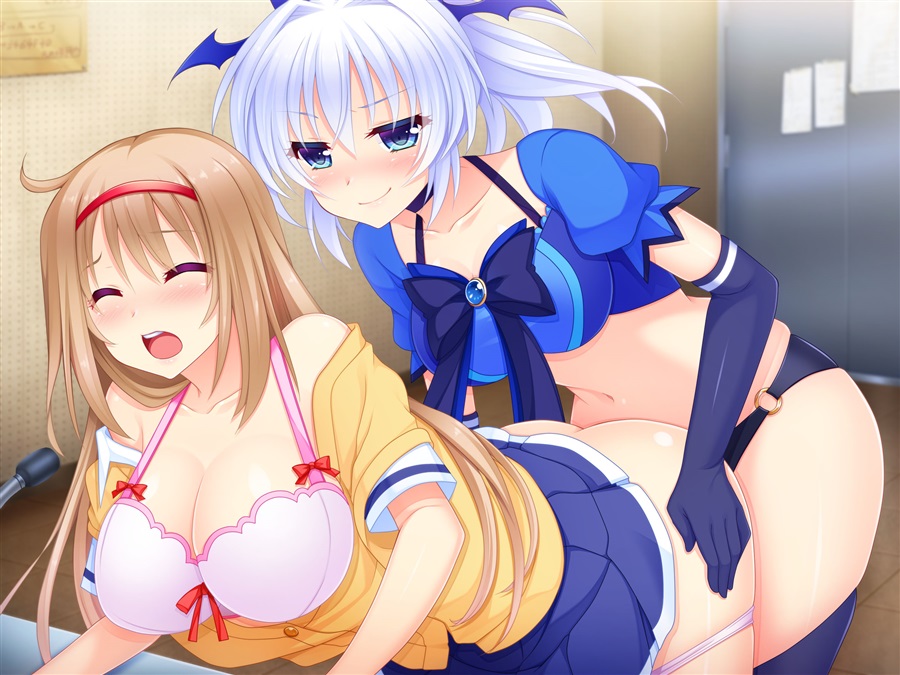 LINK DOWNLOAD ( 594 MB )
HOW TO INSTALL
Read this before asking technical issues on #help-chat discord server
Installation
>You need winrar to extract the files and input the password
>if the game was pre-install version, you only need to run game.exe using system japanese locale or locale emulator (Read this)
>If the installer using  .mdf, .iso format, you need to mount it using daemon tools (Read this) and use the following guide :
1. Run the setup.exe using system japanese locale or locale emulator (Read this)
2. Install the game on desired directory
3. Run the game using system japanese locale or locale emulator (Read this). if serial pop-up occurs, you need a crack ( check other folder/file, usually we put the crack inside rar)
for technical issues, i'd recommend to join our new server discord here