INFO
Title : Oreritsu Saimin Gakuen
Original Title : 俺立催眠学園
Language : Japanese
Developer : extern
Released date : 2019-10-18
Length : –
https://vndb.org/v26756
18+
DESCRIPTION
The main character who has achieved some success in business since becoming a member of society.
But he felt unsatisfied, something like hunger.
――Youth.
As she ages, her memory fades, and as she experiences irretrievable realizations and regrets, she shines brighter.
At that time, in that place, there are people who had a good time that they didn't experience and didn't know.
It's too late now… No, because it's too late, I want to experience my youth, I want to regain it.
In order to regain the unfortunate school days. In order to satisfy the desires and desires that I had, I used event art to create a "school" for myself, by myself, and for myself.
Screenshot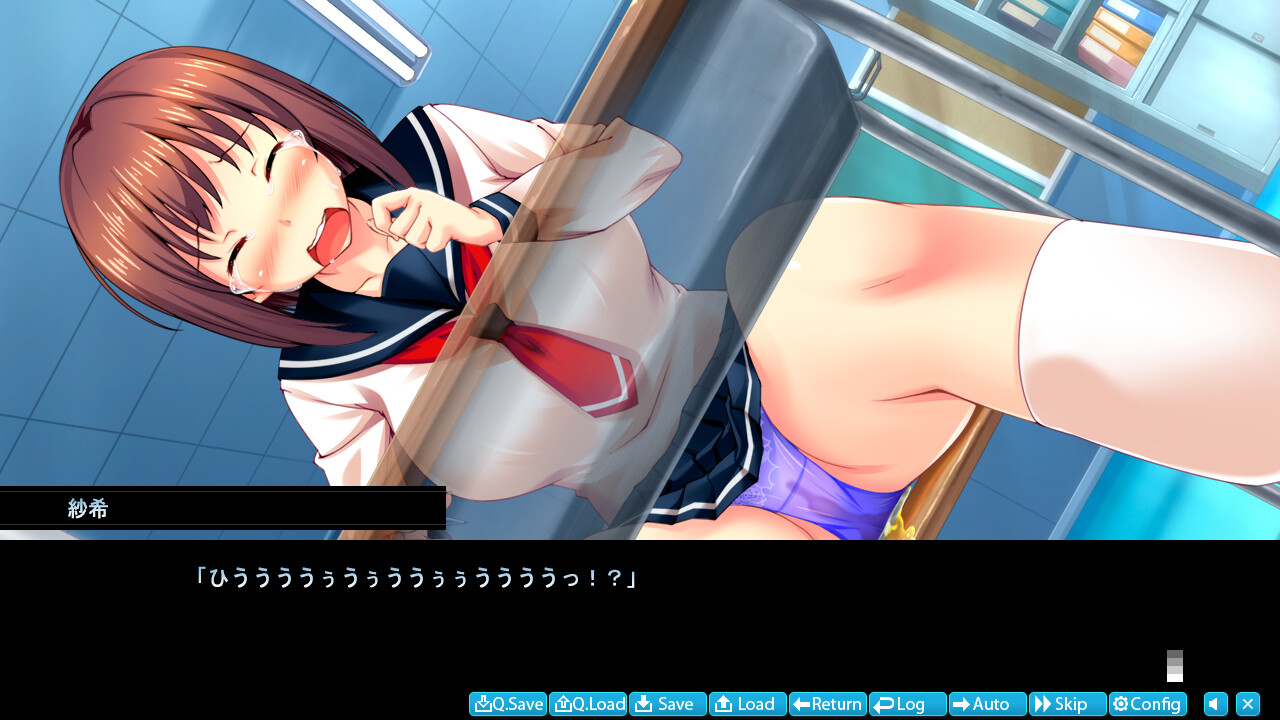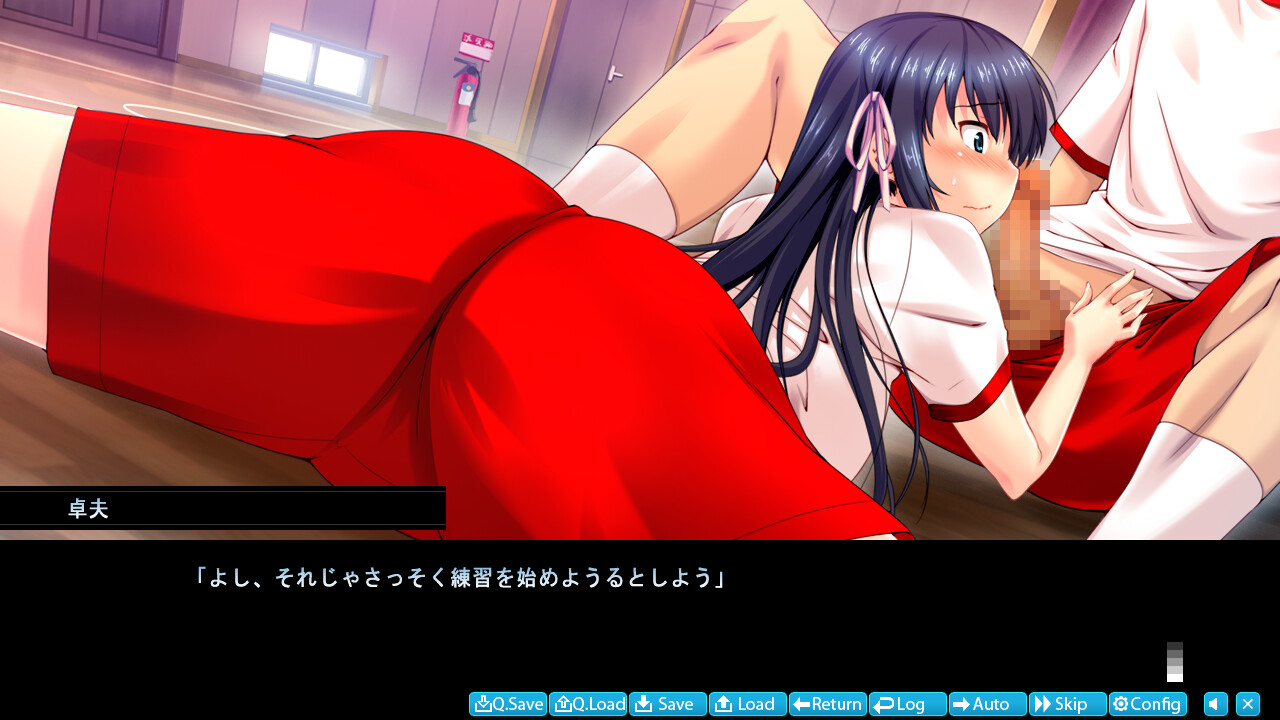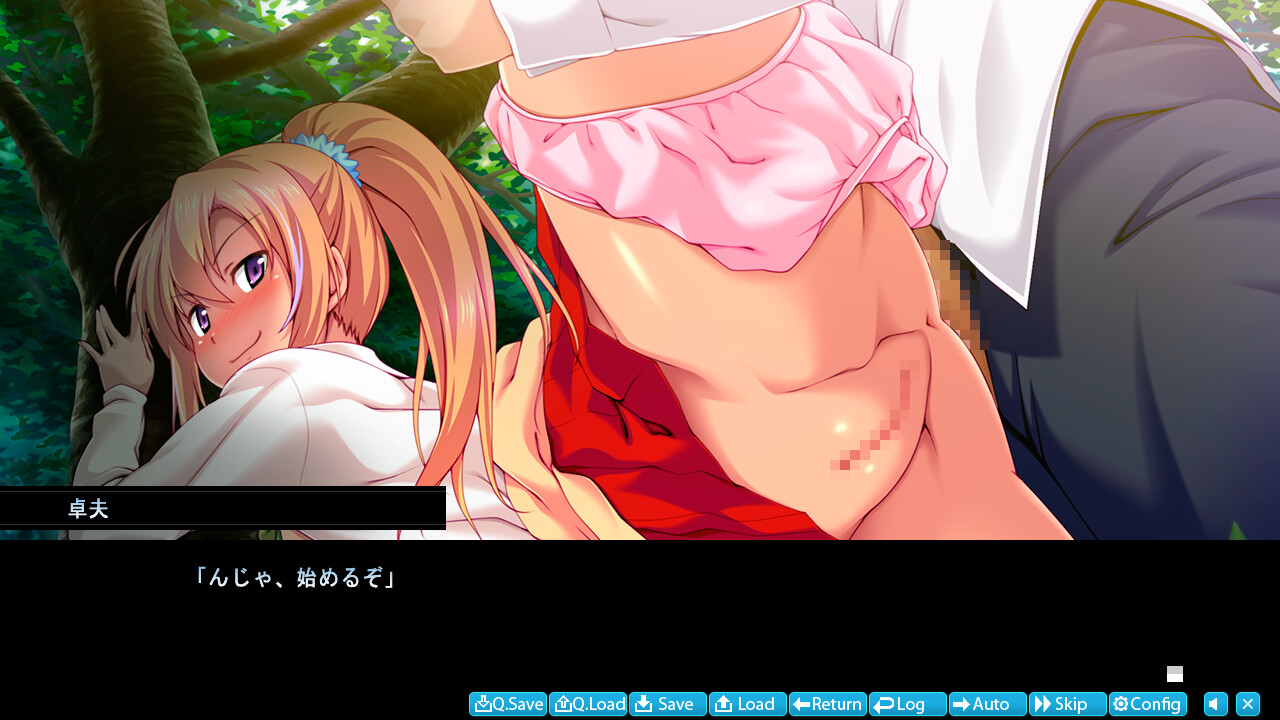 LINK DOWNLOAD ( 1.2 GB )
HOW TO INSTALL
Read this before asking technical issues on #help-chat discord server
Installation
>You need winrar to extract the files and input the password
>if the game was pre-install version, you only need to run game.exe using system japanese locale or locale emulator (Read this)
>If the installer using  .mdf, .iso format, you need to mount it using daemon tools (Read this) and use the following guide :
1. Run the setup.exe using system japanese locale or locale emulator (Read this)
2. Install the game on desired directory
3. Run the game using system japanese locale or locale emulator (Read this). if serial pop-up occurs, you need a crack ( check other folder/file, usually we put the crack inside rar)
for technical issues, i'd recommend to join our new server discord here