INFO
Title : Nyotai-ka Panic! 2 ~Mama tte Konna ni Kimochi Yokattanda!?~
Original Title : 女体化パニック!2 ~ママってこんなに気持ちよかったんだ!?~
Language : Japanese
Developer : Appetite
Released date : 2018-07-13
https://vndb.org/v23316
18+
DESCRIPTION
"What is this?!"
I thought I drank the milk that was in the glass while I was preparing the meal.
However, it was a drug researched by her father…
Before you know it, your body becomes a woman!
Moreover, she looks just like her late mother!?
Anyway, I have to question her father!
"Hey, dad! What on earth does this mean? Please explain."
"Chiaki~! I-I see you're back!"
In an instant, my father hugged me and buried his head into his swollen chest.
"Wait, what are you doing?! Get away from me, you damn father! It's disgusting!"
"Ah, this voice, this feel, and this smell, it's definitely Chiaki! And she's a little younger, too!"
It's like this shitty dad thinks I'm his mother, and he's playing with what he thinks is his beloved wife's body.
No, this is not the time to think like that, we need to get out of here quickly…!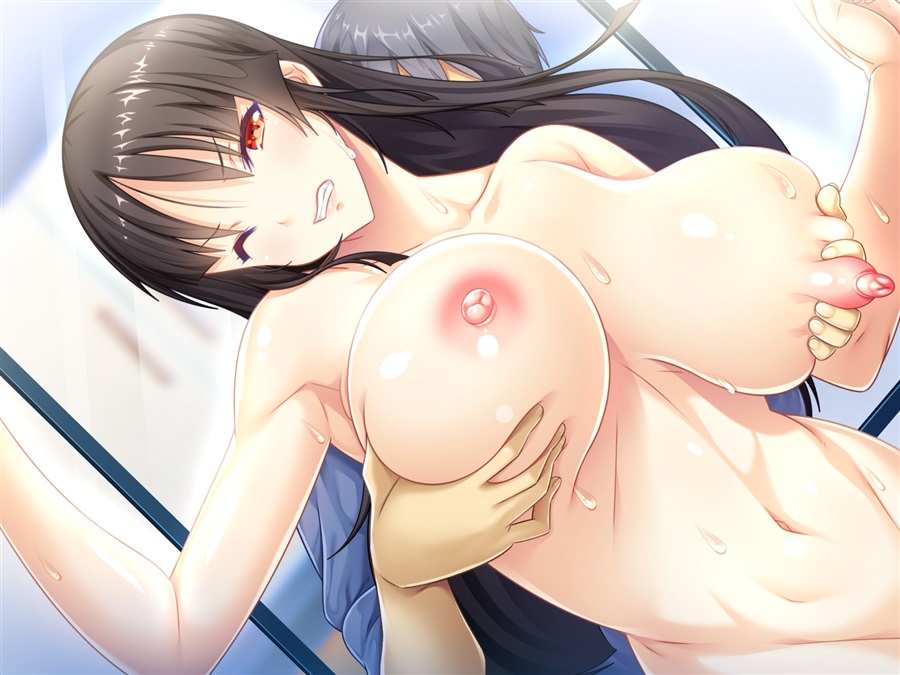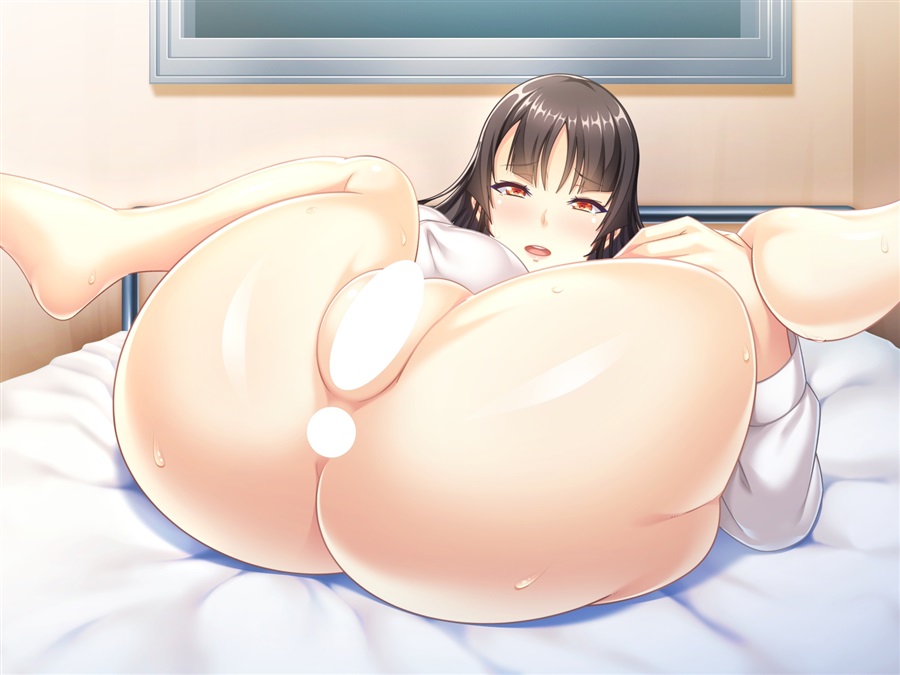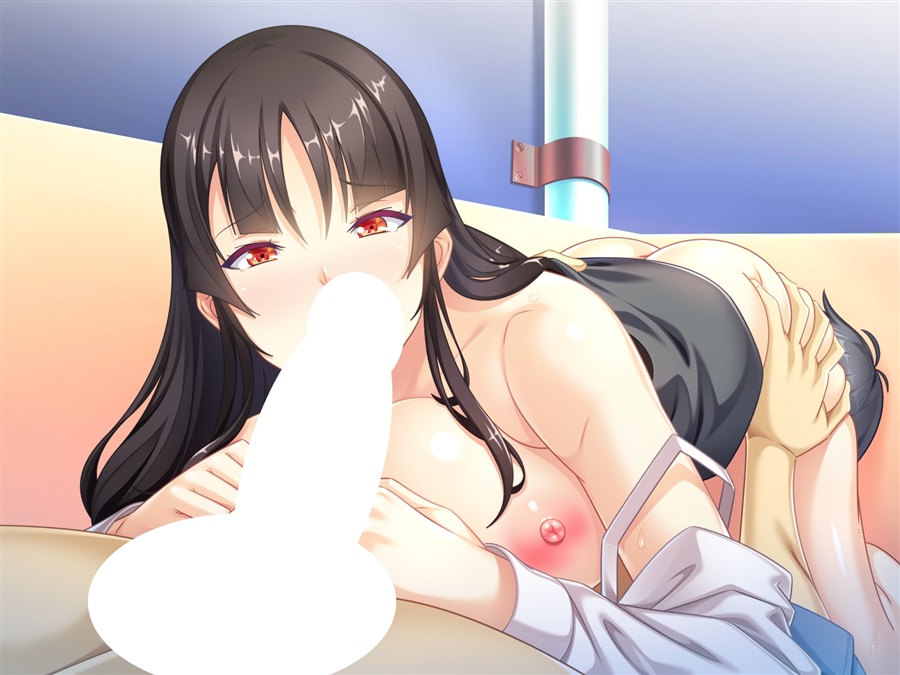 LINK DOWNLOAD ( 386 MB )