INFO
Title : Hyakka Ryouran Elixir
Original Title : 百花繚乱エリクシル
Language : Japanese
Developer : AXL
Released date : 2013-04-26
https://vndb.org/v12084
18+
DESCRIPTION
The 'patrolling messengers' monitored the feudal lords in the kingdom for the emperor. They were orphans who were raised personally by the emperor himself, and only the best of the best were able to be named as one. However, the feudal lords knew that so long as they did not commit any grave crimes, the messengers would not take any action. Moreover, since they were not related to the royal family, they were easily coerced by others' political strengths.
Bloom had been a messenger for the past 3 years and he finally had been assigned to his own area, but it was in the middle of nowhere. This was because a great noble had bought the lands out of spite after he was reported for illegal gathering of wealth. Nevertheless, he still accepted his position and vowed to do the best for the kingdom.
The area he was to patrol was an idyllic village, with friendly people and a proud princess living in a crumbling castle. At first, he earnestly did his job, increasing the taxes and investigating any secret contact with neighbouring countries, but he gradually he felt like he wanted to live in this town with them. Moreover, he wanted to bring great wealth to the town and revitalize it.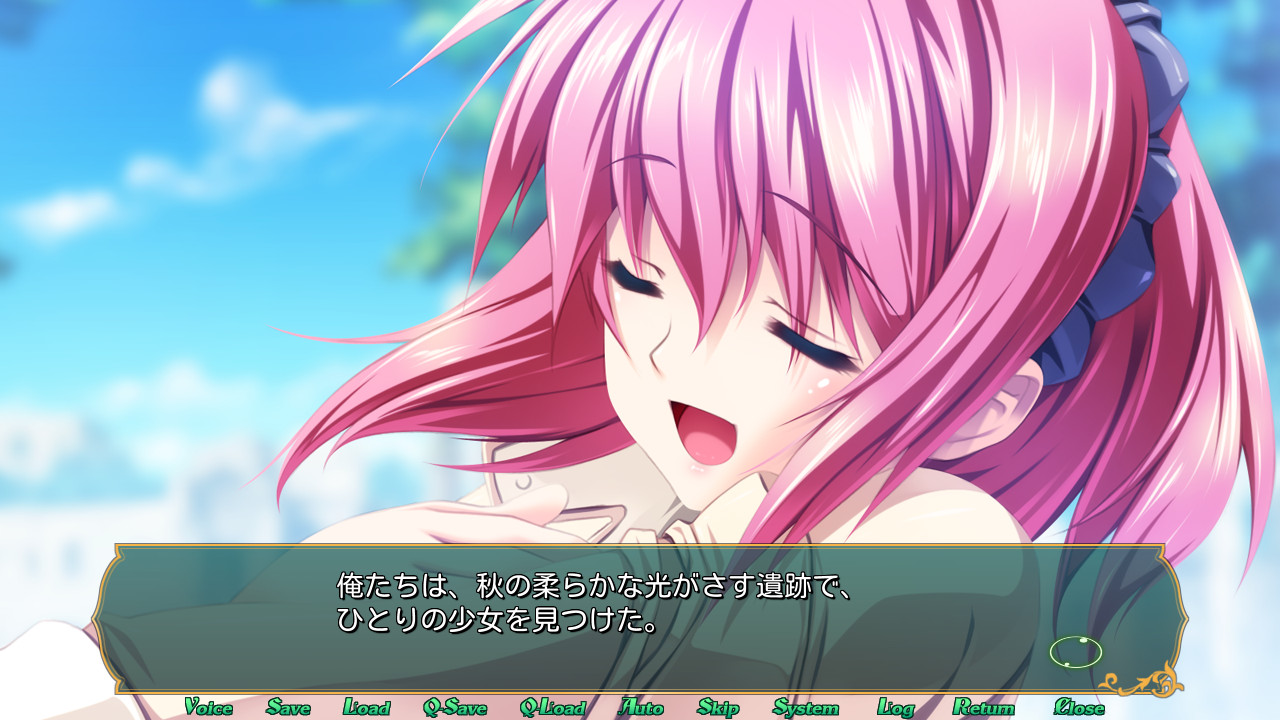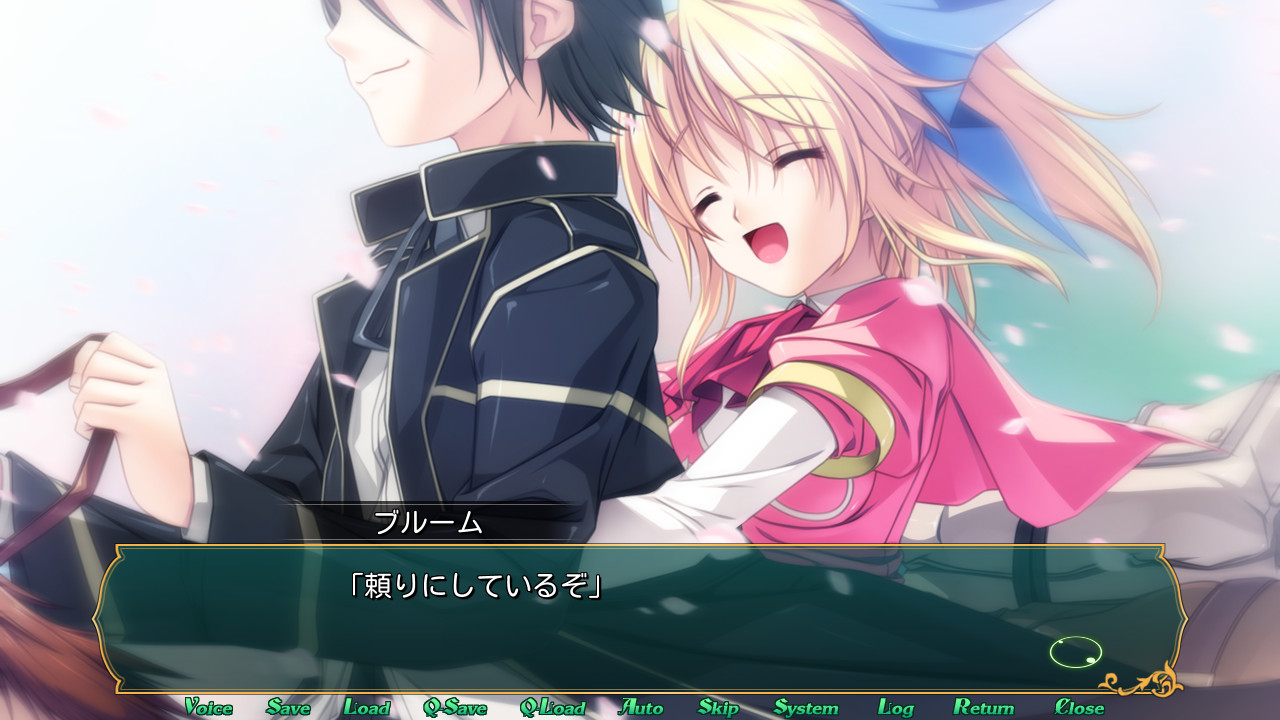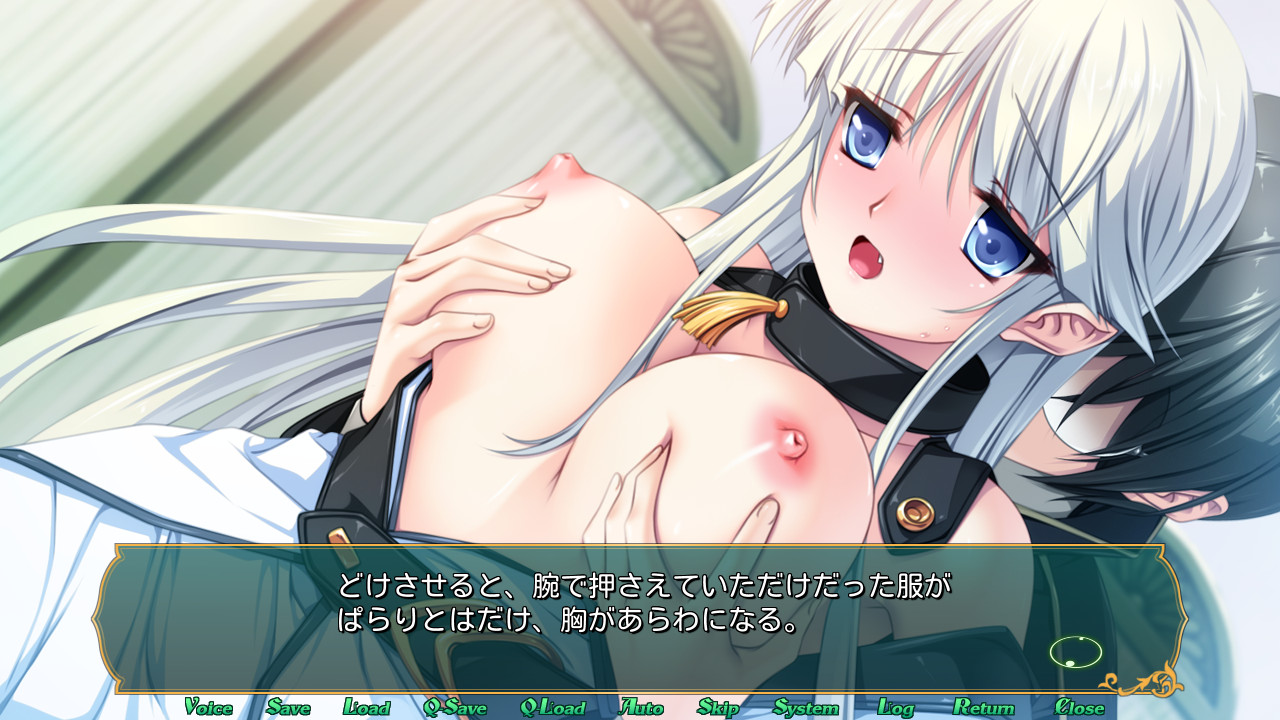 LINK DOWNLOAD ( 2.41 GB )