INFO
Title : Mesu Tsumami 3 ~Shikkari Toshishitazuma to Toshiuezuma to Ero Hame Nikuyoku Seikatsu~
Original Title : メスつまみ3 ~しっかり年下妻とおっとり年上妻とのエロハメ肉欲性活~
Language : Japanese
Developer : Anim
Released date : 2022-06-24
Length : –
https://vndb.org/v34501
18+
DESCRIPTION
The main character, "Soma Ogata," originally worked as an office worker, but at
the request of his relatives, he decided to live in and manage the apartment.
She is a friendly part-time housewife "Chiaki Akabane" who
has lived for a long time, and a housewife "Kazuo Takanashi" who has temporarily moved to remodel her house.
Through her work as a caretaker and her private life, she becomes close to the two married women.
In a sense, the situation is under one roof with a beautiful busty married woman.
Their charms, gaps, and worries that are shown in such a situation …
How will the relationship between the hero and the married women change?
Screenshots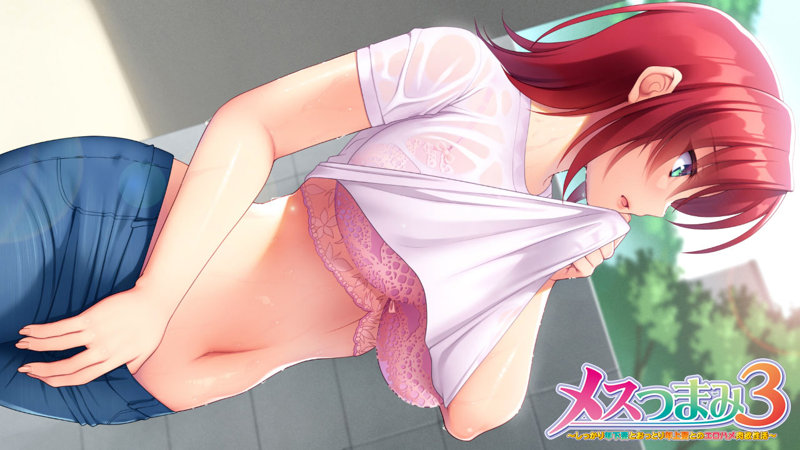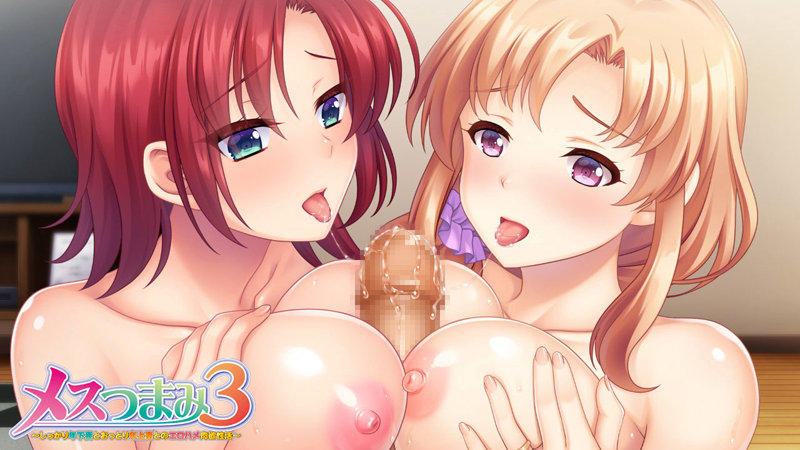 LINK DOWNLOAD ( 2.13 GB  )
HOW TO INSTALL
Read this before asking technical issues on #help-chat discord server
Installation
>You need winrar to extract the files and input the password
>if the game was pre-install version, you only need to run game.exe using system japanese locale or locale emulator (Read this)
>If the installer using  .mdf, .iso format, you need to mount it using daemon tools (Read this) and use the following guide :
1. Run the setup.exe using system japanese locale or locale emulator (Read this)
2. Install the game on desired directory
3. Run the game using system japanese locale or locale emulator (Read this). if serial pop-up occurs, you need a crack ( check other folder/file, usually we put the crack inside rar)
for technical issues, i'd recommend to join our new server discord here