INFO
Title : Chikan no Kiwami
Original Title : 痴漢の極み
Language : Japanese
Developer : Beelzebub
Released date : 2015-02-10
Length : Short
https://vndb.org/v16783
18+
DESCRIPTION
Toward the back of the train, just three steps in front of me, stands a high school girl.
Her colorful, provocative sailor uniform stands out from the suits and the sweaty mob.
She looks… refined.
Big eyes. Big breasts. Curves that advertise her readiness. You can taste it.
I am going to, from this moment, molest this inexperienced young lady.
Screenshots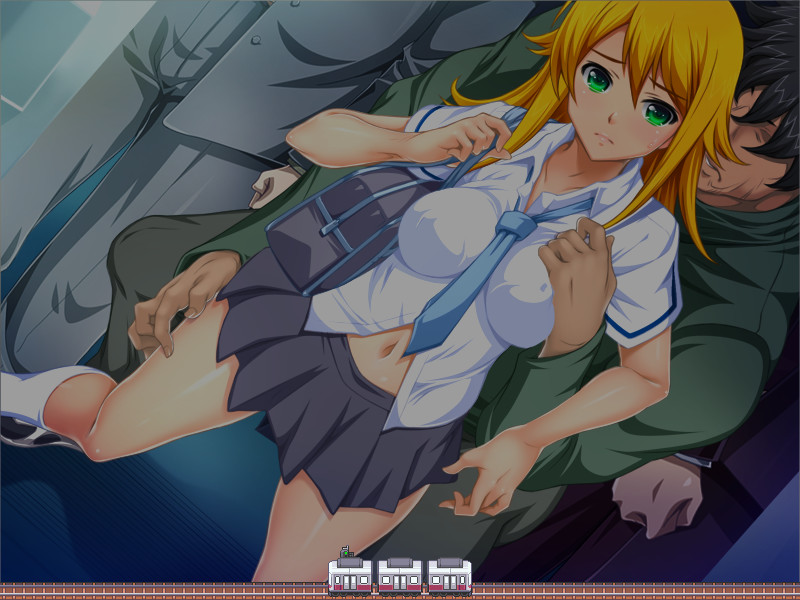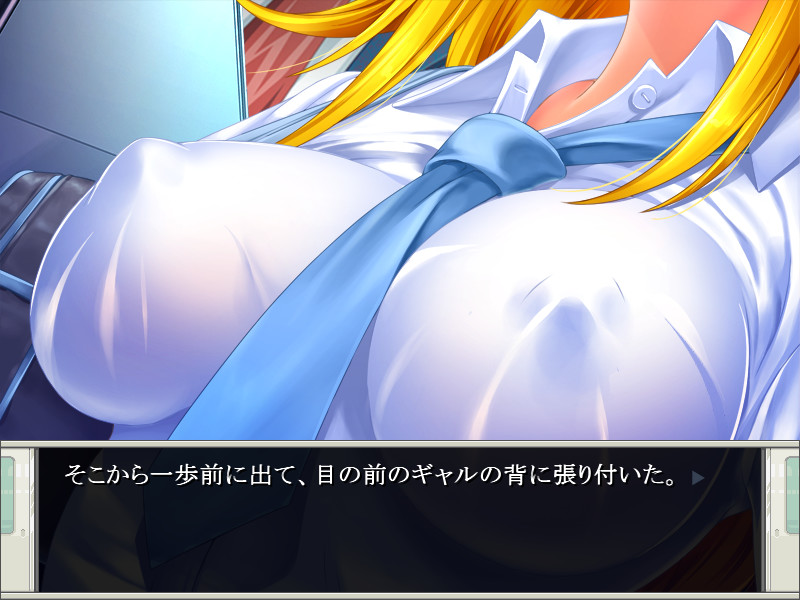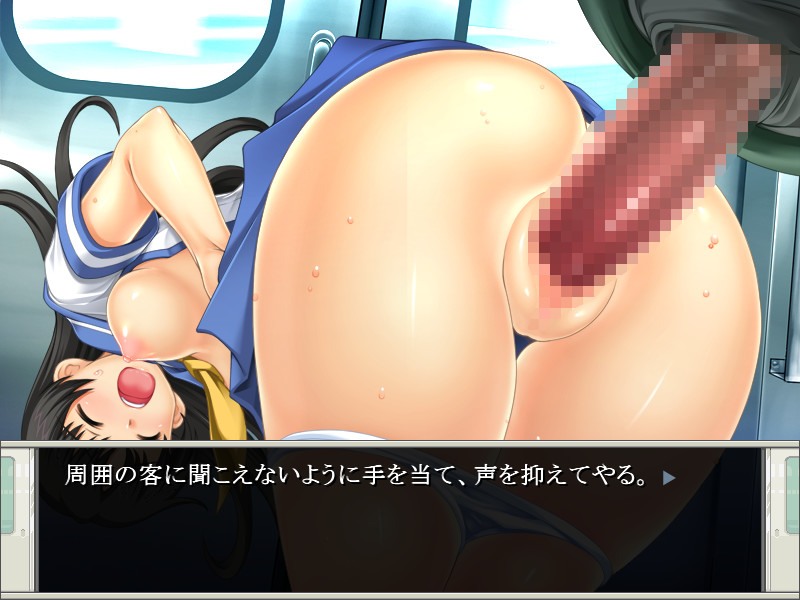 LINK DOWNLOAD ( 1 GB (Ver 1.16.1.18) )
HOW TO INSTALL
Read this before asking technical issues on #help-chat discord server
Installation
>You need winrar to extract the files and input the password
>if the game was pre-install version, you only need to run game.exe using system japanese locale or locale emulator (Read this)
>If the installer using  .mdf, .iso format, you need to mount it using daemon tools (Read this) and use the following guide :
1. Run the setup.exe using system japanese locale or locale emulator (Read this)
2. Install the game on desired directory
3. Run the game using system japanese locale or locale emulator (Read this). if serial pop-up occurs, you need a crack ( check other folder/file, usually we put the crack inside rar)
for technical issues, i'd recommend to join our new server discord here