INFO
Title : Maki-chan to Now. Kanketsuhen
Original Title : 真希ちゃんとなう。完結編
Language : Japanese
Developer : Waffle
Released date : 2016-03-25
Length : Short
https://vndb.org/v18742
18+
DESCRIPTION
It's been a year since the shocking and fateful encounter with "Maki Sanjo", who has a super horny constitution.
Seiichi Sakonji spends his days flirting with Maki and her sister Yuki Sanjou, who are horny sisters.
While deepening the relationship, Seiichi and Maki are getting closer as the sisters advance to the next grade and "graduation" approaches.
Gradually, he becomes aware that "a certain promise" is also approaching.
While enjoying the days full of lust with my beloved horny sisters, happy days begin again today.
Screenshot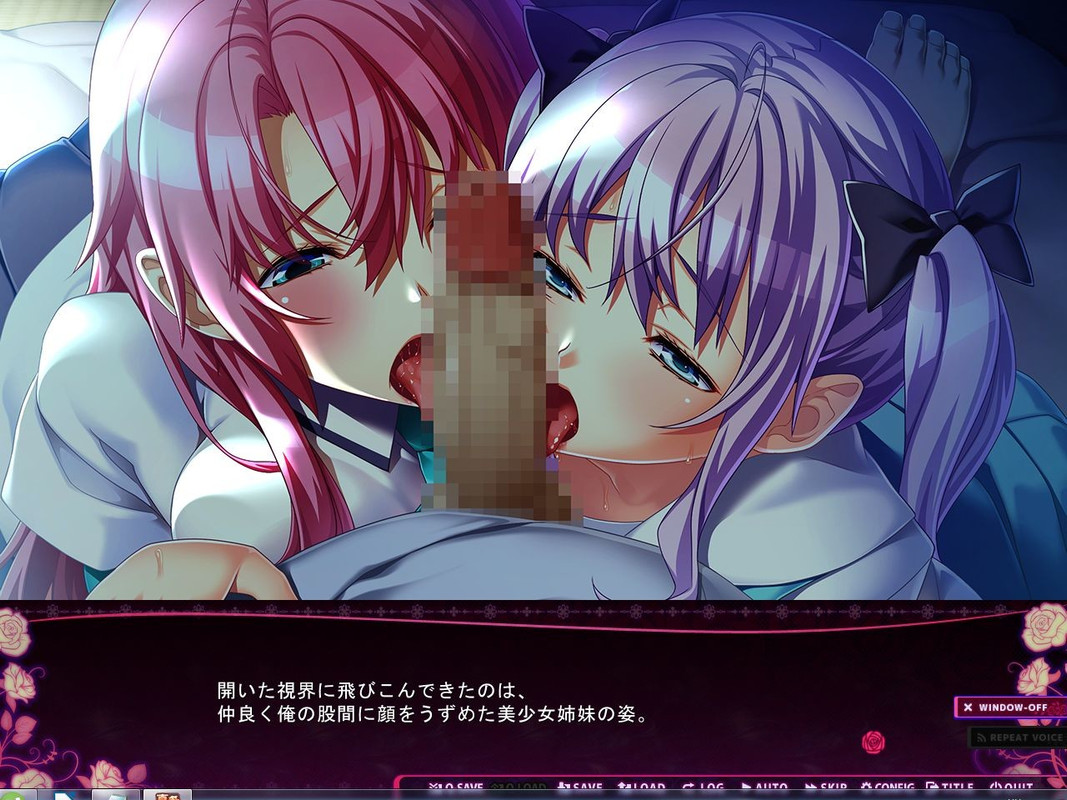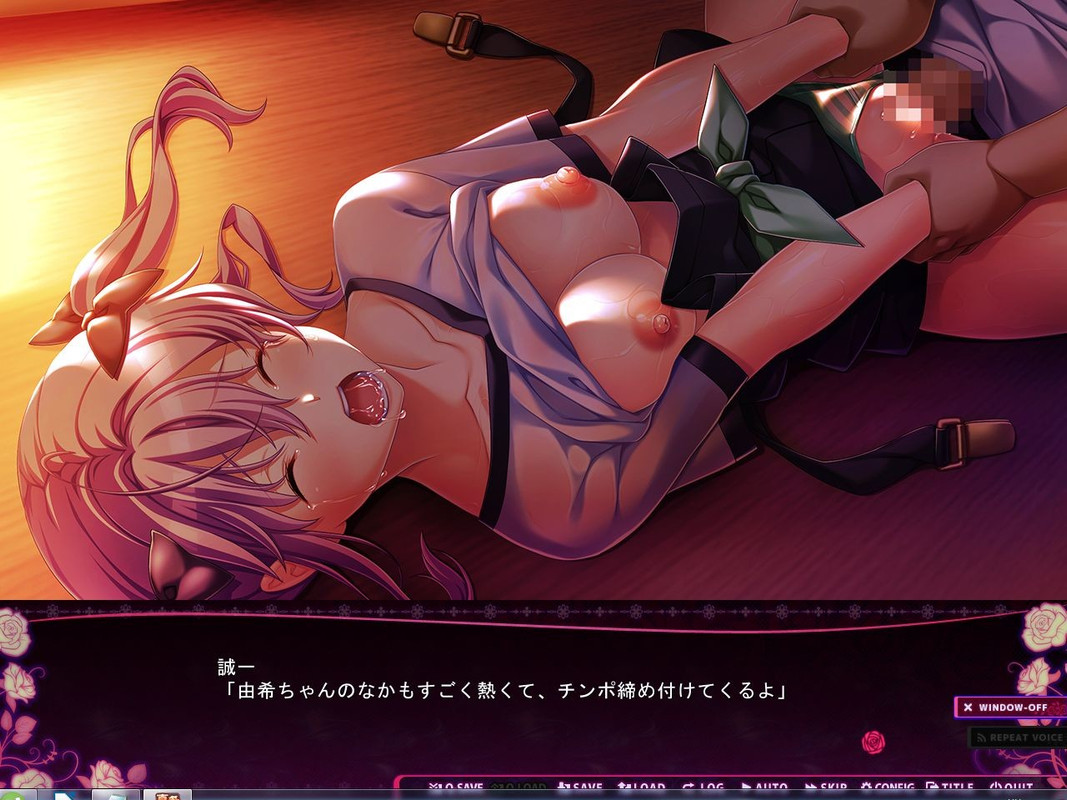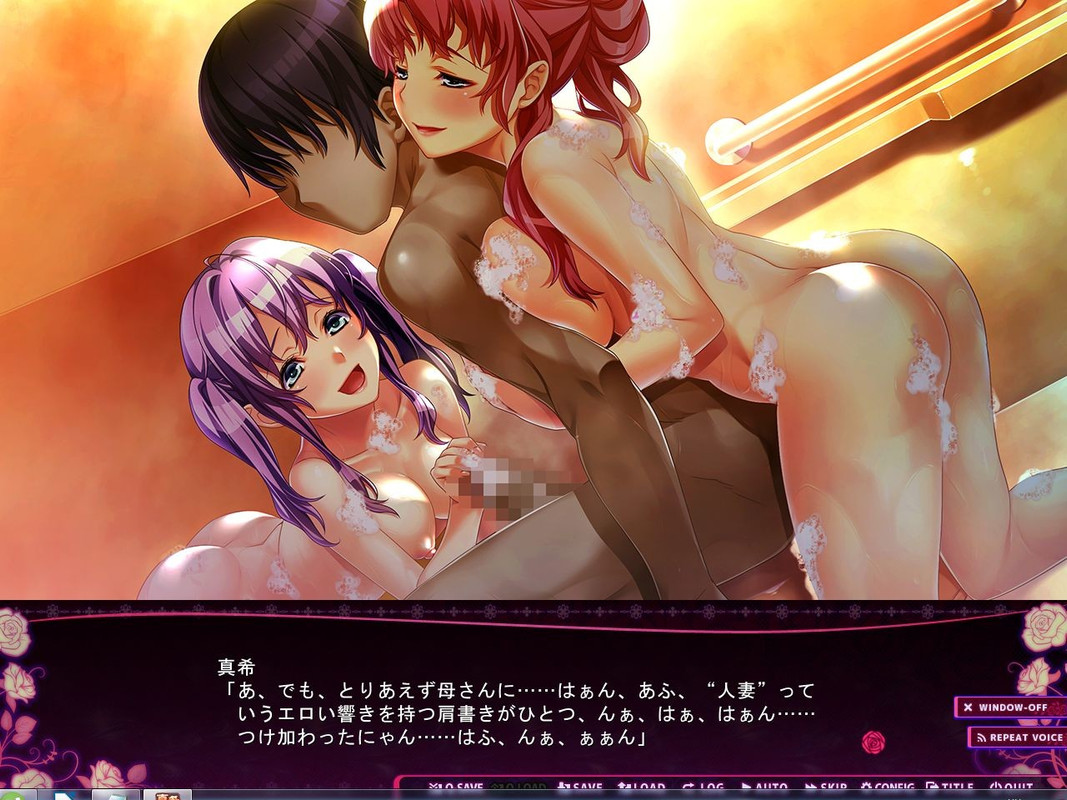 LINK DOWNLOAD ( 3.1 GB )
HOW TO INSTALL
Read this before asking technical issues on #help-chat discord server
Installation
>You need winrar to extract the files and input the password
>if the game was pre-install version, you only need to run game.exe using system japanese locale or locale emulator (Read this)
>If the installer using  .mdf, .iso format, you need to mount it using daemon tools (Read this) and use the following guide :
1. Run the setup.exe using system japanese locale or locale emulator (Read this)
2. Install the game on desired directory
3. Run the game using system japanese locale or locale emulator (Read this). if serial pop-up occurs, you need a crack ( check other folder/file, usually we put the crack inside rar)