Mahou Shoujo Yuri ~Episode. 0~ | 魔法少女YURI~Episode.0~ | VN Download GoogleDrive |
Free Download GD | Shoku KING-Kai

INFO
Title : Mahou Shoujo Yuri ~Episode. 0~
Original Title: 魔法少女YURI~Episode.0~
Aliases: MAGICAL GIRL YURI -Episode.0-
DESCRIPTION
Yui was a beautiful magical girl with a face like a doll.
Her cherubic appearance and delicate body were accompanied by a perfect huge pair of breasts.
She was known, with reverence and awe, as "Tentacle Hunter Yuri".
This story is about a time before she earned that moniker.
It was about 2 years ago, when she wasn't yet XX years old.
She didn't know her fate yet.
Screenshots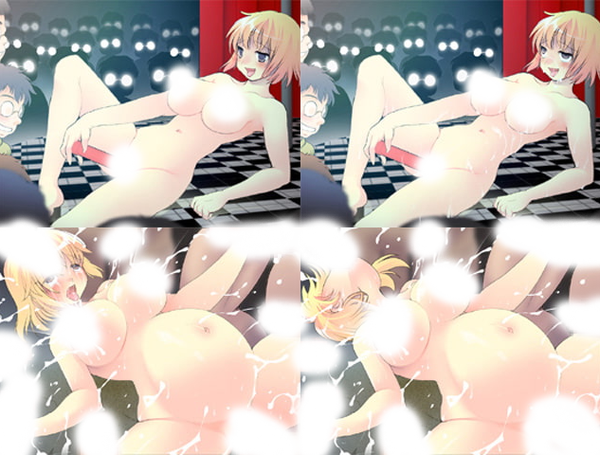 LINK DOWNLOAD
HOW TO INSTALL
1. Extract
2. Play and run with Japanese Locale Emulator
3. Enjoy!
due to error on comment section, for technical issues, you can join our new server discord here