INFO
Title : Kon'ya mo Aitsu ni Dakareru Kanojo – Kairaku ni Oborete Iku Ai Suru Kanojo Miori
Original Title : 今夜もあいつに抱かれる彼女 快楽に溺れていく愛する彼女・美織里
Language : Japanese
Developer : Atelier Sakura
Released date : 2022-06-24
Length : –
https://vndb.org/v35012
18+
DESCRIPTION
The main character, Yuji Nakaizumi, has a lover named Miori Kiryu who attends the same university.
But one night she goes to her room and hears a strange voice from inside her.
Miori was hugging a stranger when she peeked at her with a fuss.
As she left her room in shock and wandered down the road,
she noticed that a car was approaching in front of her, and she lost her consciousness with shock.
She woke up and she was sleeping in her room.
She was relieved that what she saw was her dream, but she was unnoticed by others as if she had become a ghost.
Moreover, it was just like the world two years ago.
Thinking this was her lucid dream, she found Miori and tried to follow her.
She then sees her hugging the man Miori was dating at the time.
She then wakes up and she finds out that she has had an accident, but she continues to dream that she has the same, as if she were back in the past.
At that time, Miori was always embraced by another man.
Miori was hugging her ex-boyfriend even after she started dating Yuji.
And with the man I saw in her Miori's room that night …
-Is this just a bad dream? Or are you really looking at what happened in the past?
Screenshots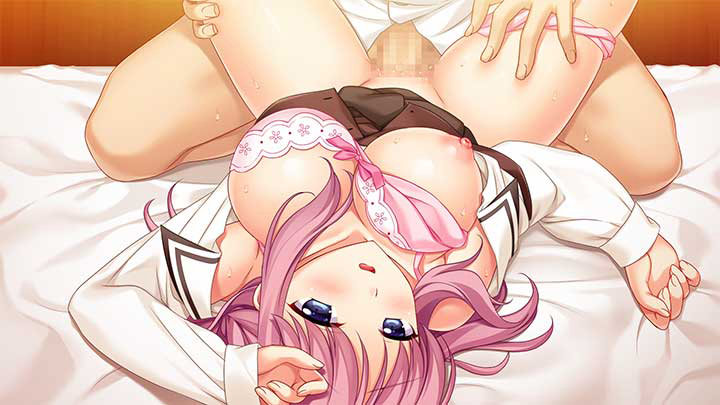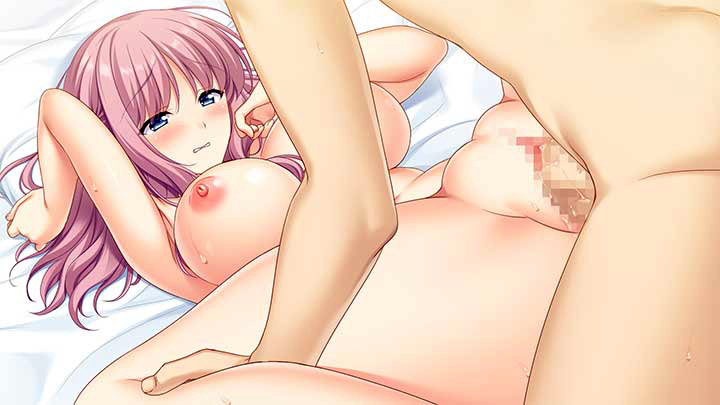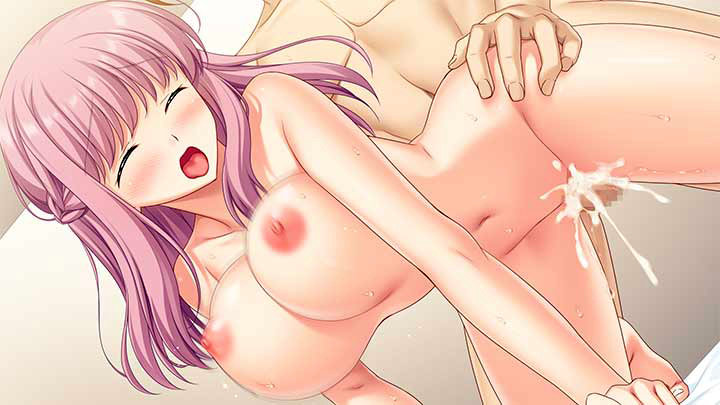 LINK DOWNLOAD ( 1 GB )
HOW TO INSTALL
Read this before asking technical issues on #help-chat discord server
Installation
>You need winrar to extract the files and input the password
>if the game was pre-install version, you only need to run game.exe using system japanese locale or locale emulator (Read this)
>If the installer using  .mdf, .iso format, you need to mount it using daemon tools (Read this) and use the following guide :
1. Run the setup.exe using system japanese locale or locale emulator (Read this)
2. Install the game on desired directory
3. Run the game using system japanese locale or locale emulator (Read this). if serial pop-up occurs, you need a crack ( check other folder/file, usually we put the crack inside rar)