INFO
Title : Kagura Reimeiki ~Mikoto no Shou~
Original Title : 神楽黎明記~御琴の章~
Language : Japanese
Developer : Debo no Su Seisakusho
Released date : 2023-01-27
Length : –
https://vndb.org/v39994
18+
DESCRIPTION
After hearing the news that Nasu's Sesshoseki was broken, Mikoto arrives at the scene.
The plateau where the Sessho-seki is located has an eerie atmosphere, and you can feel the presence of youkai around you.
When she heard from the priest at a nearby shrine that she was in trouble due to the influence of a youkai, Mikoto
In order to solve the case, she decided to investigate the Sesshoseki area.
Screenshot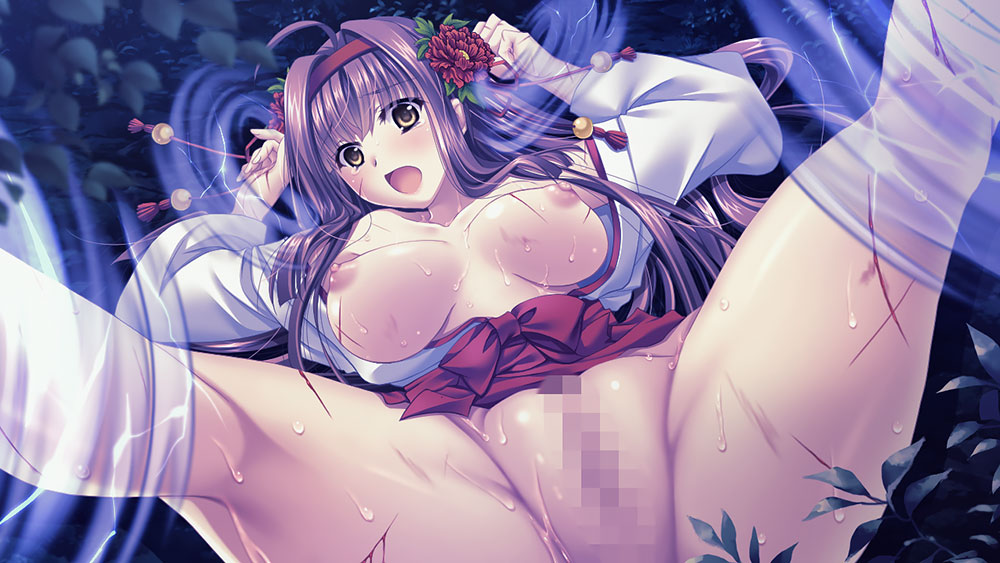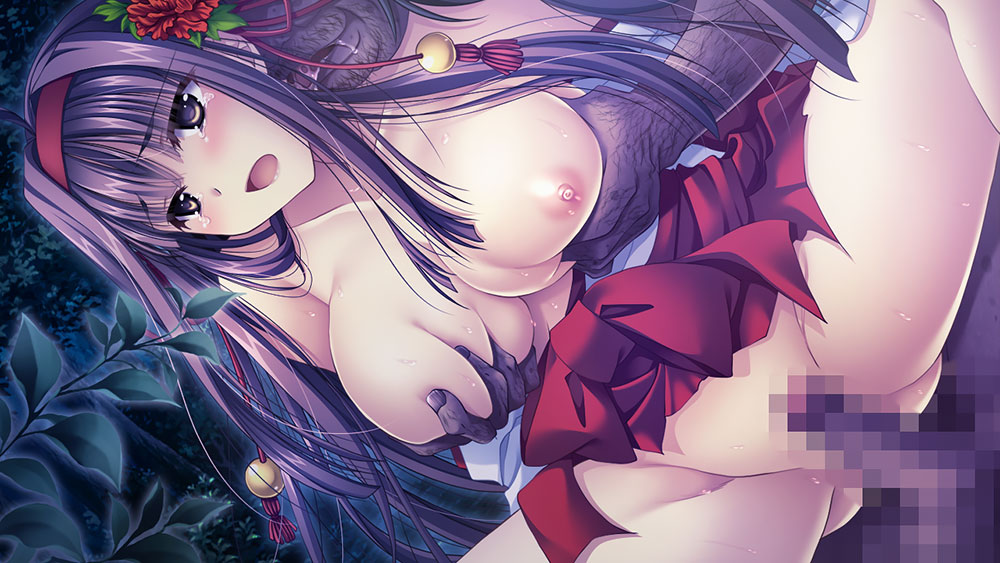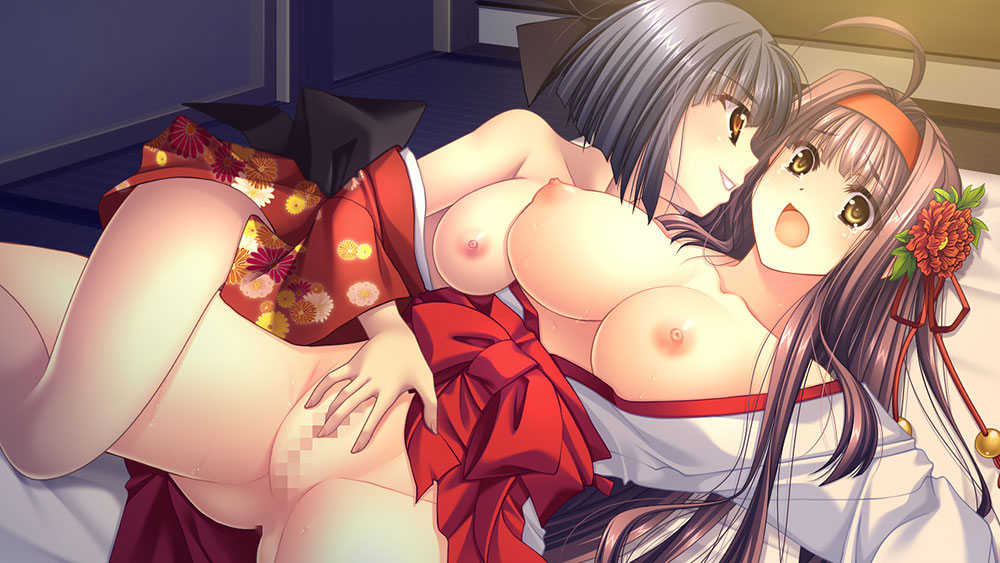 LINK DOWNLOAD ( 663 MB )
HOW TO INSTALL
Read this before asking technical issues on #help-chat discord server
Installation
>You need winrar to extract the files and input the password
>if the game was pre-install version, you only need to run game.exe using system japanese locale or locale emulator (Read this)
>If the installer using  .mdf, .iso format, you need to mount it using daemon tools (Read this) and use the following guide :
1. Run the setup.exe using system japanese locale or locale emulator (Read this)
2. Install the game on desired directory
3. Run the game using system japanese locale or locale emulator (Read this). if serial pop-up occurs, you need a crack ( check other folder/file, usually we put the crack inside rar)
for technical issues, i'd recommend to join our new server discord here