INFO
Title : Isekai Heat Massage ~Ken to Mahou no Sekai o H na Shiatsu Skill de Musou Seiatsu!!~
Original Title : 異世界Hィートマッサージ ~剣と魔法の世界をHな指圧スキルで無双制圧!!~
Language : Japanese
Developer : Atelier Kaguya Cheshire cat
Released date : 2022-07-29
Length : –
https://vndb.org/v35937
18+
DESCRIPTION
Anma Yubio, a 25-year-old masseuse who works at a luxury beauty salon.
He was a good young man who enjoyed healing tired people every day, but one day he was killed in an unfortunate accident.
However, the goddess who felt pity for him will reincarnate him into the world of swords and magic.
And, utilizing the cheat massage ability bestowed by the goddess, an H adventure that makes
the queen and knight of the fantasy world go crazy begins !!
Screenshot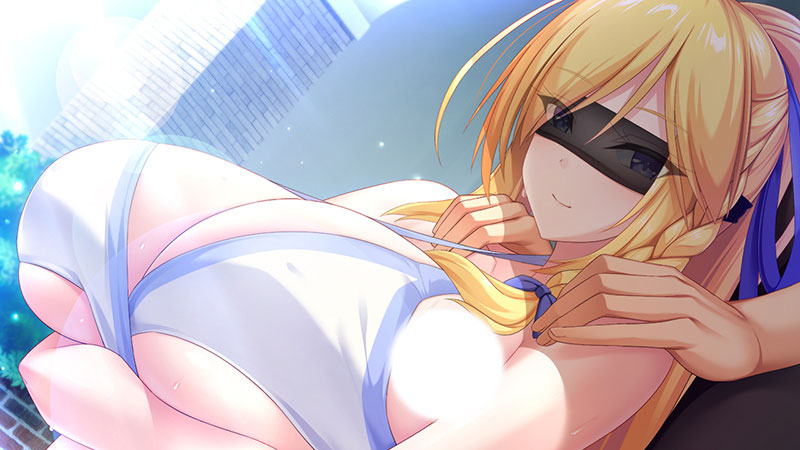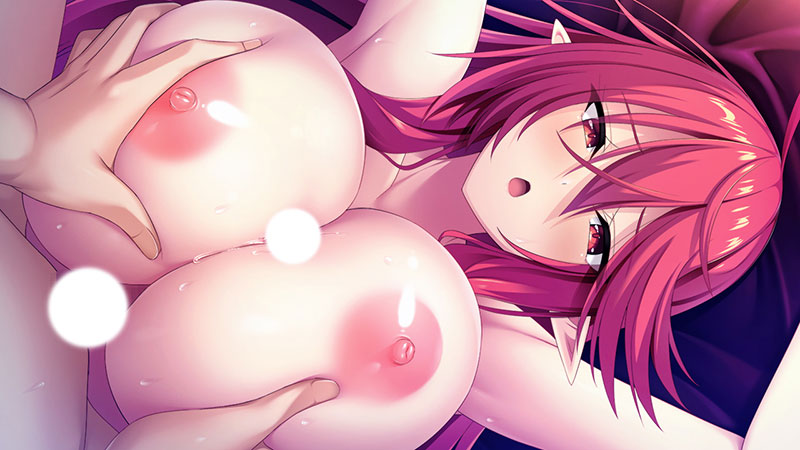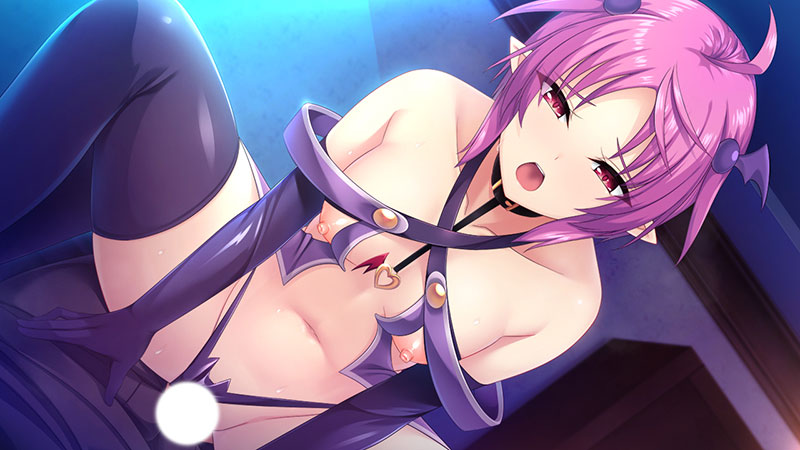 LINK DOWNLOAD ( 1.6 GB )
HOW TO INSTALL
Read this before asking technical issues on #help-chat discord server
Installation
>You need winrar to extract the files and input the password
>if the game was pre-install version, you only need to run game.exe using system japanese locale or locale emulator (Read this)
>If the installer using  .mdf, .iso format, you need to mount it using daemon tools (Read this) and use the following guide :
1. Run the setup.exe using system japanese locale or locale emulator (Read this)
2. Install the game on desired directory
3. Run the game using system japanese locale or locale emulator (Read this). if serial pop-up occurs, you need a crack ( check other folder/file, usually we put the crack inside rar)
for technical issues, i'd recommend to join our new server discord here