INFO
Title : Heibon na Oku-san wa Suki Desu ka? ~Majime na Shufu o Ecchi-zuke ni Shichaou!~
Original Title : 平凡な奥さんは好きですか?~真面目な主婦をエッチ漬けにしちゃおう!~
Language : Japanese
Developer : Heiantei
Released date : 2011-10-06
https://vndb.org/v8224
18+
DESCRIPTION
Sakagami Mamoru is a university student who is living alone because his parents traveled abroad for work. His neighbor, Tamura Chihaya is a meek and timid housewife with a young daughter.
Since the husband is always busy with work and comes home late, Mamoru, despite going to classes and working part-time job everyday, looks after Chihaya's daughter when she goes to work due to her family's dire financial situation.
Mamoru is secretly in love with Chihaya and thought he would never convey this feeling to her. However, one incident leads them to commit a mistake which will change their relationship forever.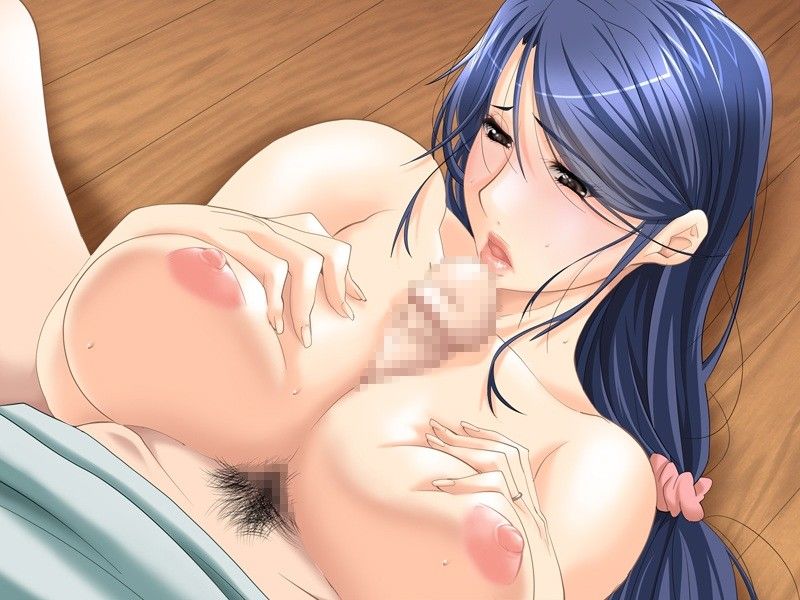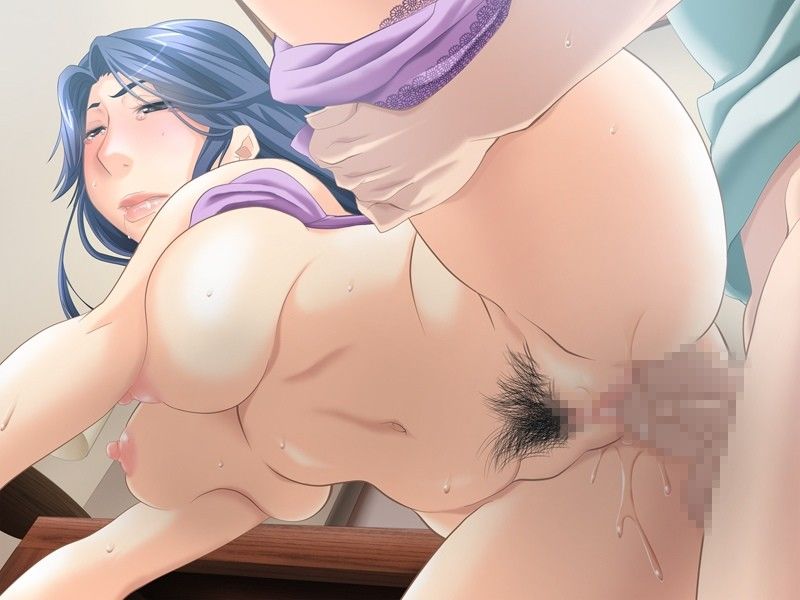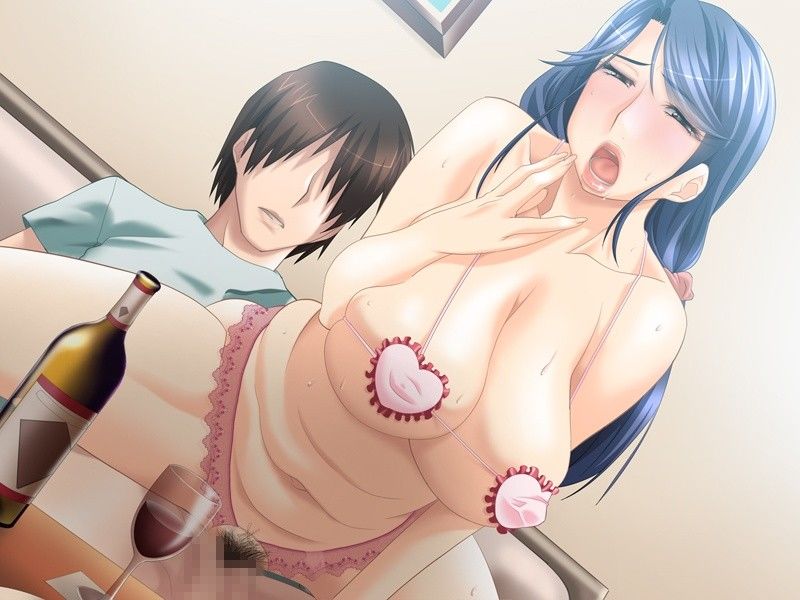 LINK DOWNLOAD ( 283 MB )