Fall in Love x 4 | フォーリンラブ×4tune | VN Download GoogleDrive | Free Download GD | Escu:de
INFO
Title : Fall in Love x 4
Original Title : フォーリンラブ×4tune
Developer : Escu:de
Released Date : 2016-03-11
Language :
Japanese
Length : Medium (10 – 30 hours)
https://vndb.org/v18172
18+
DESCRIPTION
Karen Uruputasu, goddess of love and her rival the demon Meira argue often. One day as Meira makes fun of Karen, Karen realizes she is tied by the red string of fate. Realizing an opportunity to humiliate her rival she shoots 4 arrows at her target before considering the consequences.
Unfortunately Meira's red string of fate was connected to Maihama Keisuke but hers was not the only one. Karen's arrows hit herself, Meira, Keisuke's step sister Kotone, and his childhood friend Tsumugi. Overcome with intense love and desire Karen immediately swoops down and rapes Keisuke on the street! Stumbling home he's greeted by his sister Kotone who witnessed the event and angry about it she forces herself on him as well. Then overcome by fatigue he falls asleep where in the dream world controlled by Meira he's raped again. Even his childhood friend Tsumugi is overcome by desire and begs for sex. Now that he has 4 girls hearts who will he choose?
Screenshots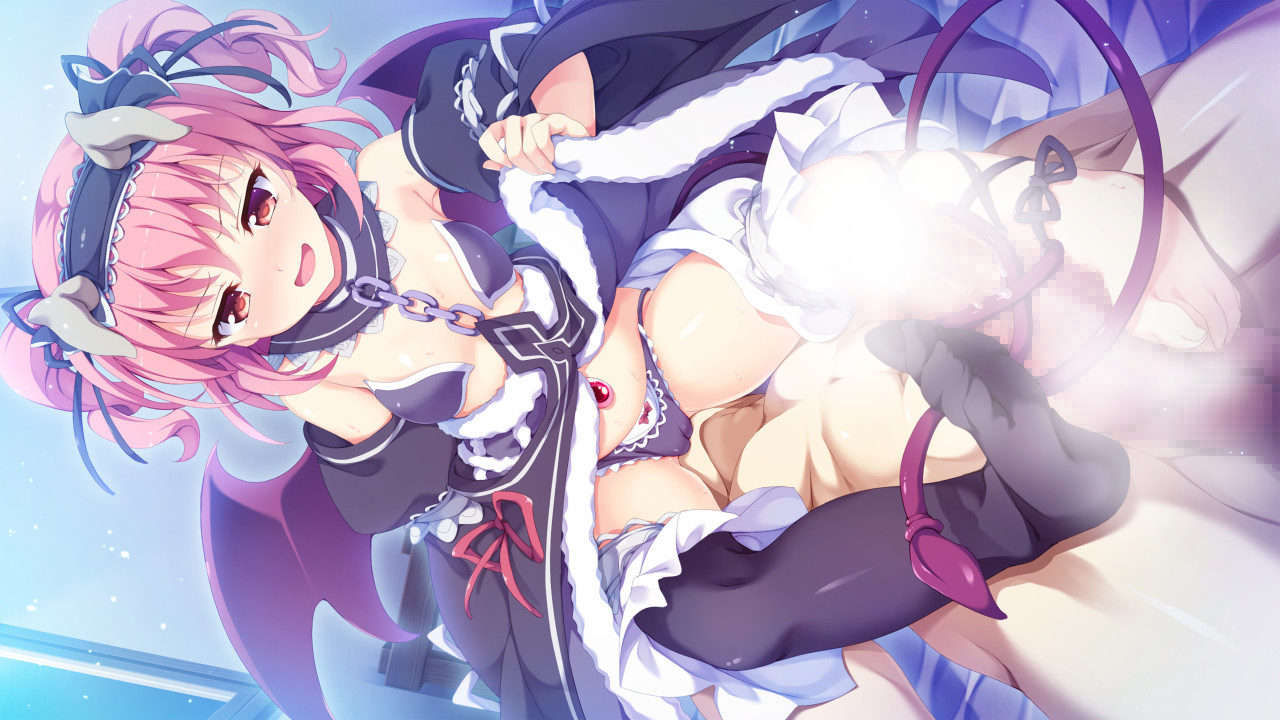 HOW TO INSTALL
1. Extract, Mount, Install
2. Play and run as an administrator with Japanese Locale Emulator
3. Enjoy!