Ojou-sama wa Otoko no Ko? ~Meika no Himitsu~ | お嬢様は男の娘?~名家の秘密~ |          VN Download | Free Download | Frillboy
INFO
Title : Ojou-sama wa Otoko no Ko? ~Meika no Himitsu~
Original Title : お嬢様は男の娘?~名家の秘密~
Developer : Frillboy
Released Date : 2011-08-07
Language :
Japanese
Length : Very short (< 2 hours)
https://vndb.org/v7788
18+
DESCRIPTION
Yuuji Terajima transfered schools to the quiet countryside. A quick survey of his "competition" and the boy was sure he'd be top of class in no time. But a student named Haruka beat him out. For the first time, Yuuji was second place.
Miss Haruka was the privileged daughter of a powerful local family. She was highly respected for her pedigree and parentage.
Yuuji was soon exasperated, unable to compete with such excellence. He obsessed over her, and that's how he discovered she had a secret. But what were its contents?
What was she hiding? Quite literally, it turns out, she was hiding a penis.
Miss Haruka was actually a crossdressing boy.
And oh, what she'll (?) do to keep it her secret under wraps!
Screenshots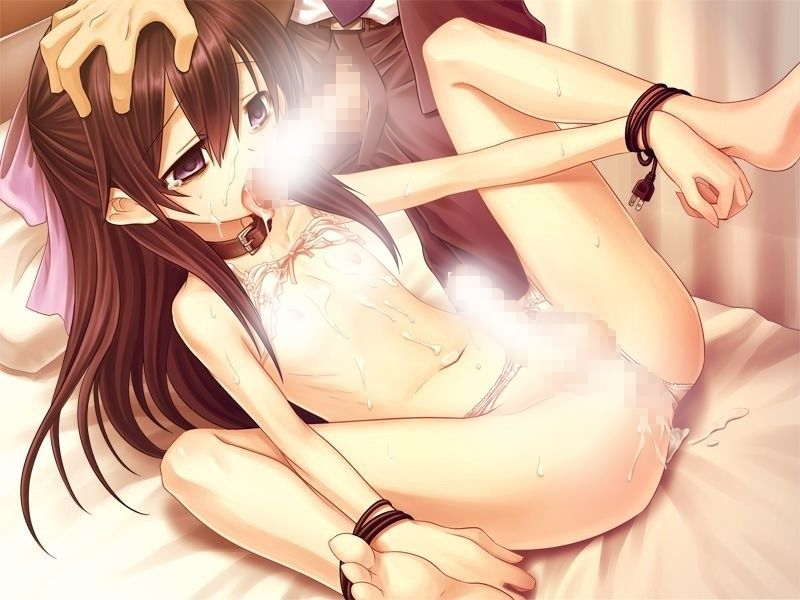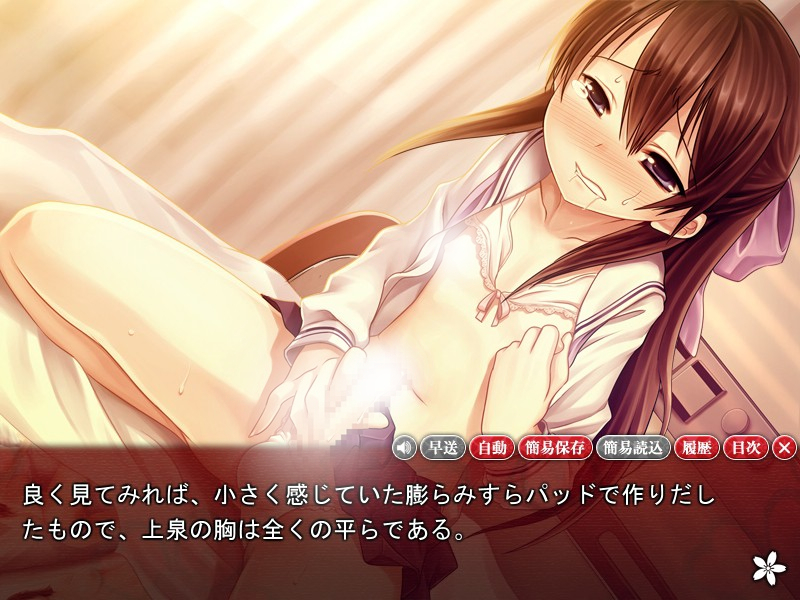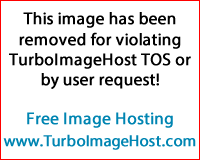 RAR PASSWORD : ryuugames.com
HOW TO INSTALL
1. Extract, Mount, Install
2. Play and run as an administrator with Japanese Locale Emulator
3. Enjoy!
due to error on comment section, for technical issues, you can join our new server discord here