Dark Lord | ダークロード | VN Download GoogleDrive | Free Download GD | Liquid
INFO
Title : Dark Lord
Original Title : ダークロード
Developer : Liquid
Released Date : 2014-03-07
Language :
Japanese
Length : Medium (10 – 30 hours)
https://vndb.org/v13834
18+
DESCRIPTION
Nexton presents a dark fantasy erotic game where you play the evil overlord on a quest to rule the world. Seduce and dominate princesses, priestess, knights and other fantasy girls to build a harem that will assist you in your quest.
Screenshots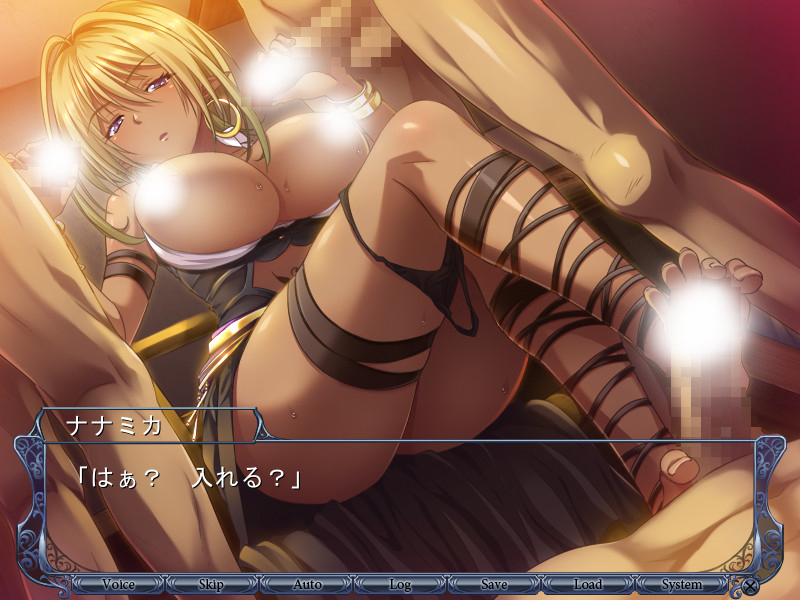 HOW TO INSTALL
1. Extract, Mount, Install
2. Play and run as an administrator with Japanese Locale Emulator
3. Enjoy!