Isekai Fuuzoku, Hajimemashita!? ~Tensei Shitara Harem Seikatsu ga Mattemashita~ | 異世界風俗、始めました!? ~転生したらハーレム生活が待ってました~ | VN Download GoogleDrive | Free Download GD | seal-tutu
INFO
Title : Isekai Fuuzoku, Hajimemashita!? ~Tensei Shitara Harem Seikatsu ga Mattemashita~
Original Title : 異世界風俗、始めました!? ~転生したらハーレム生活が待ってました~
Developer : seal-tutu
Released Date : 2017-11-02
Language :
Japanese
Length : Short (2 – 10 hours)
https://vndb.org/v21708
18+
DESCRIPTION
Long live Sex! Long live Isekai life! The brothel in the parallel universe only for me, has begun!
The protagonist, Hasegawa Kaito lost his life in real world by overworking.
The next moment, when he woke up, he found himself in a different game-like world. A world where both humans and demi-humans live together.
While Kaito was confused by the sudden events, an angel with peerless beauty, appeared in front of him.
"Hasegawa Kaito-san, let's give you the opportunity of redoing your life."
Listening to the angel's explanation, Kaito realized that he died in the real world.
When angel talks about fulfilling any kind of wish, he asks for a brothel where girls only serve him.
Like this, Kaito plunges into his erotic new life.
Screenshots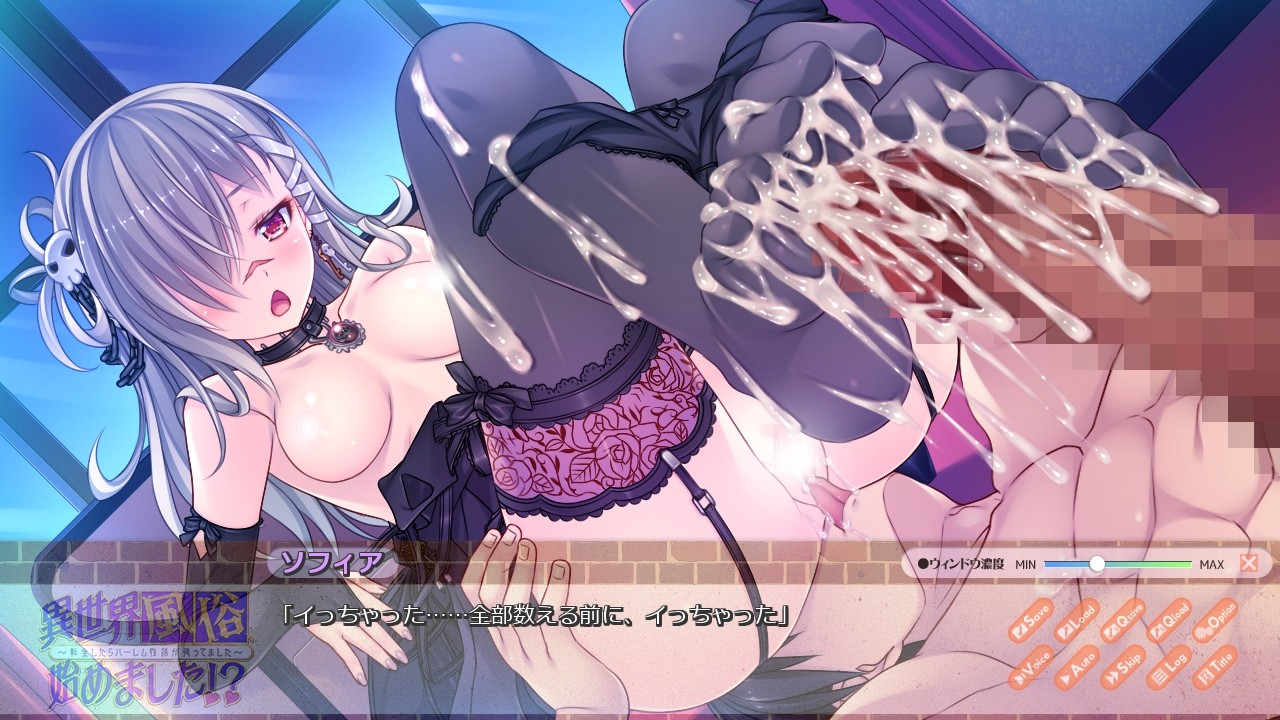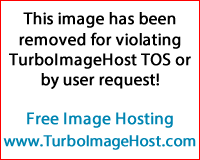 HOW TO INSTALL
1. Extract, Mount, Install
2. Play and run as an administrator with Japanese Locale Emulator
3. Enjoy!