INFO
Title : Enkou JK Aherase Supple v(゚ロ゚)v☆アヘ
Original Title : 援交JKアヘらせサプリv(゚ロ゚)v☆アヘ
Language : Japanese
Developer : Pin-Point
Released date : 2017-02-24
Length : Short
https://vndb.org/v20580
18+
DESCRIPTION
I wanna have sex with young girls.
To totally hammer some cute and voluptuous babes.
Bang the fuck out of them and make them all gapefacey.
That's what the protagonist of this story was thinking about.
A bachelor in his 40s, no girlfriend or wife but loads of libido.
While working at a drug manufacturing company he was secretly produced a certain drug: "Gapeface Supplement".
He takes it with him to a paid date and…
Bangs the FUCK out of two JK girls, turning the girls into a melty mess and training them like pets to be his very own free to use whore holes!
Screenshot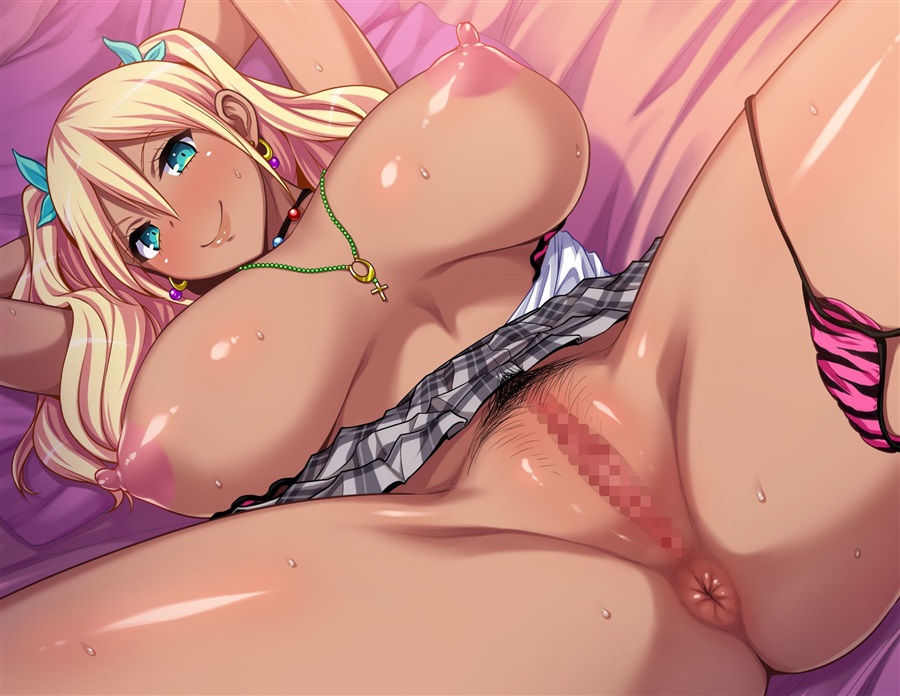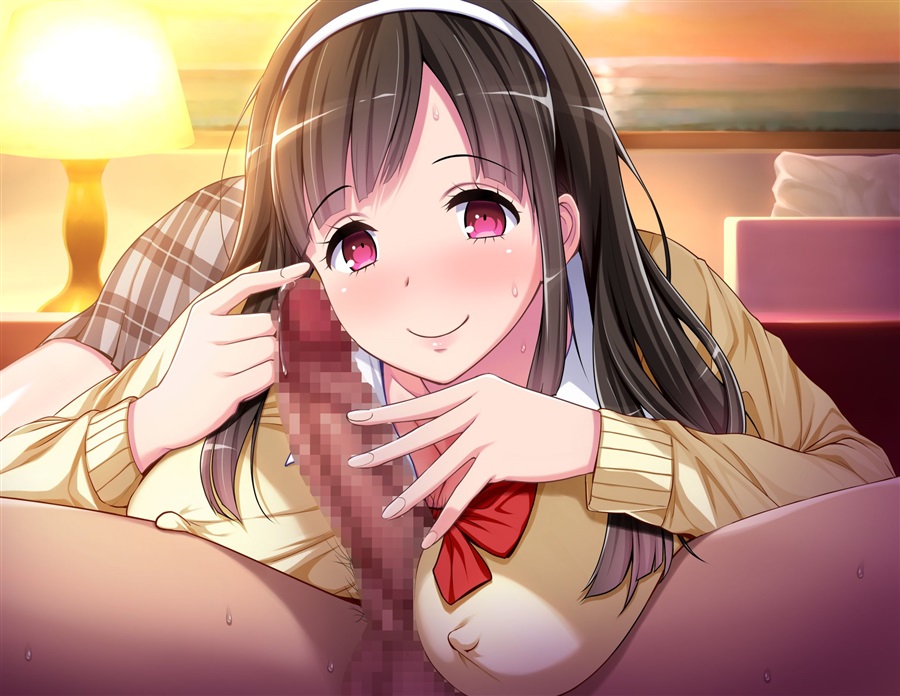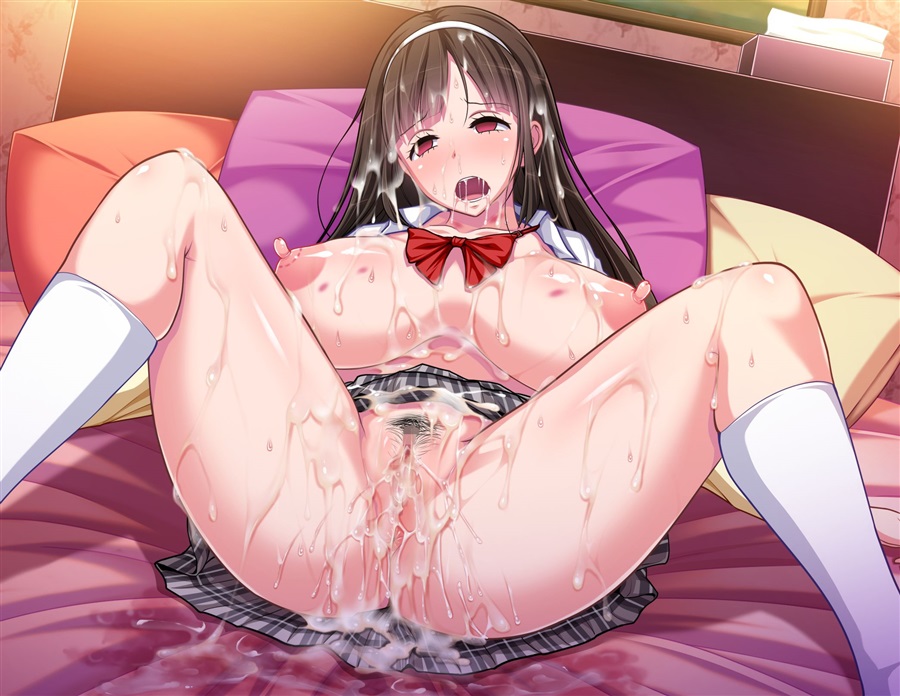 LINK DOWNLOAD ( 831 MB )
HOW TO INSTALL
Read this before asking technical issues on #help-chat discord server
Installation
>You need winrar to extract the files and input the password
>if the game was pre-install version, you only need to run game.exe using system japanese locale or locale emulator (Read this)
>If the installer using  .mdf, .iso format, you need to mount it using daemon tools (Read this) and use the following guide :
1. Run the setup.exe using system japanese locale or locale emulator (Read this)
2. Install the game on desired directory
3. Run the game using system japanese locale or locale emulator (Read this). if serial pop-up occurs, you need a crack ( check other folder/file, usually we put the crack inside rar)
for technical issues, i'd recommend to join our new server discord here