Some Some Pyeonuijeom | some some convenience store | 썸썸 편의점 | VN Download GoogleDrive | Free Download GD | tales#
INFO
Title : Some Some Pyeonuijeom [Korean]
Title: some some convenience store [ENG]
Original Title : 썸썸 편의점
Aliases: Some Some Store: Love Convenience Store
DESCRIPTION
"I got a part time job at a convenience store.
I was bored so I used my smartphone.
And download the love application [SOME SOME].
When I turn on SOME SOME, I start a new relationship with three girls…
A junior part-time job, a foreign singer trainee, and a bodyguard who looks somewhat sloppy.
What's your choice?"
Screenshots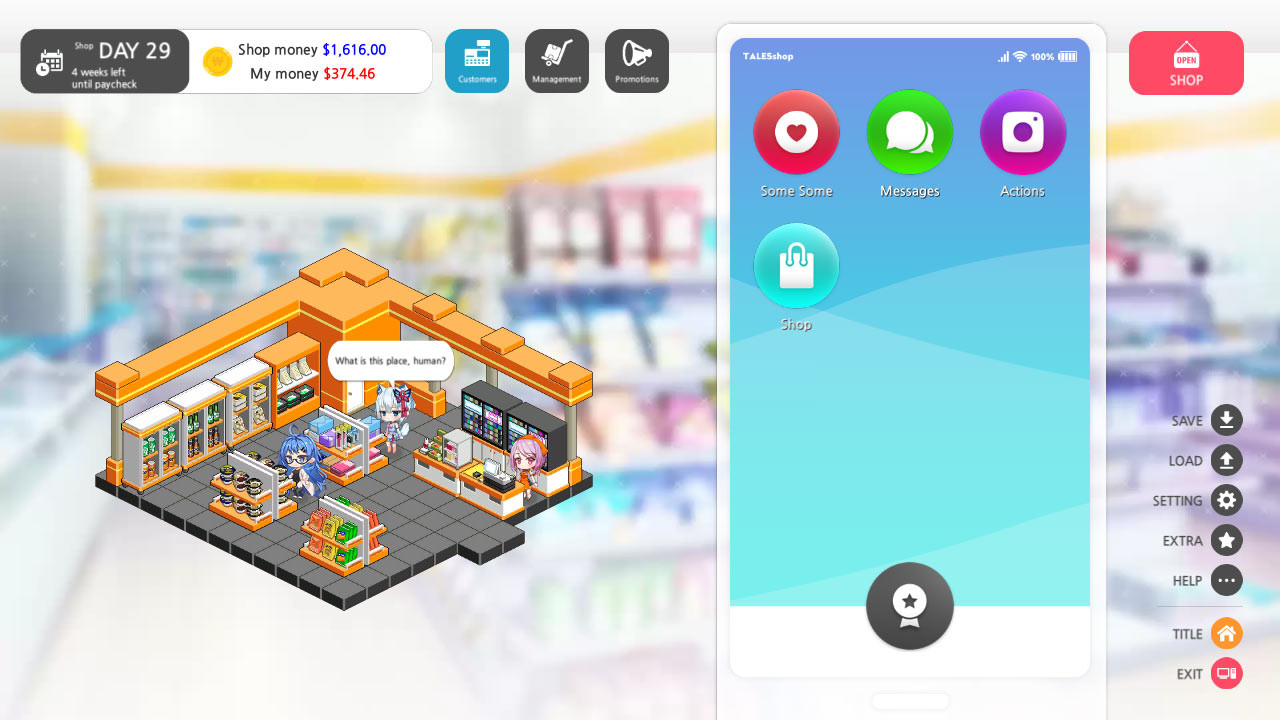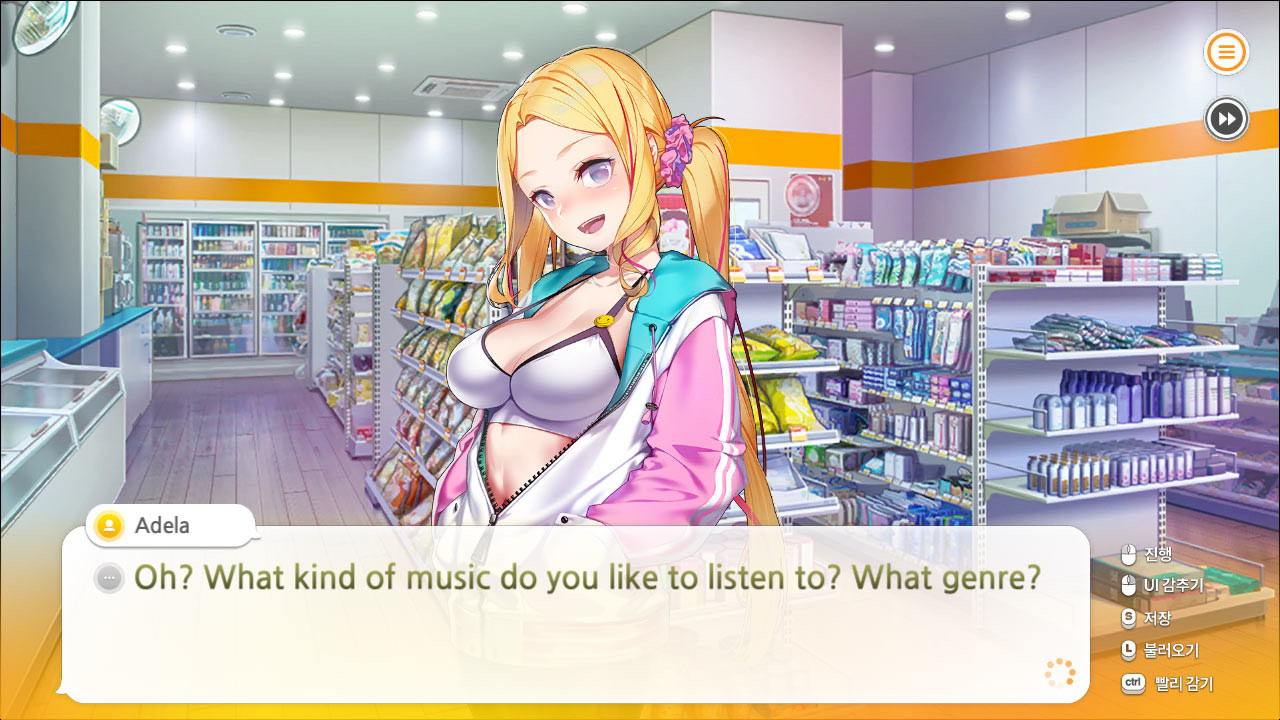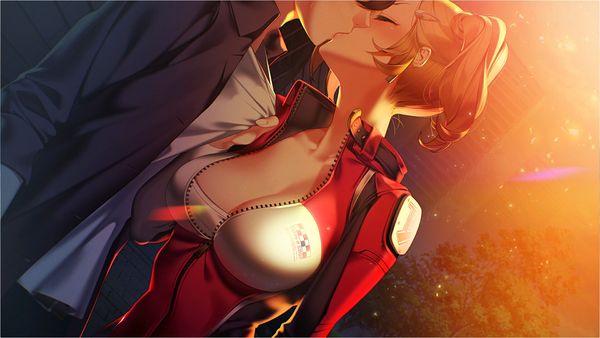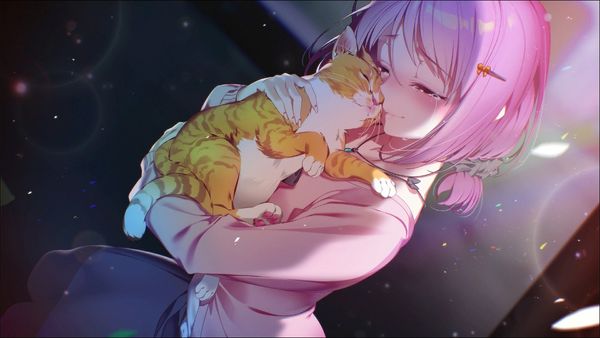 LINK DOWNLOAD
HOW TO INSTALL
1. Extract
2. Play and run with Japanese Locale Emulator
3. Enjoy!