Anime Zodiac | Hunny Bunny Studio | Free Download
eng
INFO
Title : Anime Zodiac
Original Title : Anime Zodiac
Language : 29 Languages ( Include English )
Length : –
https://store.steampowered.com/app/1700940/
18+
DESCRIPTION
There are only three of us here: Capricorn, Leo, and Taurus. The rest of the zodiac signs were ashamed to appear on the page. However, even if they were not ashamed, they would not have enough space here … But we did not just come for fun, so let's get acquainted!
Screenshots / CG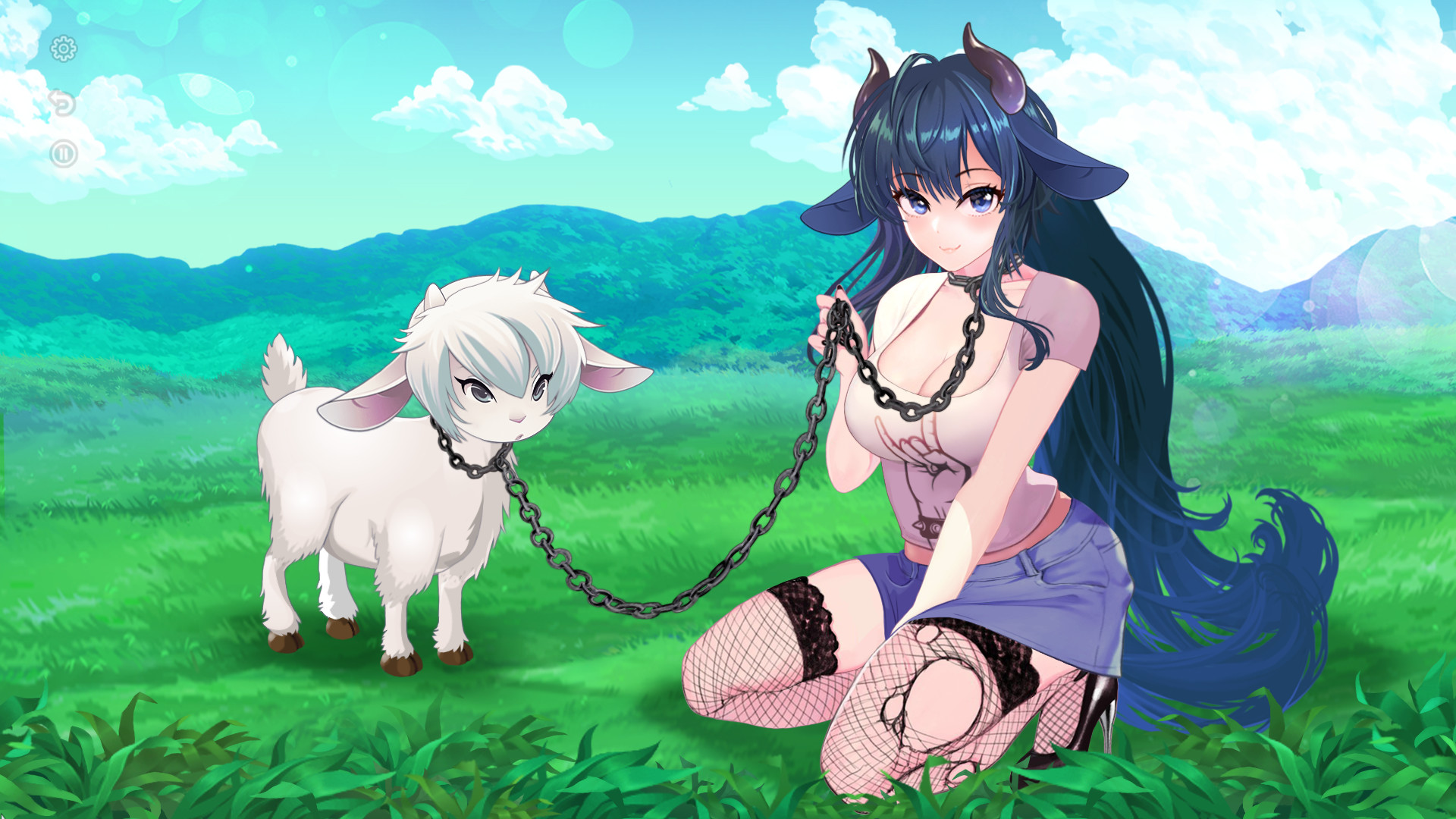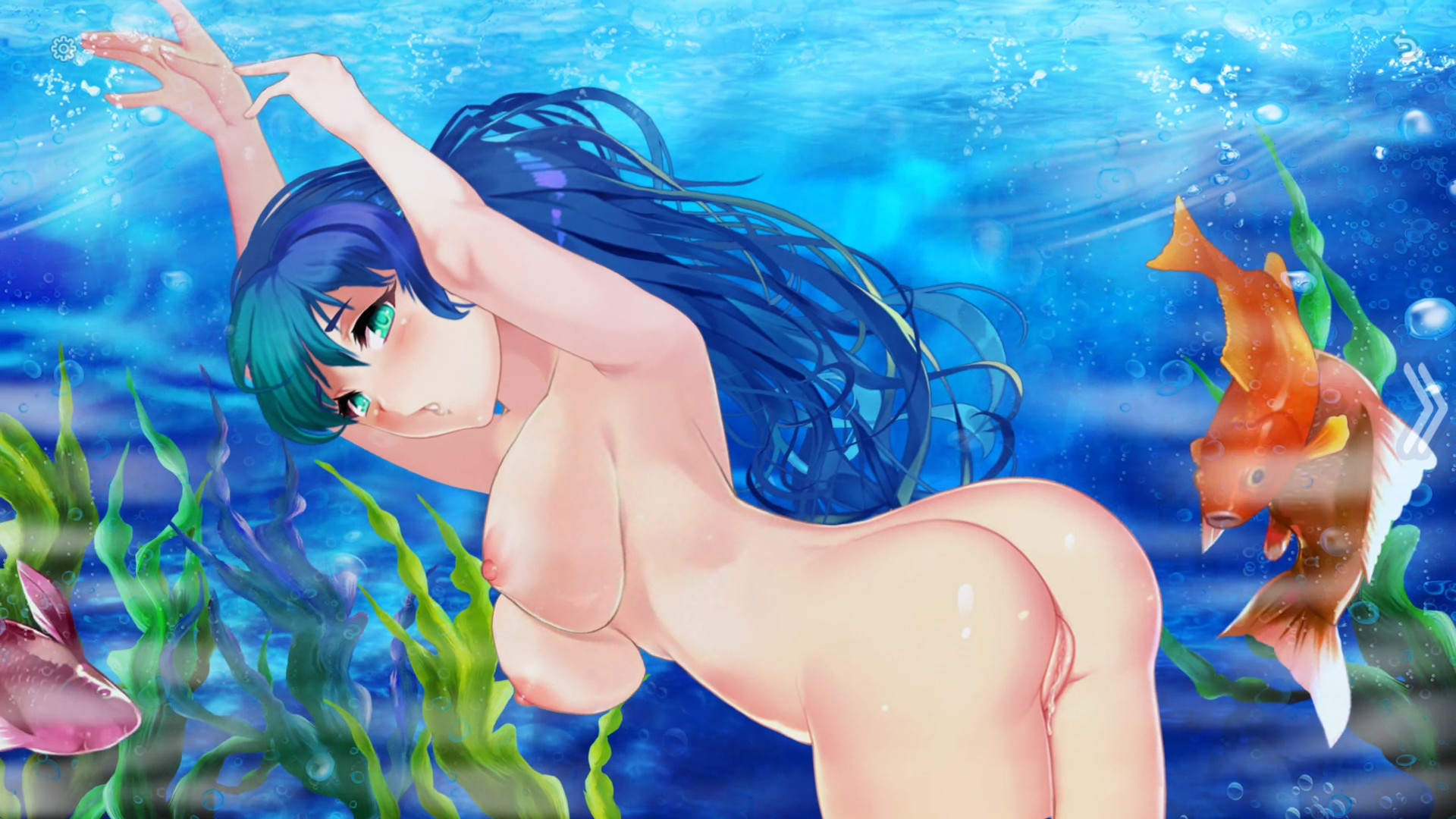 LINK DOWNLOAD
Password RAR : ryuugames.com
Note : To Download the file from terabox, just click the folder, click the file and then click download, you need login with your google account first to download it
HOW TO INSTALL
READ FAQ FIRST!! HERE
1. Ensure your system is properly set to Japanese System Locale.
2. Extract, Install.
3. Apply the crack if needed.
due to error on comment section, for technical issues, you can join our new server discord here