Dungeon's Legion – Maou ni Sasagu Otome no Shitai | ダンジョンズレギオン-魔王に捧ぐ乙女の肢体- | Luna Soft | Free Download
INFO
Title : Dungeon's Legion – Maou ni Sasagu Otome no Shitai
Original Title : ダンジョンズレギオン-魔王に捧ぐ乙女の肢体-
Language : English (MTL)
Length : Medium (10h39m from 2 votes)
https://vndb.org/v28673
https://ci-en.dlsite.com/creator/2530/article
18+
DESCRIPTION
In this game, you play as a Demon Lord in command of droves of monsters. Use your army to protect your dungeon from the invading humans!
The game is divided into two phases: strategy and defense. In the strategy phase, you can make a plan and carefully place your forces. In the defense phase, it's time to fight! At first you won't have much more at your disposal than goblins, but as your dungeon expands you'll gain access to even more fearsome units like demons and ogres.​
Screenshots / CG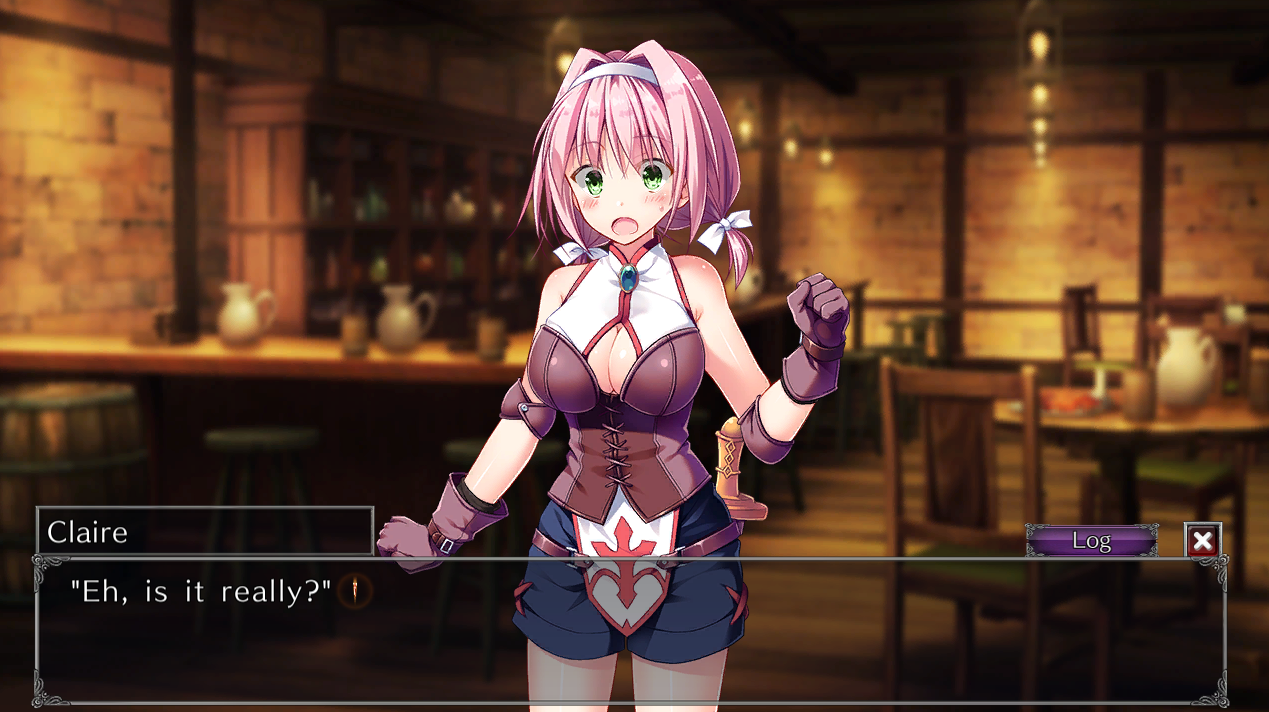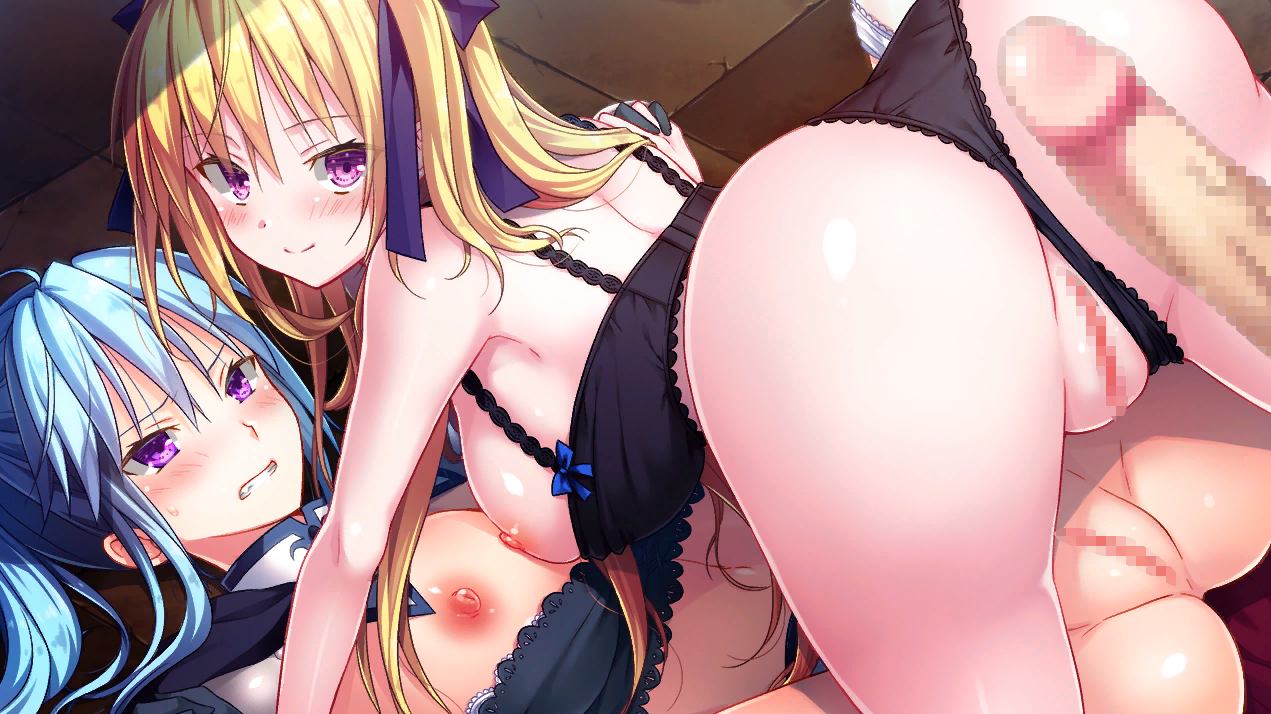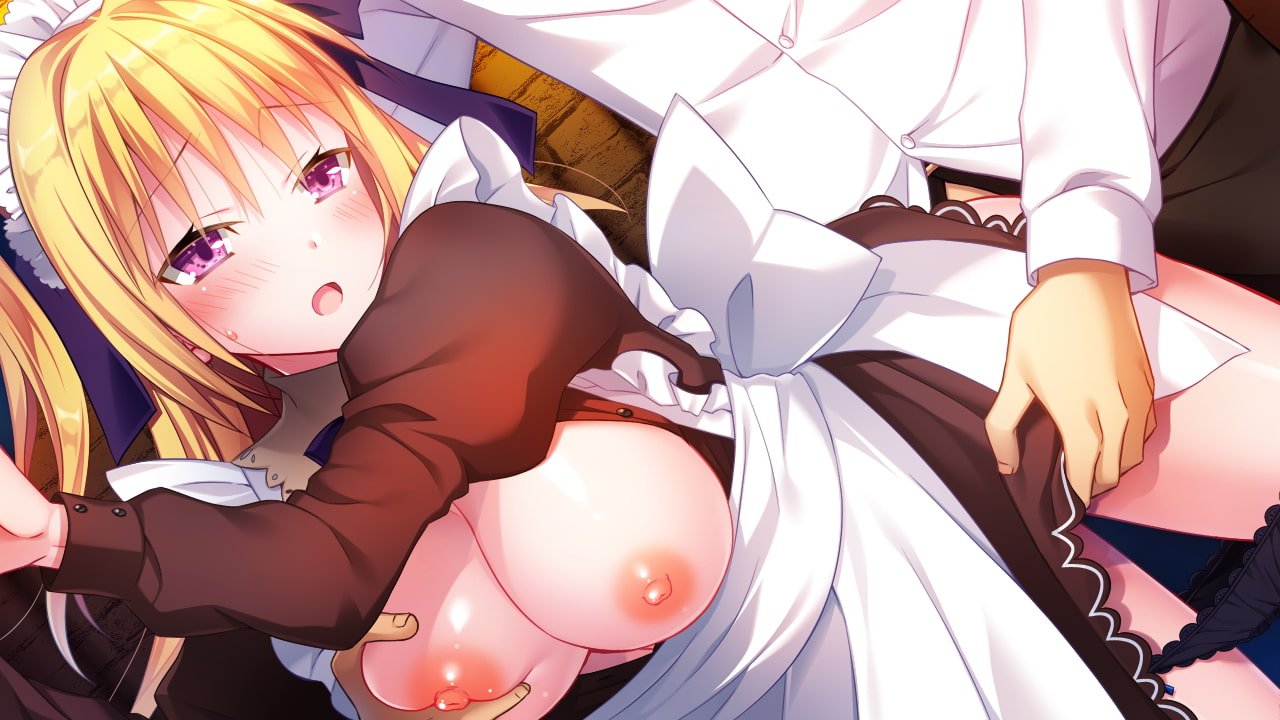 LINK DOWNLOAD (V1.22)
Password RAR : ryuugames.com
Note : To Download the file from terabox, just click the folder, click the file and then click download, you need login with your google account first to download it
HOW TO INSTALL
READ FAQ FIRST!! HERE
1. Ensure your system is properly set to Japanese System Locale.
2. Extract, Install.
3. Apply the crack if needed.
due to error on comment section, for technical issues, you can join our new server discord here