INFO
Title : DraPri Guu-ta-life 3
Original Title : 竜姫ぐーたらいふ3
DESCRIPTION
It's been a few weeks since the turmoil in which the world's oceans were ruled by a horde led by the rainbow dragon Iris.
At first, the dragon side, who was showing a tough attitude, said, "If humans intervene in the sea, I will do it."
Soften your attitude with a kettle.
Humans and dragons were trying to find a new form of coexistence, little by little, though they still had to explore.
However, it is a complicated story on a global scale.
In a run-down dojo in a corner of Japan, the main character of a lively NEET was living a carefree life with dragons today.
The main character secretly harbors a wish that "I wish these days would continue forever."
The world is at the end of August, and the town is preparing for the dragon's first summer festival.
As the summer draws to a close, each of them thinks about the days of summer that are being lost one by one.
However, there is a shadow that secretly peeks at such people.
"I won't allow a human to deceive Haru-chan, who will be responsible for the future of dragons!"
The princess of the most evil and worst dragon faction, "Mei", who suddenly appears.
The Earth will once again be exposed to a new threat!?
… is another story,
For now, let's enjoy the festival together.
Screenshot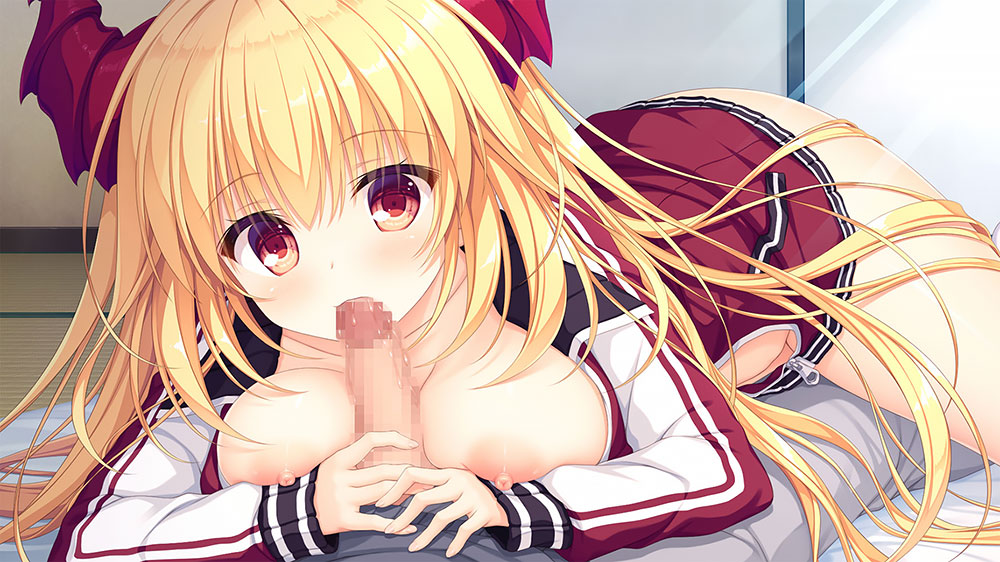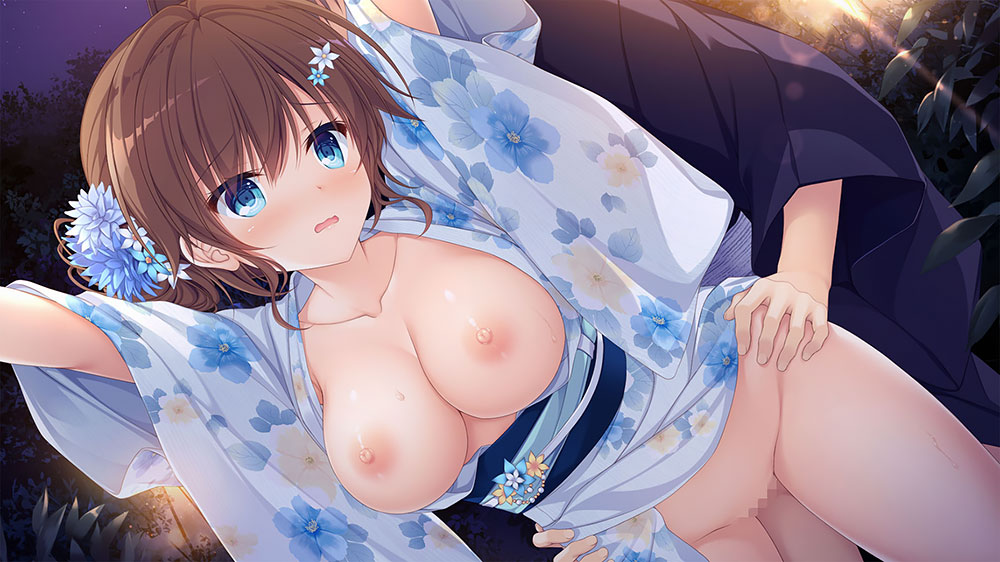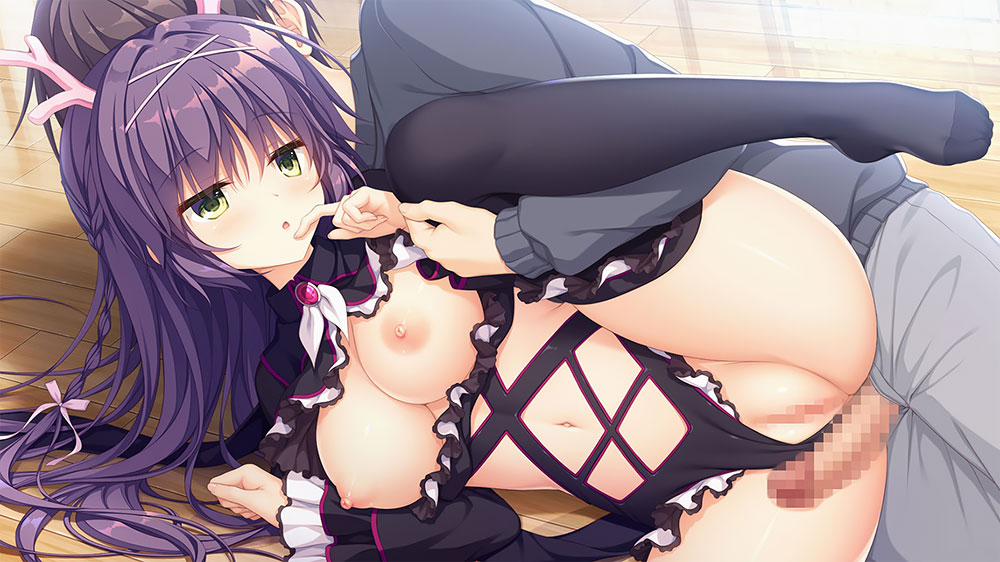 LINK DOWNLOAD (size : 2,17 gb)
HOW TO INSTALL
Read this before asking technical issues on #help-chat discord server
Installation
>You need winrar to extract the files and input the password
>if the game was pre-install version, you only need to run game.exe using system japanese locale or locale emulator (Read this)
>If the installer using  .mdf, .iso format, you need to mount it using daemon tools (Read this) and use the following guide :
1. Run the setup.exe using system japanese locale or locale emulator (Read this)
2. Install the game on desired directory
3. Run the game using system japanese locale or locale emulator (Read this). if serial pop-up occurs, you need a crack ( check other folder/file, usually we put the crack inside rar)